Prigozhin's The Patriot media group oversaw dozens of outlets and news publications
By Timothy H.J. Nerozzi
---
The head of the Wagner mercenary force has pulled the plug on his Russian media holdings. 
Wagner mercenary boss Yevgeny Prigozhin shut down The Patriot, his Russian media group, according reports first published Friday. 
The Patriot oversaw dozens of separate media outlets and publications, according to The Moscow Times. 
The Patriot's operations have been stalled for days by Russian officials following Prigozhin's attempted uprising against the Russian government. 
All outlets under the group, including People's News and Economics Today, are shutting down permanently. The group also owns the Internet Research Agency, a "troll factory" that runs online influence campaigns, according to the Moscow Times. 
Prigozhin has not publicly confirmed the closure of The Patriot media holdings.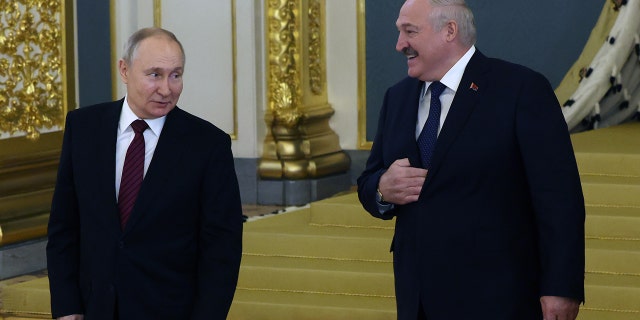 Prigozhin marched an alleged 25,000 mercenaries nearly all the way to Moscow over the weekend, demanding the ouster of Russian military leadership before making an abrupt about-face. 
Belarusian President Alexander Lukashenko said he convinced Russian President Vladimir Putin not to "wipe out" Prigozhin during last week's short-lived rebellion, which Putin had called "treason." 
Putin had vowed to flatten the rebels, comparing the incident to the Russian Revolution of 1917 and subsequent civil war, but Lukashenko claimed to have brokered a deal where Prigozhin would relocate to Belarus and Wagner Group fighters would not face prosecution.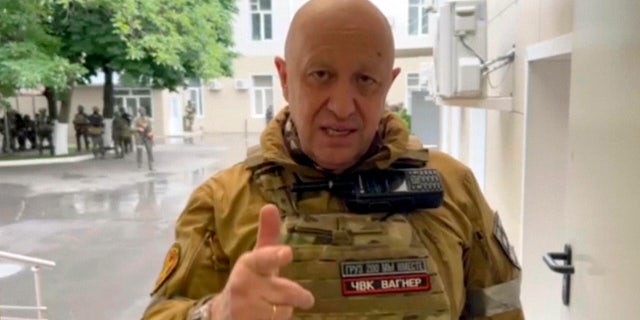 Lukashenko said Tuesday that Prigozhin arrived in Belarus and that his men would be welcome to stay in the country "for some time" at their own expense, The Associated Press reported.
The Belarusian president also boasted that Wagner group fighters will be an asset to his own military now that they have taken up residence in Belarus. 
"This is the most trained unit in the army," BelTA state agency quoted Lukashenko as saying. "Who will argue with this? My military also understand this, and we don't have such people in Belarus."
---