Iranian navy opened fire on one commercial oil tanker
---
The U.S. Navy on Wednesday said it stopped Iran from seizing two commercial tankers in the Gulf of Oman following a series of attacks and seizures on vessels in the region since 2019.
The first seizure attempt occurred around 1 a.m. local time on a Marshall Islands-flagged oil tanker TRF Moss but ended after U.S. Navy guided-missile destroyer USS McFaul arrived on the scene, U.S. Naval Forces Central Command (NAVCENT) said in a statement.
The U.S. Navy also deployed "surveillance assets" like the MQ-9 Reaper drone and a P-8 Poseidon maritime patrol aircraft.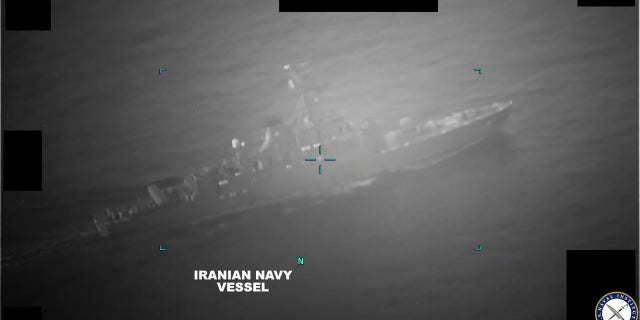 The second attack proved more aggressive when the Iranian navy opened fire on a Chevron managed crude carrier dubbed the Richmond Voyager, though the company confirmed all crew onboard the large vessel were safe, reported Reuters. 
A statement by NAVCENT confirmed that approximately three hours after the first seizure attempt the USS McFaul redirected its course "at maximum speed" after the U.S. Navy received a distress call from the Bahamian-flagged oil tanker.
A separate Iranian naval vessel had closed within one mile of the Richmond Voyager and ordered the commercial ship to stop. 
"Iranian personnel fired multiple, long bursts from both small arms and crew-served weapons," NAVCENT said in a statement.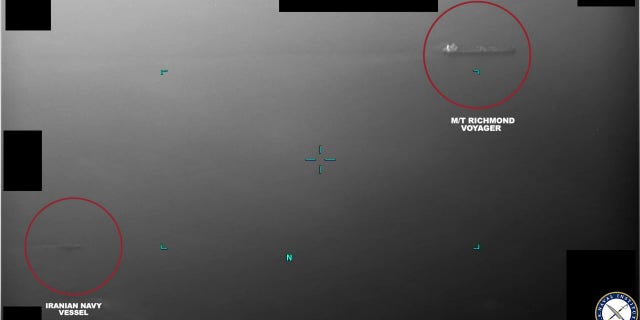 Though several rounds reportedly hit the ship's hull near crew living spaces, the ship sustained no significant damage and no there were no casualties.
The Iranian vessel again fled the scene after the USS McFaul arrived in the area just off the coast of Oman. 
"I couldn't be prouder of the entire [U.S. Naval Forces Central Command] team, especially the exceptional effort by the McFaul crew, for immediately responding and preventing another seizure," Vice Adm. Brad Cooper, commander of U.S. Naval Forces Central Command, U.S. 5th Fleet and Combined Maritime Forces said. "We remain vigilant and ready to protect navigational rights in these critical waters."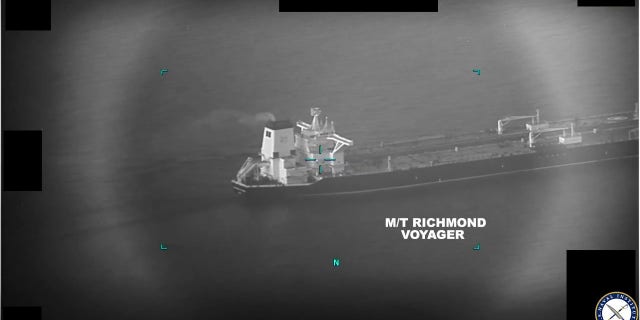 Since 2021, Iran's navy has ramped up its aggression in the area and has attacked or seized nearly 20 internationally flagged merchant ships, NAVCENT confirmed. 
The U.S. responded in May by bolstering the number of rotational ships and aircraft patrolling the Strait of Hormuz in coordination with its allies to "deter threats to commercial shipping and reassure regional mariners."
Iran on Wednesday denied it attempted to seize the two oil tankers, first reported the Islamic Republic News Agency. 
"Policymakers should consider this case a successful use of the military tool against Tehran. Namely, forcing Iran to change tactics through a show of resolve," Behnam Ben Taleblu, a senior fellow with the Foundation for Defense of Democracies told Fox News Digital. "But more will be needed if it is to beget a potential change in strategy."
Fox News' Jennifer Griffin contributed to this report. 
---