Trudeau was responding to Swift's announcement of 14 new dates to her current tour
By Andrew Mark Miller
---
Canadian Prime Minister Justin Trudeau was widely mocked on Twitter over a post where he asked Taylor Swift, using lyrics from her songs, to perform in Canada. 
"It's me, hi," Trudeau tweeted at Swift in response to her announcement of 14 new international show dates to her current tour that didn't include Canada. "I know places in Canada would love to have you. So, don't make it another cruel summer. We hope to see you soon."
While some praised Trudeau for outing himself as a "Swifty", the tweet generated criticism from many social media users who mocked the Canadian leader, characterized his post as a sign of Canada's struggling economy and questioned his priorities as wildfires continue to ravage large portions of Canada. 
"Direct update on the state of Canada's economy," filmmaker Lauren Southern tweeted. 
"I had to double check this to make sure it wasn't a parody account," writer Jason James tweeted. "Yes, it's real. This is our Prime Minister fan girling over Taylor Swift. Apparently somebody on his social media team thought this would be a good idea. Canada's global reputation just hit a new low."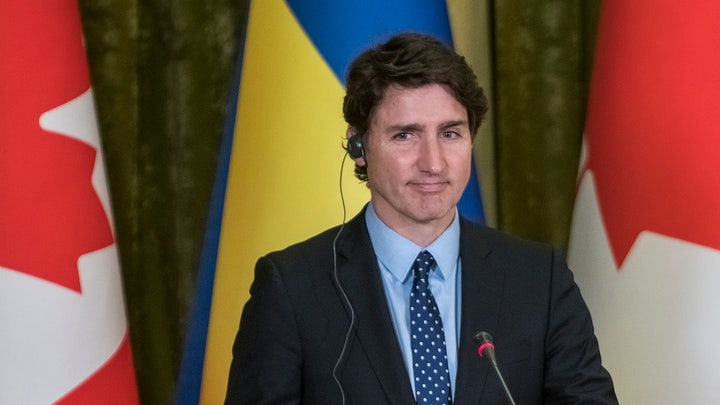 Swift's tour, which kicked off in March in Arizona, includes more than 100 concerts through the summer of 2024 in the United States, Mexico, Europe, Asia and Australia, but none in Canada.
It is not the first time that Swift's lack of Canadian stops has entered the political arena. Last month, Conservative lawmaker Matt Jeneroux filed what he called an "official grievance" on social media imploring her to book some dates in Canada.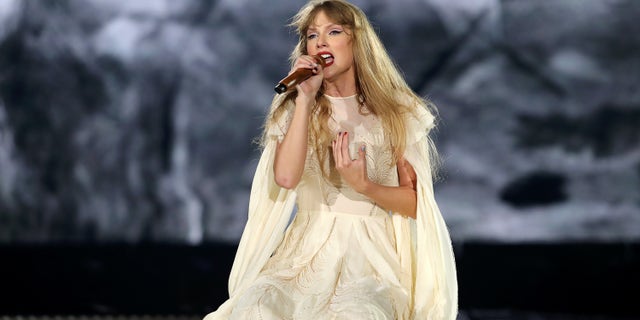 Reuters contributed to this report.
---