Army Pvt Travis King separated from DMZ tour group last week, officials say
By Greg Norman
---
The U.S. State Department is now saying there have been "no new communications" with North Korea regarding captured American soldier Travis King, who officials say ran over the border last week during a guided tour of the DMZ. 
State Department spokesperson Matthew Miller made the remark after the U.N. Command peacekeeping force, according to The Associated Press, said Monday that it has started "a conversation" with North Korea about King. 
"I saw the reports about contact between the U.N. Command and North Korea. It is my understanding that there have been no new communications since last week — communications that happened in the early days," Miller said Monday during a State Department briefing.  
"I think the reports may have resulted from a misinterpretation of the U.N. Command's original statement, but I will leave it to them to discuss the details of that," Miller added. "But I'm not aware of any new communications other than those that happened in the very early hours or early days after he went across the border."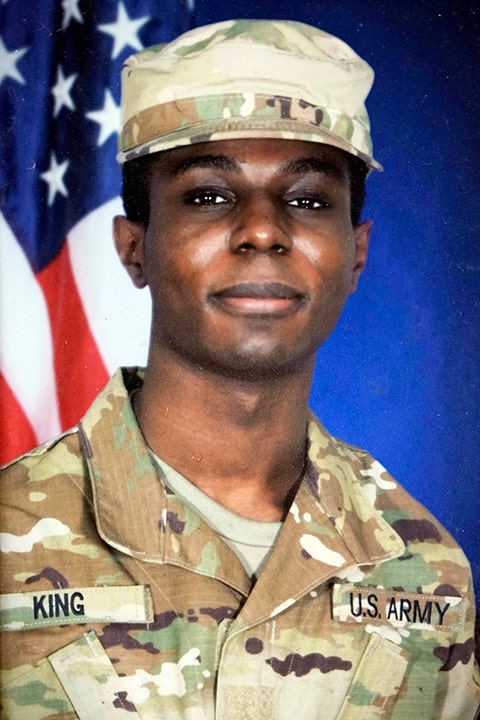 Miller continued by saying "on the U.N. side, the — my understanding is that the North Koreans acknowledged they received the message. I'll let you decide whether that constitutes an actual response or not.   
"They acknowledged that they received the message. On our side, as I said last week, we have a number of channels through which we're able to send messages to them," Miller also said. "We've delivered the messages to North Korea, but we have as yet not received a response."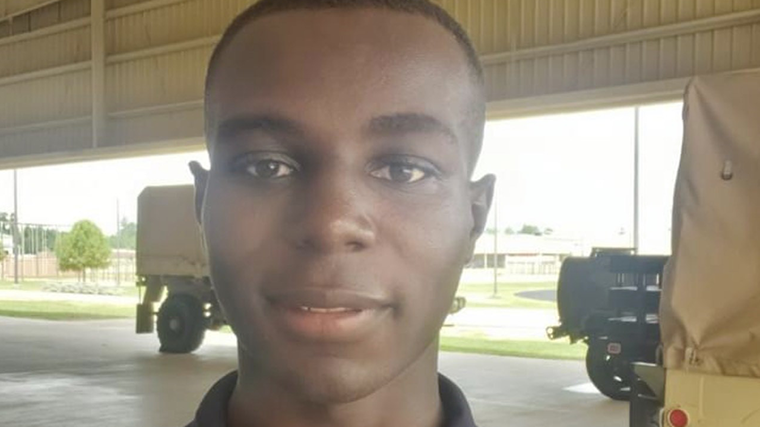 British Army Lt. Gen. Andrew Harrison, who is the deputy commander of the U.N. Command, told reporters during a media briefing Monday that "The primary concern for us is Private King's welfare," according to Reuters. 
King, 23, joined the Army in January 2021 and is currently a cavalry scout with the 4th Infantry Division, a U.S. Army spokesperson previously has told Fox News.  
A U.S. Forces Korea spokesperson said King was on a joint security area orientation tour last Tuesday when he "willfully and without authorization crossed the Military Demarcation Line into the Democratic People's Republic of Korea (DPRK)." 
King was to be separated from the military and was supposed to go back to the U.S., according to an official that spoke to Fox News, but he missed his flight. 
Fox News' Liz Friden contributed to this report. 
---