Suspect went to hospital for treatment after sustaining injuries
By Peter Aitken
Before police in Germany managed to apprehend him on Wednesday, a man on a train had stabbed two people to death and seven others.
Sabine Suetterlin-Waack, the interior minister for the state of Schleswig-Holstein, told German public broadcaster NDR that "it is terrible." "We are astounded and horrified that this has occurred."
Before the train arrived at the Brokstedt station in northern Germany at around 3 p.m., the man, who has been described as being in his 20s to 30s, boarded a train going from Kiel to Hamburg and attacked a number of passengers.
Police were able to stop the train and detain the suspect after numerous people called to report the attack. For several hours, the Brokstedt train station was shut down.
Three people suffered severe injuries and four others suffered minor injuries. 
Police took the suspect, who also suffered injuries, to a hospital for treatment. Authorities provided no additional information about the suspect's identity but did note that the suspect did not appear on any extremist watch lists, based on preliminary checks.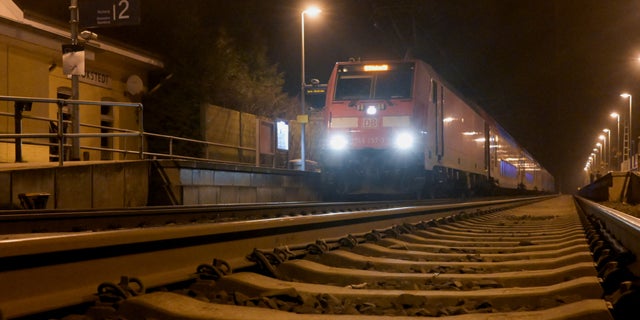 Two hours after the attack, police had yet to identify a motive or update the status of the victims, the German outlet DW reported. 
---
---
But the DPA news agency reported that the suspect had exhibited signs of psychiatric illness, citing a security source speaking off the record.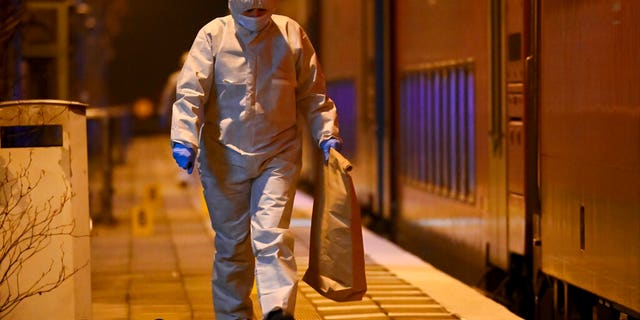 Regional and federal police joined the prosecutor's office to investigate the attack, NDR reported. 
Train operator Deutsche Bahn expressed its condolences Wednesday evening, saying that "our deepest sympathy goes to the relatives of the victims. We wish those injured a speedy and complete recovery."
The Associated Press and Reuters contributed to this report.
---