Stockholm police give approval for Bible, Torah burning amid fallout over Quran burning
By Caitlin McFall , Yonat Friling
---
Israel came out swinging at Swedish officials on Friday following the decision by Stockholm police to allow the Bible and Torah to be burned during a protest scheduled for this weekend outside the Israeli Embassy.
Jerusalem called on the Swedish government to stop the protests, and Israeli Prime Minister Benjamin Netanyahu said, "The sacred books of all religions must be respected."
"I strongly condemn the decision of the authorities in Sweden to allow the burning of a Bible book in front of the Israeli embassy in the country," he said in a tweet. "The State of Israel takes very seriously this shameful decision that damages the Holy of Holies of the Jewish people."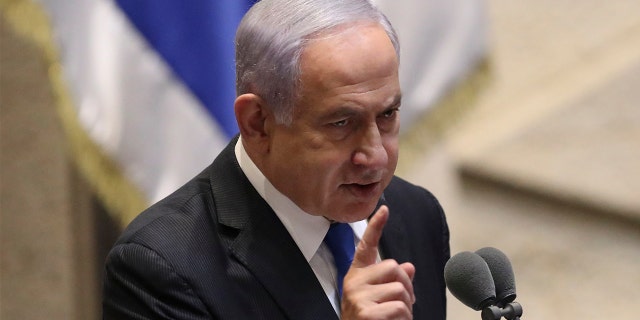 Other top Israeli officials "unequivocally" condemned the permissions granted during the planned protests, including Israeli President Issac Herzog, who said, "As the President of the State of Israel, I condemned the burning of the Quran, sacred to The Muslim world over, and I am now heartbroken that the same fate awaits a Jewish Bible, the eternal book of the Jewish people."
"Permitting the defacement of sacred texts is not an exercise in freedom of expression; it is blatant incitement and an act of pure hate," he added. "The whole world must join together in clearly condemning this repulsive act."
The decision by Stockholm police comes just weeks after Sweden faced backlash when the Quran was burned in anti-Islam protests outside a Stockholm mosque by an Iraqi immigrant late last month. 
Israeli Minister of Foreign Affairs Eli Cohen apparently spoke with Israel's ambassador to Sweden, Ziv Nevo Kulman, on Friday morning to discuss what steps have been taken to prevent the burning of the holy books. 
"Burning a Torah scroll is a crime of hate, provocation, and serious harm to the Jewish people and tradition," he said in a statement Friday. "I call on the authorities in Sweden to prevent this despicable event and not to allow the burning of a Torah scroll."
Cohen said the Israeli ambassador had spoken with his Swedish counterpart and "explained to him the seriousness with which Israel views the police's approval of damage to the sacred sites of Judaism."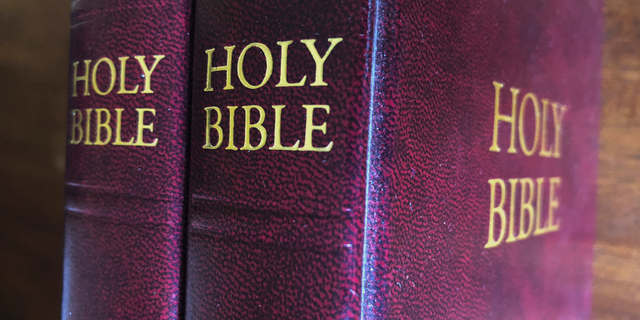 Fox News Digital could not immediately reach the Swedish foreign ministry for comment on any steps it may take to stop the holy books from being burnt. 
The demonstrations scheduled for this weekend are an apparent response to the controversial anti-Islam protests and a request was filed and approved for Saturday to burn the Bible and Torah. 
The Associated Press contributed to this report.
---