The flight made it to its UK destination after an hours-long delay
By Emma Colton
---
A pilot asked 20 passengers on a flight departing from Spain's Canary Islands to deplane because it was "too heavy" and weather conditions were unfavorable, video circulating on social media shows. 
"Because there's so many of you, it's a pretty heavy aircraft we've got today," the pilot says in the video. 
The EasyJet flight, a British budget airline, was scheduled to take off at 9:45 p.m. from Arrecife Airport, but ultimately departed at 11:30 p.m. The Canary Islands is a Spanish archipelago off the coast of Africa that draws tourists to its beaches and volcanoes. 
The flight landed at John Lennon Airport in Liverpool, England, at 3 a.m. July 6, according to the Liverpool Echo.
"That heavy aircraft combined with a fairly short runway … the current environmental conditions here in Lanzarote, the aircraft is too heavy at the moment to depart. I've been sat with my senior first officer and we're very experienced with this and have done this before," the pilot added. 
"With safety being our number one priority … there is no way, with the current wind conditions, the environmental conditions here in Lanzarote, that we could get this aircraft airborne at the moment," he said. 
The pilot requested that 20 passengers volunteer to deplane and said each would receive a €500 incentive, roughly $550, who were willing to stay in the Canary Islands.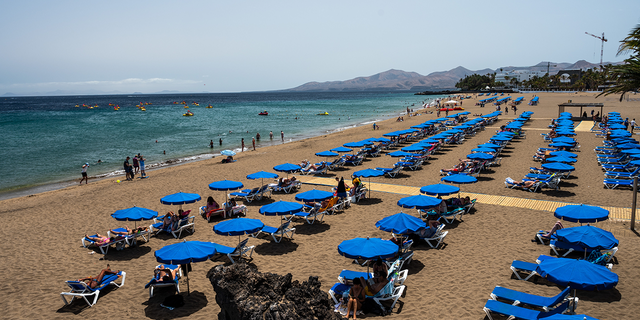 A total of 19 passengers took the deal and deplaned, while video showed other passengers saying they wanted "to go home tonight," the Liverpool Echo reported. 
"EasyJet can confirm that 19 passengers on flight EZY3364 from Lanzarote to Liverpoolon 5th July volunteered to travel on a later flight as a result of the aircraft being over the weight limits for the weather conditions," an airline spokesperson told Fox News Digital in a statement.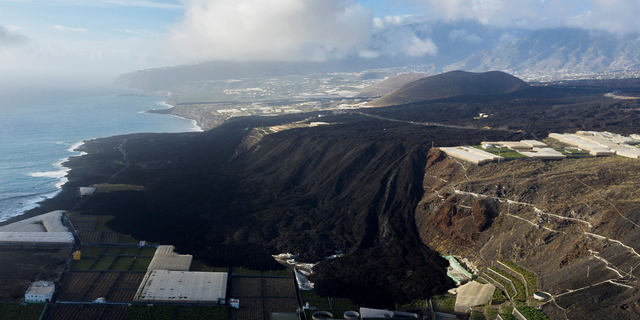 The airline said that requesting passengers to deplane was a "routine operational decision in these circumstances and weight restrictions are in place for all airlines for safety reasons."
"In the event that a flight would exceed weight limits, we ask for passengers to volunteer to transfer to a later flight free of charge which is what happened on this occasion and volunteers are provided with compensation in line with regulations," the spokesperson said. 
---