The incident involving New Zealand's justice minister was the latest scandal involving government officials
By Bradford Betz
---
New Zealand Justice Minister Kiri Allan stepped down Monday after she was charged with being over the legal alcohol limit as she crashed into a parked car. 
Prime Minister Chris Hipkins said Allan was involved in the crash in the country's capital of Wellington Sunday evening and was detained for several hours. Police have charged her with careless driving and refusing to accompany a police officer.
Hipkins noted the police's report that Allan tested over the legal alcohol limit, but she was not charged with drunk driving. Police said they issued Allan an infringement notice in relation to a breath test.
A court date has not been set. If found guilty, Allan could face fines and a suspension of her driver's license.
Once considered a rising star of the Labour Party, Allan had recently taken time off for her mental health after being involved in a publicized split with her partner. She also faced accusations of having poor working relationships with some staff. 
Hipkins said he spoke with Allan on Monday morning and told her he thought she wasn't in a fit state to remain a minister and it was untenable for a justice minister to be charged with criminal offending. She agreed and resigned her ministerial roles, Hipkins said.
For now, Allan remains a member of Parliament.
"Kiri is an incredibly talented person who clearly has been battling some demons, and has not won that battle," Hipkins said, noting that she had been experiencing "extreme emotional distress" at the time of the incident. 
Allan said she was sorry for her actions and was heading home to consider her future in politics.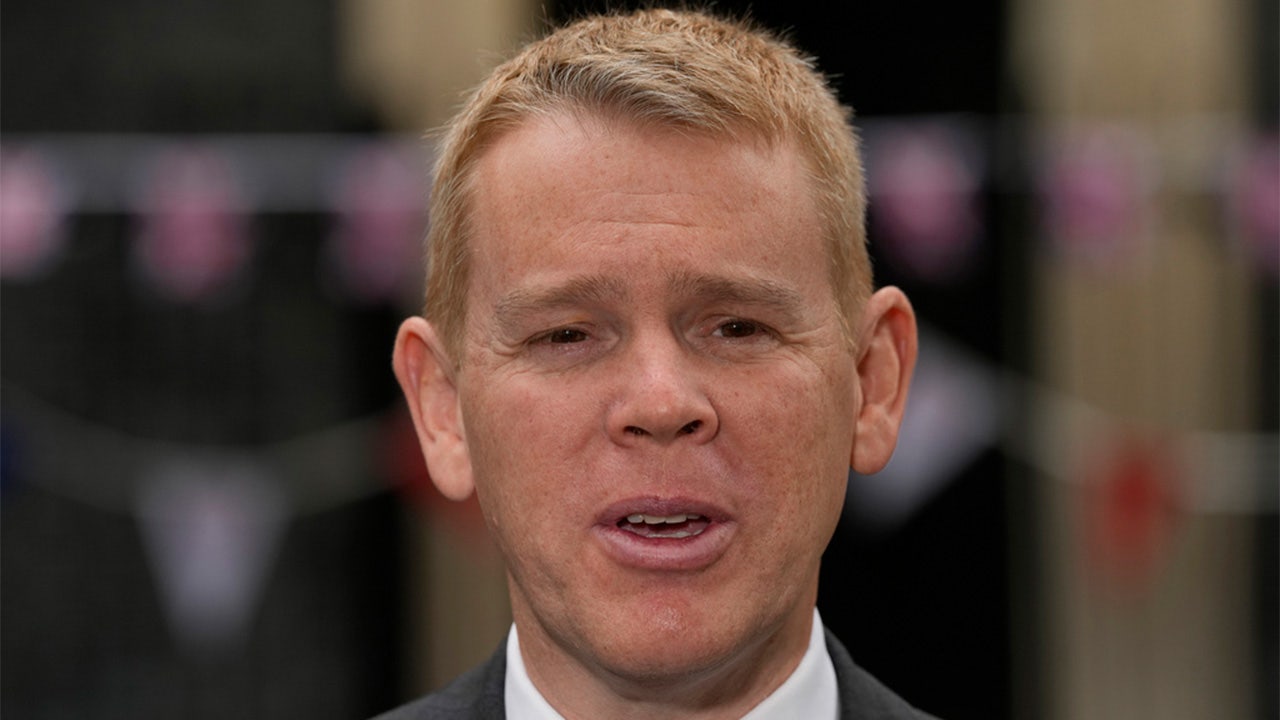 "Over recent weeks I've faced a number of personal difficulties. I took time off to address those, and believed I was okay to juggle those challenges with the pressure of being a minister," she said in a statement. "My actions yesterday show I wasn't okay, and I've let myself and my colleagues down."
Opposition leader Christopher Luxon said he hoped Allan was getting the support she needs, but added the situation raised questions about the judgment of Hipkins, who took over as prime minister in January after predecessor Jacinda Ardern stepped down.
The incident was the latest scandal involving government ministers: Transport and Immigration Minister Michael Wood resigned last month after failing to disclose a possible conflict of interest with stock he owned; Police Minister Stuart Nash was fired in March for giving confidential information to donors; Customs Minister Meka Whaitiri was in May fired after switching allegiance to another political party.
The scandals in New Zealand's government come ahead of the country's national elections in October. Polls indicate the conservative opposition has pulled level or moved slightly ahead of the incumbent liberals in what promises to be a close race.
The Associated Press contributed to this report. 
---