Police charged seven men in connection with the assassination attempt
By Peter Aitken
In connection with a plot to use explosive drones to try to assassinate an unidentified person in Jaffa as part of a gang-related dispute, Israeli authorities indicted seven men.
"Seven suspects planned to harm another person in the city of Jaffa using a drone with a powerful explosive device," a spokesman for the Tel Aviv police told reporters after an undercover investigation by the Central Unit (YMR) in the Tel Aviv district. The suspects were detained, and this week, after the investigation was finished, they were indicted and placed under arrest pending the outcome of the case.
On December 14, 2022, a foreign resident from the Philippines in Jaffa noticed a drone with its lights on resting on a wall with an object underneath it, which the witness suspected was an explosive device. This led to the beginning of the investigation.
The bomb disposal unit was called in by police at a nearby checkpoint, and they discovered that the drone had in fact been carrying a potent conventional explosive device, which was a brick with a remote detonation mechanism.
The bomb was later used by Tel Aviv police in a "criminal conflict," according to covert intelligence work that was quickly launched.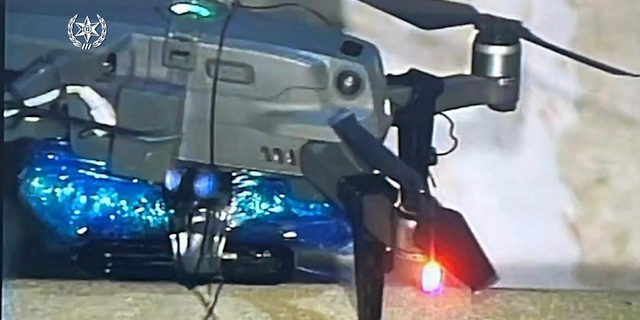 The police focused their investigation on an unnamed organization in the Israeli-Arab town of Kafr Kassem. A raid on a residence in Jaffa found two more drones and cellphones, and nearby the house police found explosive devices and explosives. 
---
---
Police took the four men, along with the owner of the residence, into custody, with suspects ranging in age from 25 to 35, with most of them 30 to 31 years old.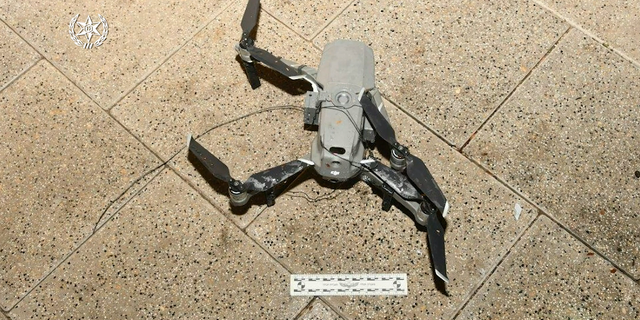 Following questioning by the prosecutor's office, authorities arrested two more suspects who had been in Morocco. 
Attorney Scholoss Lazerovitch told The Jerusalem Post that the case reflects "a step up in the world of crime, criminal use of innovative technology."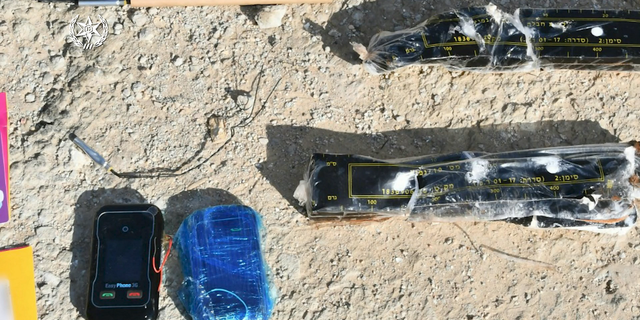 "The failure to activate the explosive does not reduce in the least the danger of the respondents who did not hesitate to carry out a bloody attack in the city of Jaffa and their activity was stopped only due to external circumstances and thanks to the vigilance and determination of the police," Lazerovitch wrote. 
The charges include conspiracy to commit a crime, possession and transport of a weapon and ammunition without a license, and an attempt to destroy property with an explosive. 
Fox News' Yonat Friling contributed to this article.
---