France made all contraceptive methods free for women and girls up to 25 years old last year
By Paul Best
As part of the government's initiatives to combat sexually transmitted diseases, condoms are now provided without charge to anyone under the age of 26 in French pharmacies.
Emmanuel Macron, the president of France, announced the policy in early December; it became effective on January 1. It was expanded to include minors even though it was initially intended for French citizens between the ages of 18 and 25. A government spokesman tweeted that emergency contraception is now free for all women in France.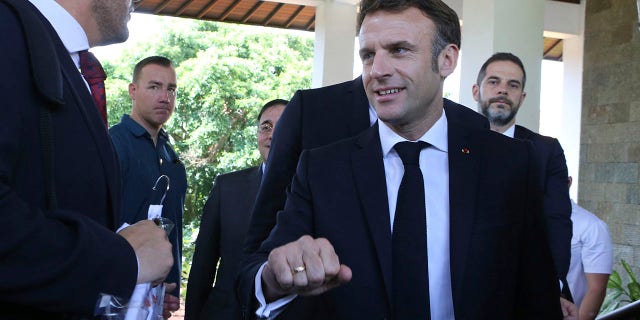 "Sexually transmitted diseases are on the rise among young people," Macron said on Dec. 8. "This is why we are embarking on a small prevention revolution."
Condoms were already available for free at STD screening centers and some school health centers, according to the French Ministry of Health. French citizens who are 26 or older can be reimbursed for condom purchases with a prescription from a doctor.
---
---
France followed the lead of several other European countries last year by making all contraceptive methods free for women and girls up to 25 years old.
Contraception is free in the United Kingdom, while Spain's health system funds dozens of different birth control methods.
The Associated Press contributed to this report.
---