Chinese foreign minister Qin Gang was replaced by predecessor Wang Yi
By Danielle Wallace
---
China has reportedly ousted its outspoken foreign minister Qin Gang from office after he has been missing for a month. 
Qin, who was among the Chinese officials to meet with U.S. Secretary of State Antony Blinken during his pivotal visit to Beijing in June, has been replaced by his predecessor, Wang Yi.
In an announcement on Tuesday evening, state media gave no reason for Qin's removal. The move comes after he dropped out of sight almost one month ago amid speculation over his personal affairs and political rivalries, according to the Associated Press. 
Qin, who early on assumed China's combative rhetoric known as "wolf warrior diplomacy," was once veered a Chinese President Xi Jinping's protégée. 
He served as China's ambassador to the United States from July 2021 until his promotion to foreign minister in December, NBC News reported. 
According to the South China Morning Post, Qin was most recently named a state councilor in March, a role that outranks a cabinet member. 
China's foreign ministry had last noted a public appearance by Qin on June 25, when he was spotted meeting with senior diplomats from Russia, Sri Lanka and Vietnam. 
Questioned on Qin's apparent disappearance during a July 17 briefing, Beijing's foreign ministry spokeswoman Mao Ning asserted, "China's diplomatic activities are under way as usual." Beijing had blamed "health reasons" since early July to explain Qin's absence.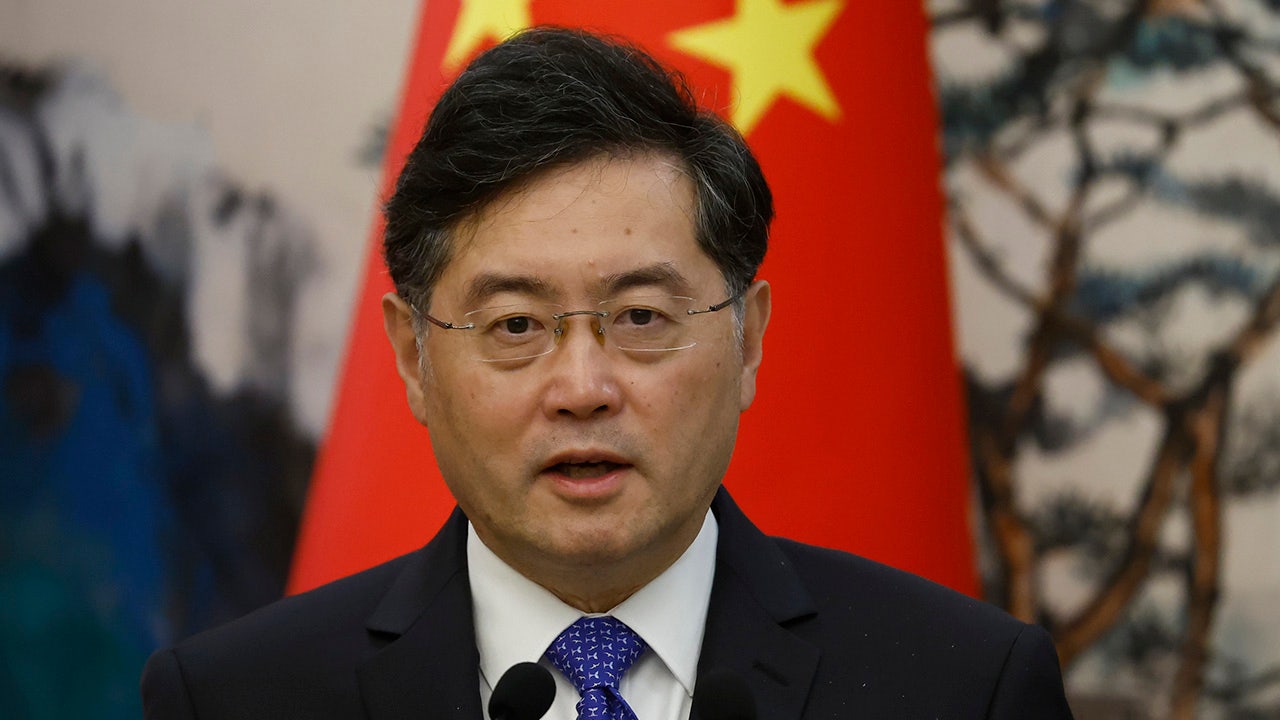 Wang, director of the Office of the Central Foreign Affairs Commission, had been participating in a string of diplomatic duties in Qin's absence, including attending the Brics summit in South Africa and meeting with former U.S. secretaries of state Henry Kissinger and John Kerry in China last week. 
The Post reported that Wang had already outranked Qin and served as Xi's top foreign police aide. Wang had already served as China's foreign minister during Xi's first and second term. 
The ministry has provided no information about Qin's status in keeping with the ruling Communist Party's standard approach to personnel matters within a highly opaque political system where the media and free speech are severely restricted. 
Adding to the mystery around Qin's removal, it was approved at a meeting of the Standing Committee of China's rubber stamp legislature, the National People's Congress, which usually gathers at the end of the month. The ministry made no comment at its daily briefing on Tuesday.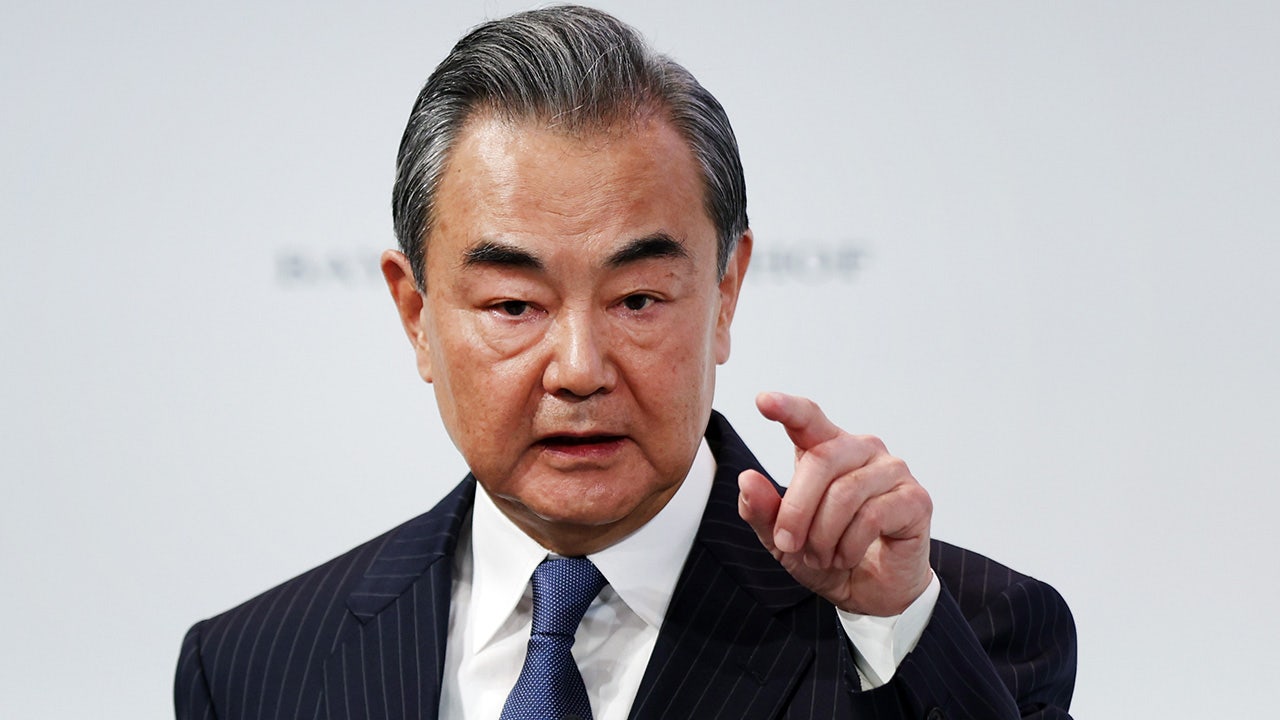 The move comes amid a foreign backlash against China's increasingly aggressive foreign policy, of which Qin was a chief proponent.
This is a developing story. Check back for updates. The Associated Press contributed to this report. 
---