By Tiffanie Turnbull
Three weeks ago, Aboriginal teenager Cassius Turvey was walking home from his Perth school with friends when a stranger allegedly pulled up in a utility vehicle and told the group to run.
What happened next has shocked Australia and posed hard questions, many say, about pervasive racism in the country.
Passengers in the car allegedly chased down the Aboriginal boys – who were wearing their school uniforms – before two were violently attacked.
One victim was an already injured 13-year-old whose own crutches were used to beat him, causing bruising to his face, authorities say.
The other was 15-year-old Cassius, who police believe was assaulted with a metal pole.
The Noongar Yamatji boy died 10 days later, after suffering seizures and two strokes from his serious head injuries.
Warning for Aboriginal and Torres Strait Islander readers: this article contains images of someone who has died.
A 21-year-old white man, Jack Steven James Brearley, has been charged with murdering Cassius and assaulting the other boy.
Police have not ruled out further charges against Mr Brearley or others.
Anger grows
Western Australian (WA) police say it was a possible vigilante attack after Mr Brearley's car was damaged the day before.
But there is nothing to suggest Cassius and his friends were involved in the earlier incident, police say, nor any indication they knew their alleged attackers.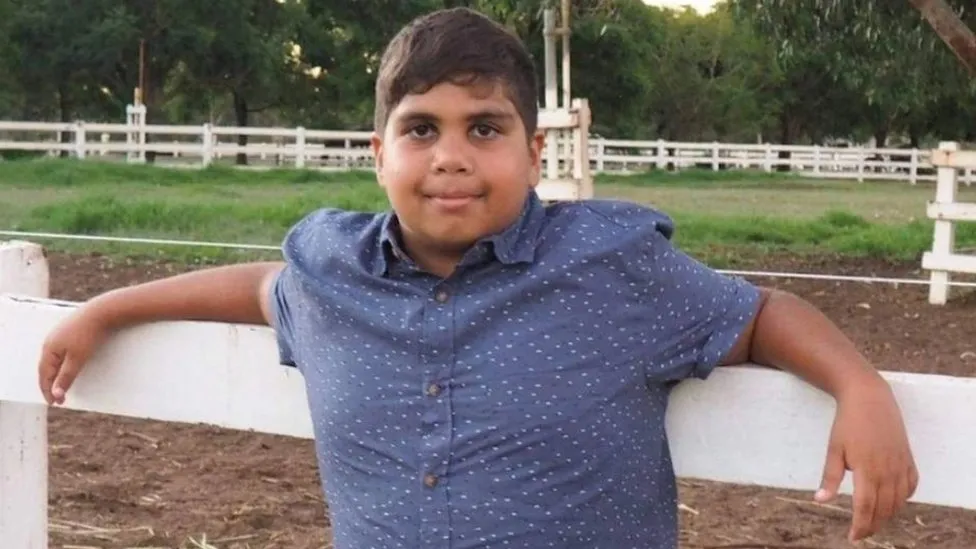 Police are looking into allegations that the boys had been subjected to racial abuse prior to the attack, but Commissioner Col. Blanch has urged the public not to "jump to conclusions" or assume anything.
He said last week on a Perth radio station that "it may be a case of mistaken identity, it may be a case of the wrong place at the wrong time."
Others, however, such as Prime Minister Anthony Albanese, have claimed that the attack was "clearly" motivated by race.
Community leaders from Noongar wrote in an open letter: "Cassius did not find himself in an unfortunate situation. He was outside in the open with his friends wearing his school uniform."
After receiving harsh criticism for his use of those words, Mr. Blanch later expressed regret.
However, the murder has sparked grief and rage across the country. Numerous locations across Australia have hosted thousands of people for Cassius vigils, and similar gatherings have also taken place in the US and New Zealand.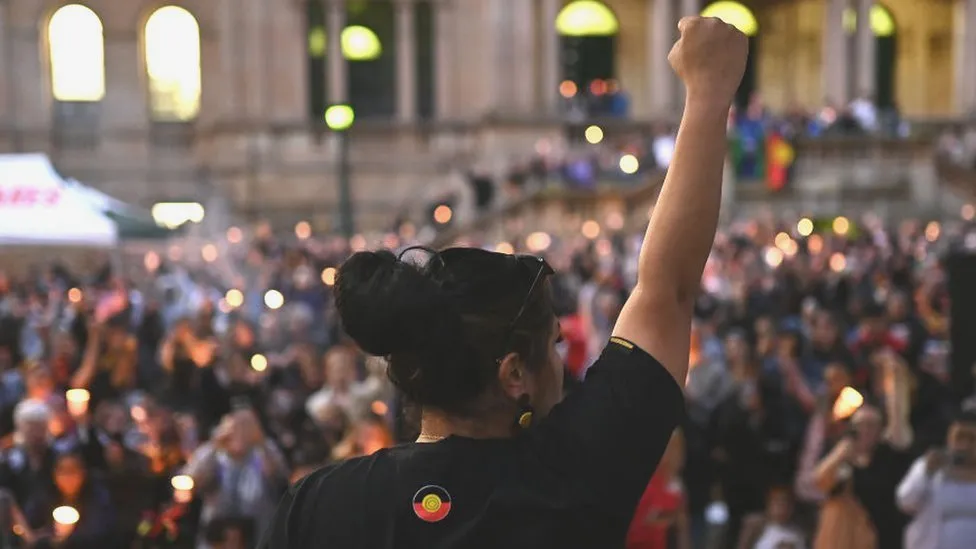 Even before the alleged attack, Indigenous communities were scared for their kids, according to Emily Farmer. Her son was among those walking home with Cassius.
"I've always told [my child]: 'You're an Indigenous boy – they're going to look at you and think all these awful things. Just try and be smaller,'" she told National Indigenous Television programme The Point.
"I hate that I had to explain that to my son at this age."
---
---
'Blight on the nation'
For many, it has evoked memories of high-profile killings of other Indigenous teenagers – such as 14-year-old Elijah Doughty.
Six years ago in WA town Kalgoorlie, he was run over by a man in a 4×4 who believed the teenager had stolen a motorcycle from his house. The man was acquitted of manslaughter but convicted of a lesser charge – driving dangerously causing death.
Human rights lawyer Hannah McGlade says she is also reminded of other deaths: Louis St John Johnson, 19, in 1992; Cleon Jackman, 14, in 1999; and Thomas 'TJ' Hickey, 17, in 2004.
All were attacked or pursued in racially discriminatory scenarios that would not happen to white children, according to Dr McGlade, a member of the UN Permanent Forum on Indigenous Issues.
"This is shameful. It's an absolute blight on the nation that young kids can be murdered like this," Dr McGlade says.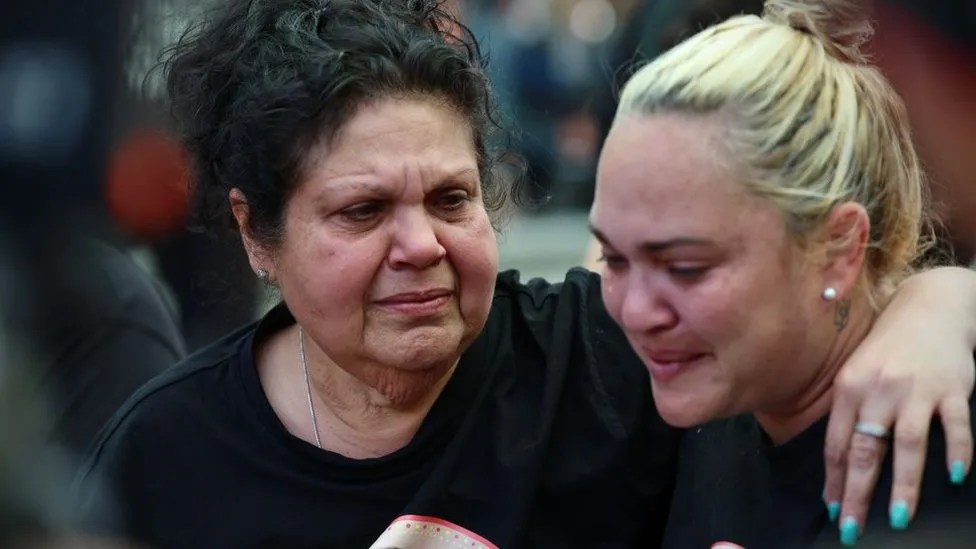 Aboriginal and Torres Strait Islander people suffer disproportionate rates of violence. Statistics show in some parts of the country they are six times more likely to be assaulted than non-Indigenous people.
"Australia does have a shocking reputation around the world for this kind of violence," Dr McGlade says.
Mother's heartbreak
Mechelle Turvey says her son was "the heart and soul" of his community – jovial, kind and larger than life.
In a statement read aloud at vigils across the nation, she claimed that "there was no reason for anyone not to like him."
He started a "pay what you can" lawn-mowing business at the age of 13 because he was so worried about negative stereotypes of young Indigenous people.
Cassius wanted the neighborhood to see that young people could be good and weren't necessarily bad, according to Ms. Turvey.
Ms. Turvey wants changes made in Cassius's honor, such as funding for youth programs, initiatives to combat racism, and programs to raise awareness of bullying.
She also wants retribution for his death. She buried her husband, who passed away from cancer, just one month ago. She is currently burying her son.
She cried as she said, "I'm heartbroken… for no reason, I've lost him," outside a court on Monday.
He ought to be here right now, attending school, playing football, and living a long life.
---