Honeysuckle Weeks, 43, starred in the British detective drama Foyle's War
By Andrew Mark Miller
A British actress has admitted to driving under the influence but says she only did to avoid being forced into a threesome.
Honeysuckle Weeks, 43, was out drinking in November when, she said, she was invited to stay the night with friends in the town of Arundel, England, but she feared that she would be forced to engage in a threesome against her will, so she left the home drunk, The Daily Telegraph reported.
Weeks, who starred in the British detective drama Foyle's War, reportedly got behind the wheel of her Honda CR-V and reversed into a parked car and drove away before returning 15 seconds later in an incident that was seen by an off-duty police officer who suspected the actress was driving drunk.
Weeks was taken to a police station, where a breathalyzer test showed that her blood alcohol content was more than twice the legal limit.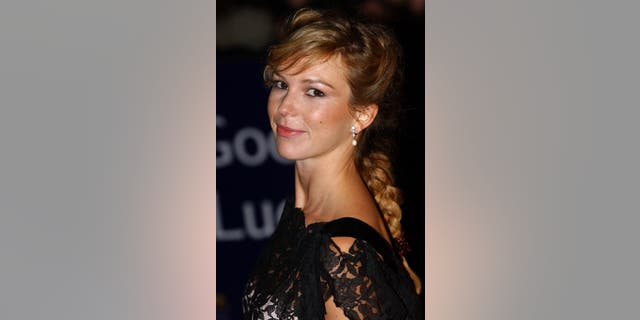 Weeks pleaded guilty to drunk driving on Tuesday.
---
---
"I was expecting to stay a night in a friend's house in Arundel, but the man in question invited his lover to the property, and I was in danger of being coerced into sexual actions with them which I found extremely unwelcome," she told a court.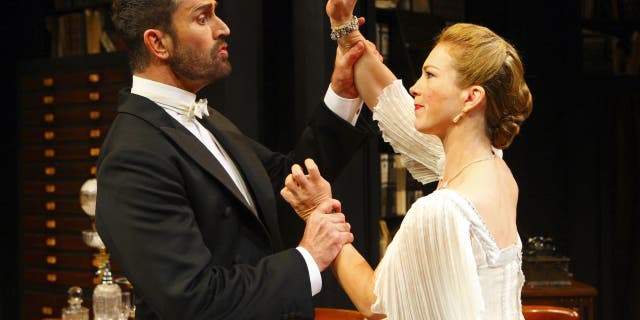 Weeks was banned from driving for 20 months and ordered to pay small fines. If she completes drunk driving courses, 20 weeks will be taken off of her driving ban.
Weeks has been banned from driving in the past, and in 2015 she was caught speeding with her son in the back of the car without a seatbelt.
Weeks has also struggled with mental health issues in the past, including in 2016, when she disappeared from a voluntary patient care center after exhibiting "concerning behavior." 
---