Amsterdam has been cracking down on what it calls 'nuisance tourism' since last year
By Andrew Mark Miller
---
Lawmakers in Amsterdam have moved to ban cruise ships from disembarking passengers in the downtown area in order to cut down on pollution and hordes of tourists clogging up city streets.
The city's aldermen voted Thursday in favor of a motion directing the city to move the cruise terminal out of the current location in the heart of the city as Amsterdam attempts to grapple with a flood of tourism and the pollution and other negative effects that come with an influx of people. 
"A clear decision has been made by the council that the cruise (terminal) should leave the city," Ilana Rooderkerk, leader of the centrist D66 party in Amsterdam, told The Associated Press in an email on Friday. "The municipal executive of Amsterdam is now going to work on how to implement it. In any case, as far as we are concerned, large ships no longer moor in the city center of Amsterdam."
Amsterdam has been working in recent years to play down its notorious reputation as a party city and the BBC reported that the city has urged British tourists not to hold bachelor parties in the city.
The Dutch capital is one of the many picturesque European cities – from Rome to Venice to Paris – grappling with how to manage visitor numbers that are again soaring in the aftermath of shutdowns during the coronavirus pandemic.
Rooderkerk has referred to the influx of tourists as a "sea of locusts," according to the BBC. 
Officials are also concerned about climate change and the pollution brought in by cruise ships. A 2021 study concluded that one big cruise ship emitted the same nitrogen oxide levels in a day as 30,000 trucks.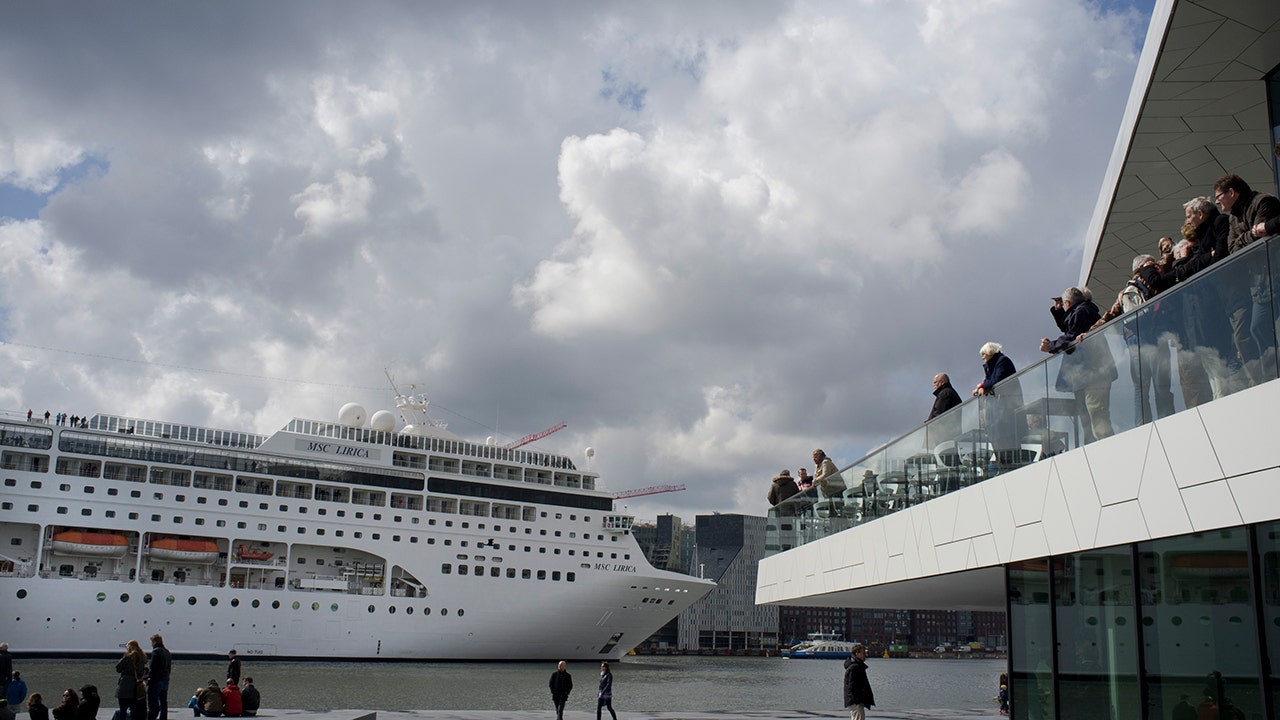 "The polluting cruise does not match the sustainable ambitions of our city," Rooderkerk tweeted after the vote.
Dick de Graaff, director of Cruise Port Amsterdam that operates the terminal in the city center, says he is waiting to see what the next move is following the vote.
"There is no immediate closing of the terminal. The council's call is to relocate the terminal – and we await a follow-up from the alderman on investigations," he wrote in an email response.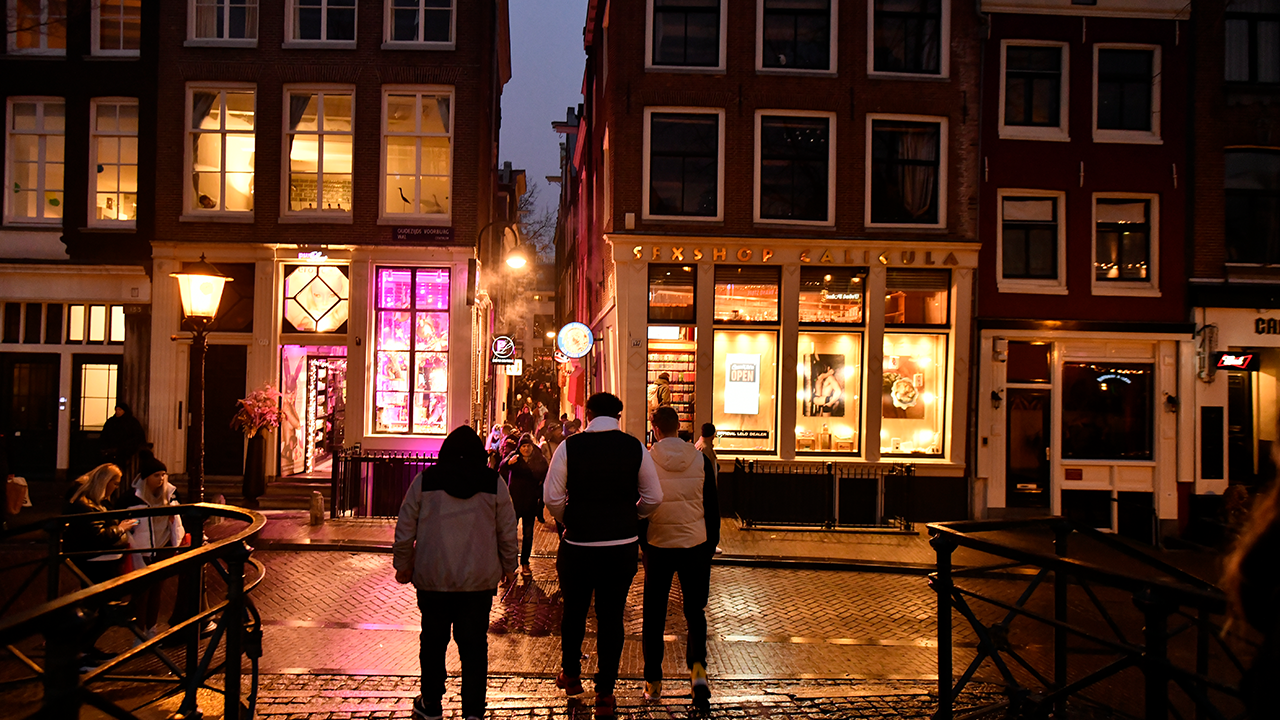 In December, Amsterdam lawmakers made another attempt to crack down on what they call "nuisance tourism" by requiring brothels in the famed Red Light District to put up curtains.
"Visitors will remain welcome, but not if they misbehave and cause nuisance. In that case we as a city will say: rather not, stay away," Deputy Mayor Sofyan Mbarki said earlier this year.
The Associated Press contributed to this report.
---