CBS News
A former student armed with a semiautomatic pistol and wearing a bulletproof vest fatally shot three people and wounded 13 on Friday after barging into two schools in southeastern Brazil, authorities said.
The shootings took place at a public school with elementary and middle school students and a private school, both located on the same street in the small town of Aracruz in Espirito Santo state, the state's public security secretariat said in a statement. Two teachers and a student were killed.
Approximately four hours later, the shooter, identified as a 16-year-old boy who used to study at the public school, was arrested by police, Espirito Santo Gov. Renato Casagrande said. Authorities did not release the suspect's name.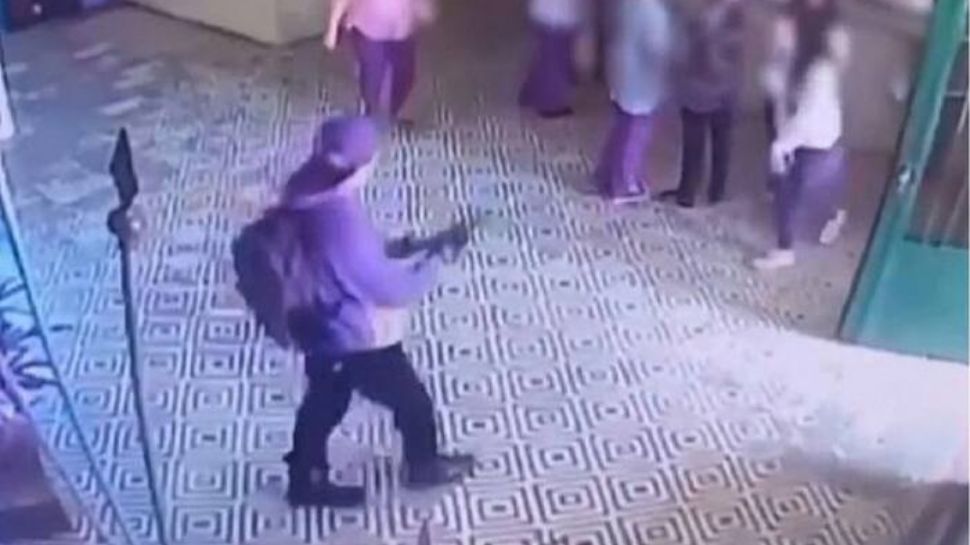 According to a video released by the secretariat's press office, the attacker was captured on security camera footage sporting a bulletproof vest and firing a semiautomatic pistol during the attacks. Casagrande claimed that the former student's father, a military police officer, is the rightful owner of the weapon.
---
---
In addition to the fatalities, 13 other people were hurt, including nine teachers, according to Celante, who also mentioned that the shooter in the public school broke a lock to gain entry to the teachers' lounge. Two children and six other injured people were still being treated
---