Another body was found stuffed in a duffel bag on a Texas property Thursday, officials said
By Rebecca Rosenberg
---
A woman's dismembered body was found Friday in three suitcases at different locations near Delray Beach, Florida, officials said.
The Delray Beach Police Department received a 911 call at 4:03 p.m. reporting a "suspicious item" along the Intracoastal Waterway, a man-made canal that runs parallel to the Atlantic Ocean. 
Investigators responded near Palm Trail, about 55 miles north of Miami, and found a suitcase with a woman's remains, according to police. 
Later that same day, two more suitcases containing body parts were found nearby and are believed to belong to the same woman, a press release says. 
The victim is a White or Hispanic middle-aged woman with brown hair, who is approximately 5 feet, 4 inches tall. 
Her eyebrows might be tattooed, and she was wearing a floral tank top with a black undershirt and black shorts.  
Police are asking for the public's help identifying the unknown woman and for any other information about the crime.
Tips can be directed to Delray Beach Police Detective Mike Liberta at 561-243-7874.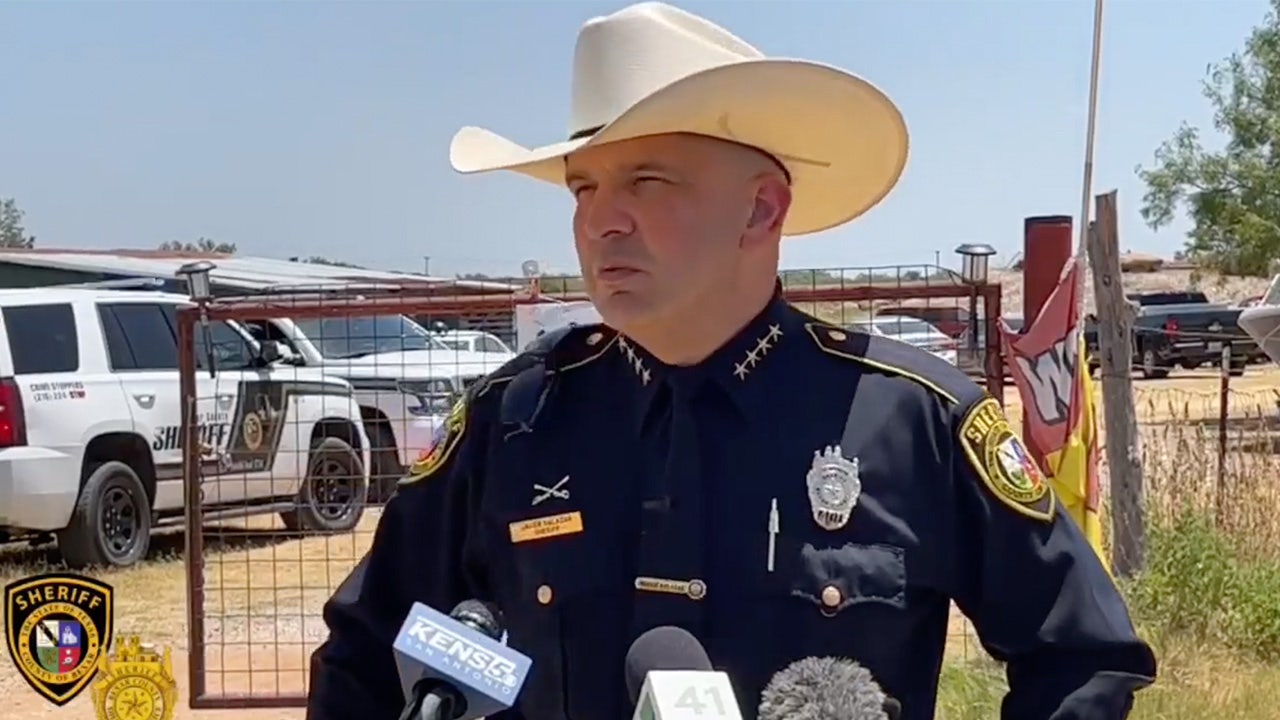 A day prior to the grisly find in Florida, the Bexar County Sheriff's Office in Texas received a 911 call reporting human remains stuffed in a duffel bag dumped at a property in San Antonio metro area. 
Sheriff Javier Salazar said at a press conference that the bag was spotted by workers who were feeding animals at the location.
The property owners were not home but are cooperating with the probe, Salazar added.
Investigators are treating the case as a homicide. 
There is no indication the two cases are related.
---