Kouri Richins spent nearly $2,000 on fentanyl before allegedly poisoning her husband, Eric, prosecutors say
By Michael Ruiz
---
A Utah mom accused of fatally drugging her husband allegedly bought hundreds of dollars of lethal fentanyl pills from her housekeeper in the weeks before the murder, according to a new report.
Kouri Richins, 33, is accused of poisoning the father of her three children – her 39-year-old husband, Eric. After his death, she wrote a children's book about dealing with grief called "Are You With Me?" 
She claimed millions in life insurance, sued his estate and spent lavishly on real estate investments, according to authorities.
But according to prosecutors, her husband died from a lethal overdose of fentanyl after it had been mixed into his drink last year.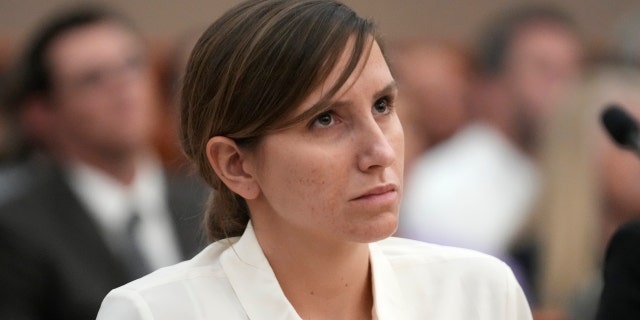 Richins' housekeeper Carmen Marie Lauber, 51, has admitted to selling Richins dozens of pills on at least two occasions prior to the slaying, according to Salt Lake City's KSL-TV.
Lauber has not been charged with a crime, but her name is mentioned in court filings connected to the murder case against Richins, the outlet reported.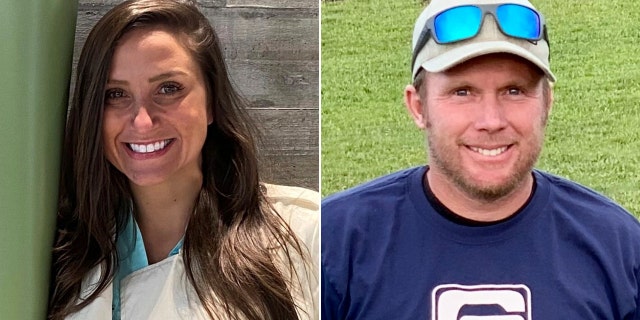 "Lauber admitted to supplying Kouri Richins with 15-30 fentanyl pills on two separate occasions, approximately one month before Eric's death," according to a search warrant obtained by the station. "She stated Kouri paid her approximately $900 each time she supplied the pills."
Lauber was convicted in an unrelated drug case in 2021 and had been under GPS monitoring, according to the report. The drugs she allegedly supplied to Richins are believed to have been used in slaying, authorities alleged.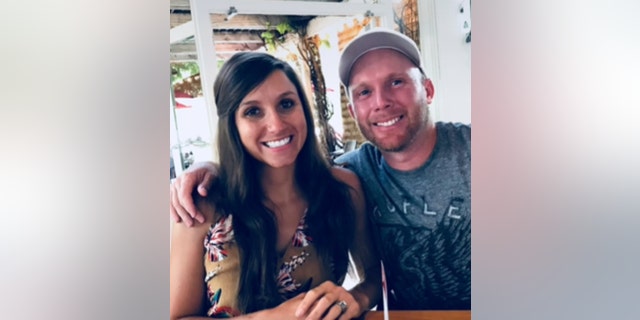 Prosecutors allege that Richins and her husband had been feuding over money and real estate investments before his death.
The day after he died, she closed the deal on a multimillion-dollar mansion that her husband didn't want to buy, according to authorities.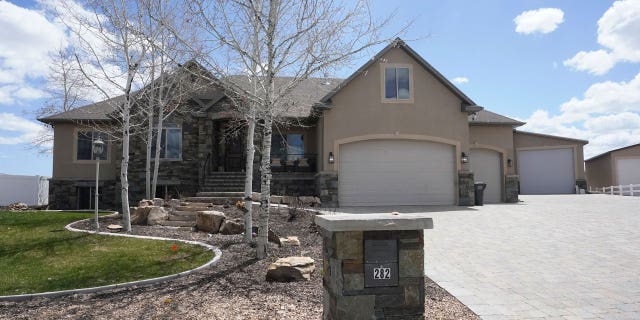 She allegedly purchased four different life insurance policies on her husband totaling almost $2 million between 2015 and 2017.
And on January 1, 2022, three months before his murder, she allegedly "surreptitiously and without authorization changed the beneficiary for Eric's $2 million life insurance policy to herself," according to prosecutors.
After his death in March 2022, according to court filings, she allegedly searched Google for "luxury prisons for the rich."
Fox News' Audrey Conklin contributed to this report.
---