Travel experts say pandemic drivers were more likely to speed, drive impaired and not wear seatbelts
(MAINNEWS) – OLYMPIA, WA. – During the height of the pandemic, fewer people were commuting.
Travel experts say those who were on the road tended to speed more, drive while impaired and skip the seatbelts.
"That's been a part of what we've seen in the pandemic," said David Harkey with the Insurance Institute of Highway Safety. "And we've seen that continue to be a problem as we've come out of the pandemic."
According to Harkey, police presence and strategy need to improve to reduce the number of deadly accidents.
"We need to do a better job at enforcement," Harkey said. "Identifying those high crash locations and putting in interventions that we know work."
The latest transformation department data estimates that there were just under 31,800 traffic deaths in the first nine months of last year. That's a little less than during the same time frame in 2021, but well above the numbers from 2020 and 2019.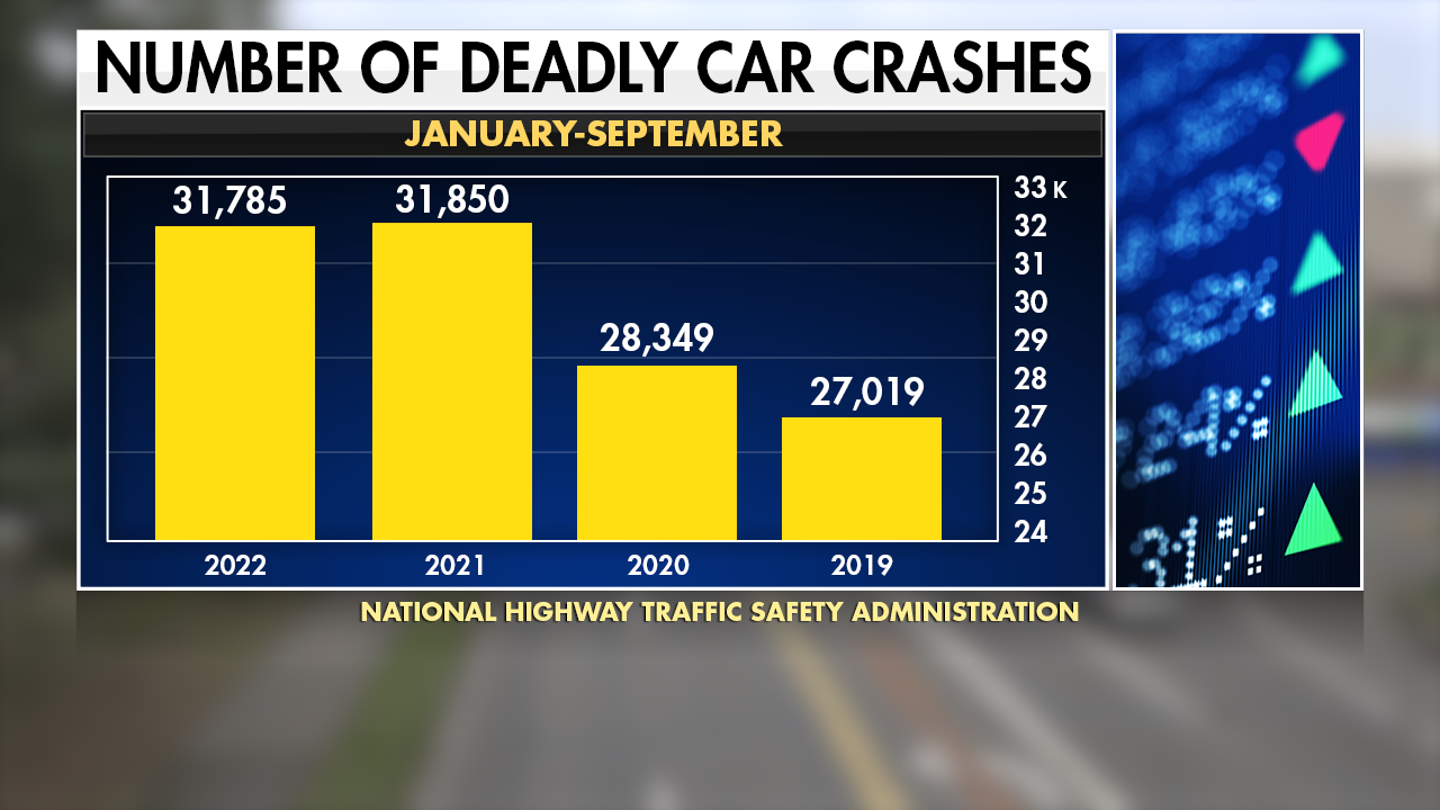 "Every fatality, it's a trickle effect," said Washington State Patrol Sergeant Chelsea Hodgson. "It affects the family. It affects the community. It affects the first responders."
---
---
Hodgson's department has had a hard time finding enough officers to patrol the roads.
"There are shortages in staffing across the nation," Hodgson said. "We feel that too, in our agency. And we're focusing also on hiring to help fill those positions so that we can have a better presence to help make that go down."
By Jake Karalexis