Sen. Tim Scott of South Carolina facing increased criticism from allies of Republican presidential nomination rivals as he jumps in polls
By Paul Steinhauser
---
Sen. Tim Scott appears to be a presidential candidate on the rise.
And the senator from South Carolina's upward mobility in the Republican presidential nomination race has led to a target being placed on his back.
Scott's up to 11% support in a new survey in Iowa, the state that kicks off the GOP presidential nominating calendar.
He stands in third place in the FOX Business poll, which was released on Sunday. That's far behind former President Donald Trump, the commanding front-runner in the Republican nomination race, but only five points off from Florida Gov. Ron DeSantis, who's in second place.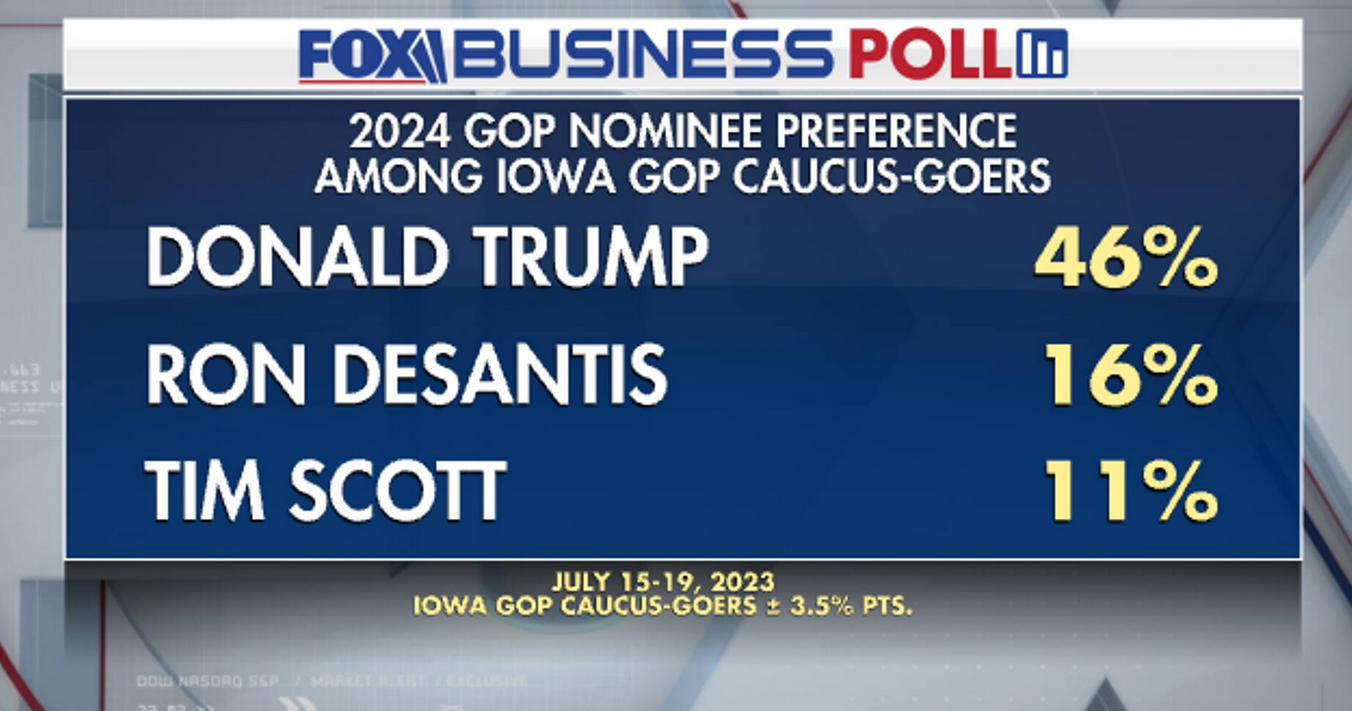 The senator's also on the rise in the latest poll numbers in New Hampshire, which holds the first primary and second overall contest in the Republican schedule.
"People want to hear common sense and commonsense conservatism is the path to another American century. We're excited that the enthusiasm that we're feeling on the ground is being reflected in the latest polls," Scott said last week in a Fox Digital interview in New Hampshire.
And he stressed that he and his campaign are going to "keep doing what we're doing. It's working. So we have to continue to show up. Continue to have the resources to put on TV."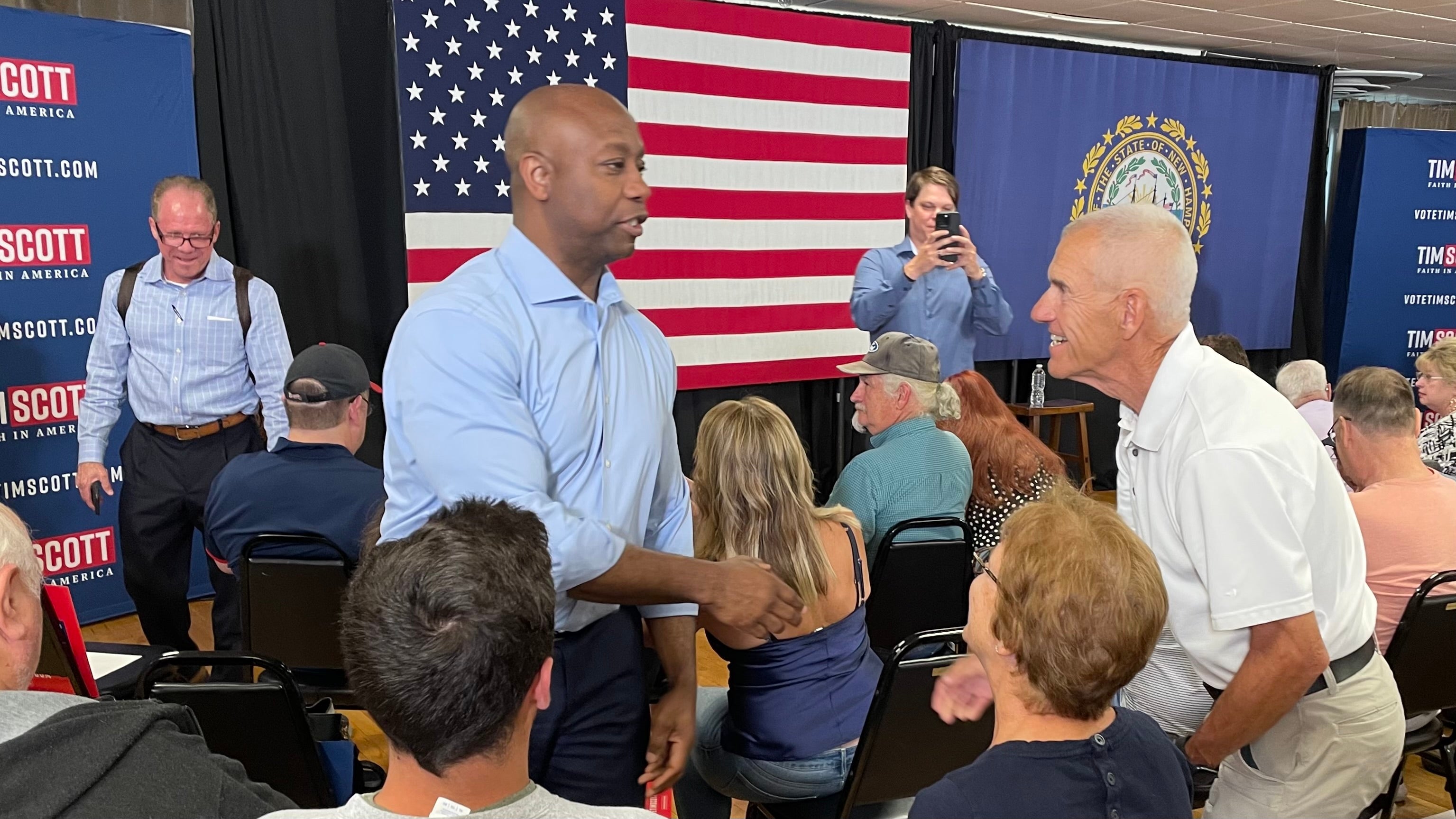 But Scott's upward movement in the polls and his healthy fundraising in the race for the White House – which has allowed him to blanket the early voting states with ads – have fueled efforts by rivals to place a bull's-eye on the senator's back.
Super PACs aligned with two Scott rivals – DeSantis and former ambassador and former South Carolina Gov. Nikki Haley – have targeted the senator.
And as Politico first reported and Fox News confirmed, operatives in those super PACs and in other campaigns are increasing their opposition research files on Scott when it comes to his past actions, comments and his record in the Senate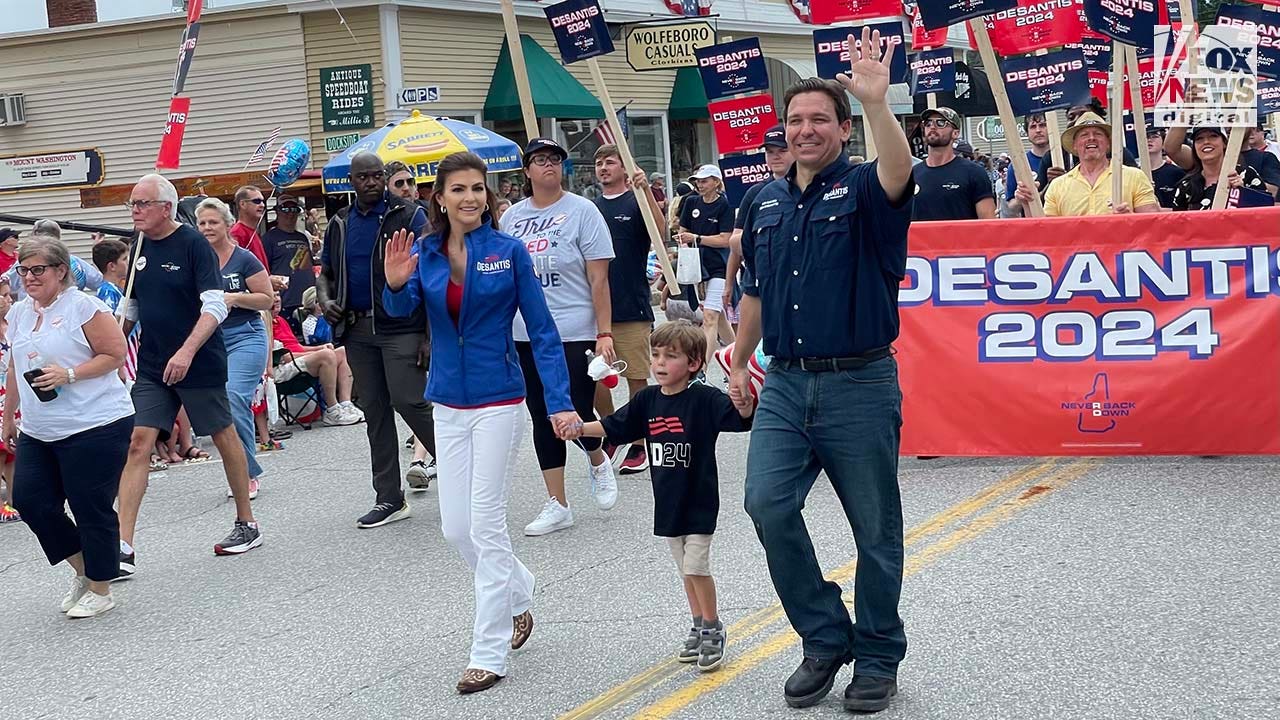 "We all saw what happened when the pundits and consultants built Ron DeSantis up as the candidate to beat — that was a total flop. Now they're doing the same thing to Tim Scott, who has never been tested and never had to seriously compete in a primary," argued an adviser from a super PAC supporting a rival candidate.
"Make no mistake, Scott is impressive on the debate stage, but can he live up to the hype? We'll find out soon enough," added the adviser, who asked to remain anonymous to speak freely.
Scott's campaign is firing back.
"This bottom-feeding oppo is so weak and dishonest that even Tim Scott's political opponents won't put their names on it. Clearly, those seeking to slow Tim's momentum are seeing the same polling we are," Scott campaign communications director Nathan Brand told Fox News.
And a Scott ally who asked to remain anonymous to speak more freely argued that "if Ron DeSantis' and Nikki Haley's struggling campaigns spent as much time worrying about their candidates as they do Tim Scott they wouldn't be slipping in early state polls, leaving questions about their long-term viability."
---