In 1917, a White mob attacked Black Americans who were replaced with White workers on strike
By Kendall Tietz
---
Community organizations in East St. Louis are forming a committee to discuss reparations for the city's 1917 massacre. 
During World War I between July 1 and July 3, a race riot broke out in East St. Louis, Illinois where a White mob attacked Black Americans who were replaced as employees in a factory where White worker were on strike, according to Britannica. 
During an annual march to honor the lives lost in the 1917 massacre on Saturday, the organizers announced the creation of the East St. Louis Reparations Committee, which will focus on the effects the 1917 East St. Louis Race massacre, as well as "the effects of systemic racism in our region, and programs of reparations from direct payment to housing and how the state and fedora government can live up to their promise given to us," according to the event's Facebook page.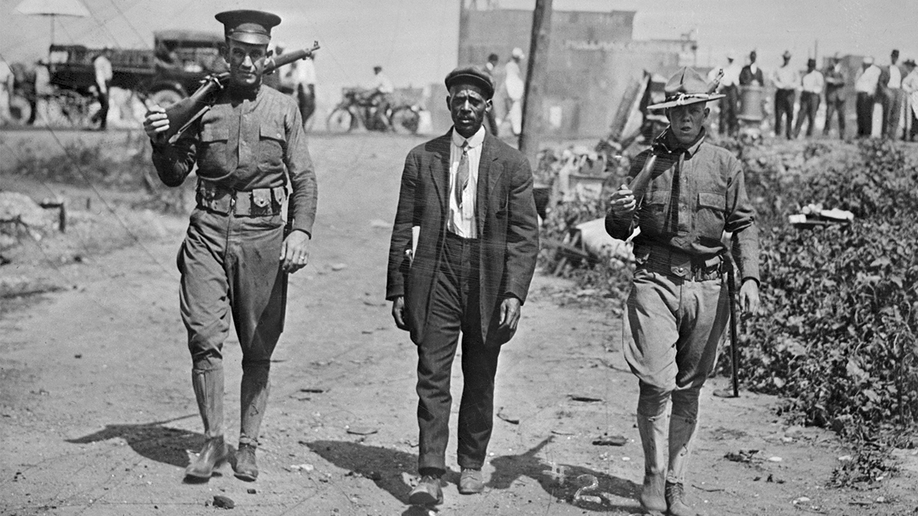 Larita Rice-Barnes, who leads the Metro-East Organizing Coalition, told the Belleville News-Democrat that they have the support of the East St. Louis City Council and that they will begin their work after the city council takes a vote on the move.
"This massacre has affected the economic advancement of our people," Rice-Barnes told the crowd on Saturday, the Belleville News-Democrat reported. "Houses, jobs, property that could have been passed down to this day, it's no longer here. And it's up to us to raise that awareness."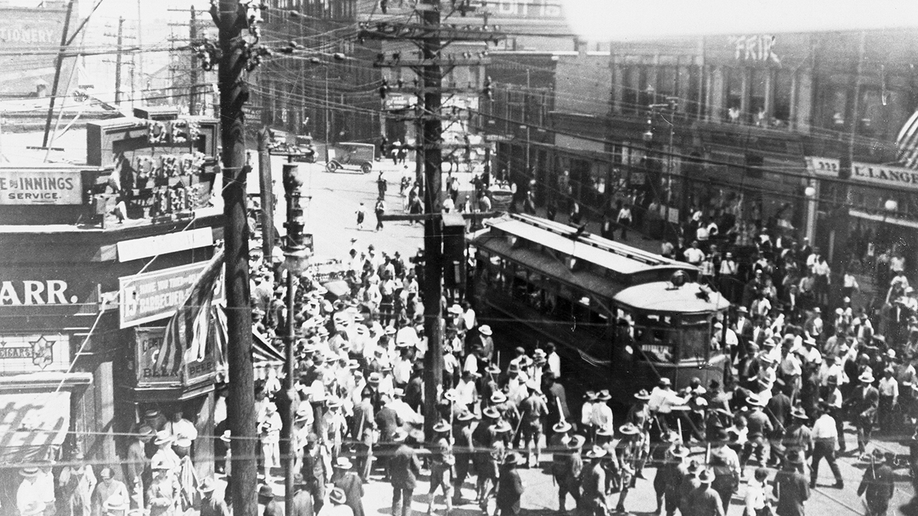 Nearly 70% of Americans are opposed to reparations, while 30% signaled they were in favor of such a move, according to a 2022 Pew Research Center survey. Almost 80% of Black people surveyed supported reparations.
Reparations proposals have been considered across the country, including in cities in Massachusetts, Illinois, Pennsylvania and California.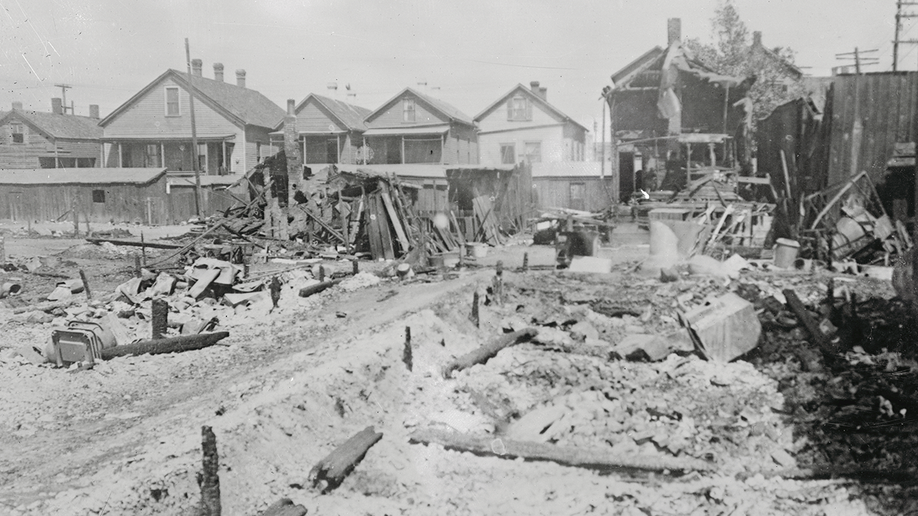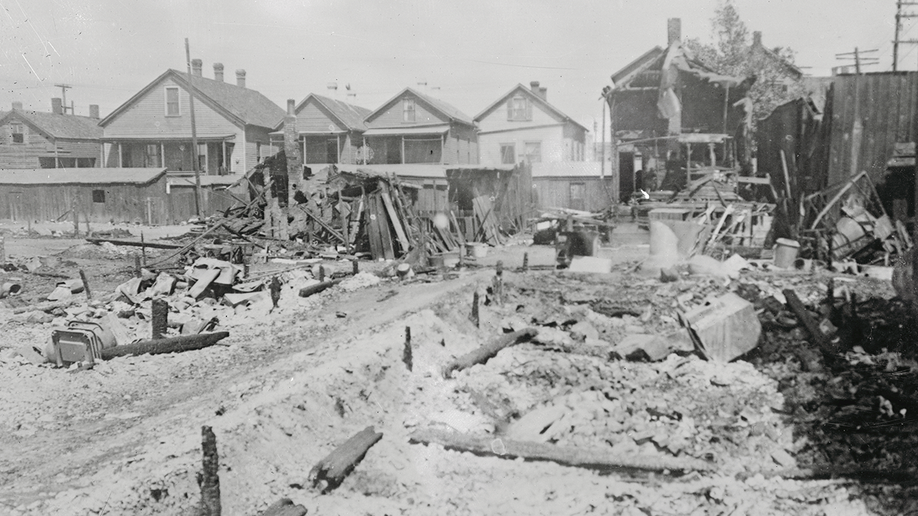 The California Reparations Task Force, which was tasked with studying reparations proposals "with a special consideration for" the descendants of enslaved Black people living in the state, recently published a final report with recommendations for the state. 
The task force called for an end to police enforcement of certain laws, including those that prohibit public urination, the elimination of interest on past-due child support and any back child support debt for the state's Black residents, and recommended the state legislature award those eligible for reparations with a $1 million payment. 
---