Hilton Head Island alligator attack victim was reportedly walking her dog
By Andrea Vacchiano
---
An elderly woman in South Carolina was killed by an alligator Tuesday morning, police say.
The Beaufort County Sheriff's Office said the 69-year-old woman was found unresponsive near the edge of a lagoon in the Spanish Wells community of Hilton Head Island at around 9:30 a.m.
"Rescue efforts were made and an alligator appeared and was guarding the woman, interrupting emergency efforts," the sheriff's office explained. 
"The gator was safely removed from the area and the woman's body was recovered."
Beaufort County Coroner's Office is planning to conduct an autopsy on the victim.
Authorities believe the woman was walking her dog near the lagoon when the attack occurred.
Major Angela Viens, a sheriff's office spokesperson, told the Associated Press that the victim's dog was found safe.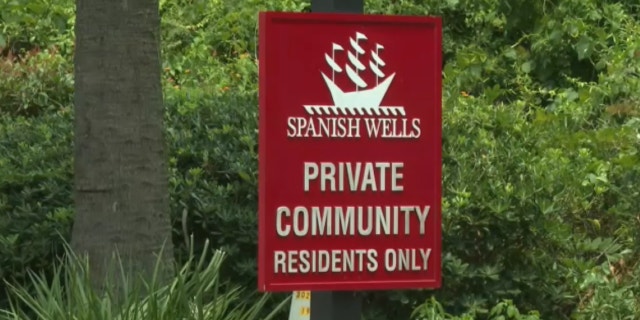 The South Carolina Department of Natural Resources reported that the alligator was nearly 10 feet long, according to FOX Carolina.
"It is not clear at this point where she was taken into the water," the sheriff's office said.
According to authorities, this is the second local fatality involving alligators over the past year. An 88-year-old Sun City resident was killed by one near a lagoon last August.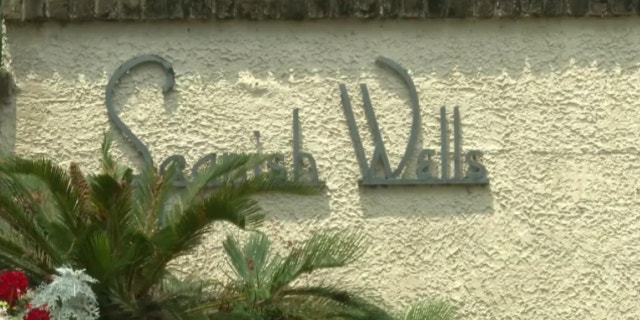 Authorities are actively investigating the incident. There are no additional details at this time. 
---