Rep. Goldman responded to the accusation on Twitter, saying it's 'time to move on'
By Andrew Mark Miller
---
Democratic Rep. Dan Goldman of New York was mocked by conservatives on Twitter after an exchange during a congressional hearing that they say confirmed President Biden did meet with Hunter Biden's business associates, an allegation he has denied.
During testimony from two IRS whistleblowers in a House Oversight and Accountability Committee on Wednesday, Goldman pressed IRS supervisor Gary Shapley about his testimony that Hunter Biden told his dad he "may be trying to start a company or try do something with these guys." Goldman then told Shapley that this "doesn't sound much like Joe Biden was involved in whatever Hunter Biden was doing with the [Chinese oil and natural gas company] CEFC if Hunter Biden is telling him that he's trying to do business with them, does it?"
Shapley agreed, but pointed out that it shows Joe Biden was talking to his son about business.
"That is true, Hunter Biden does try to do business," Goldman interrupted. "That's correct."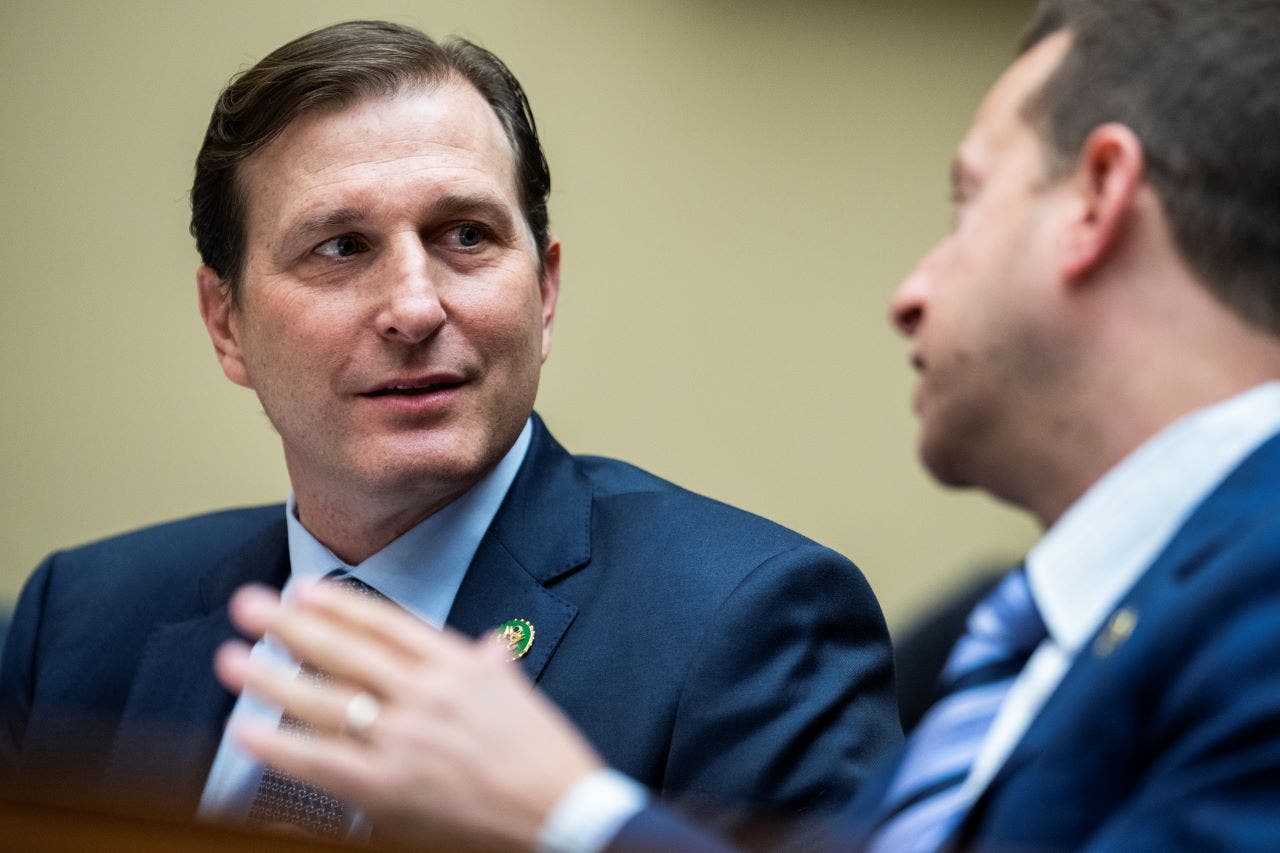 Conservatives and even a Democrat law professor on social media saw the exchange as a tacit admission that President Biden's claim he "never" spoke to Hunter Biden about any business dealings was not accurate.
"Democrat Dan Goldman, coverup artist for the Biden crime family, made the case for the appointment of a special counsel (not that he needed to, since the case is and has been overwhelming)," conservative radio host Mark Levin tweeted.
"And the funniest thing is how smug Goldman is while stepping on all these rakes," Washington Free Beacon reporter Chuck Ross tweeted.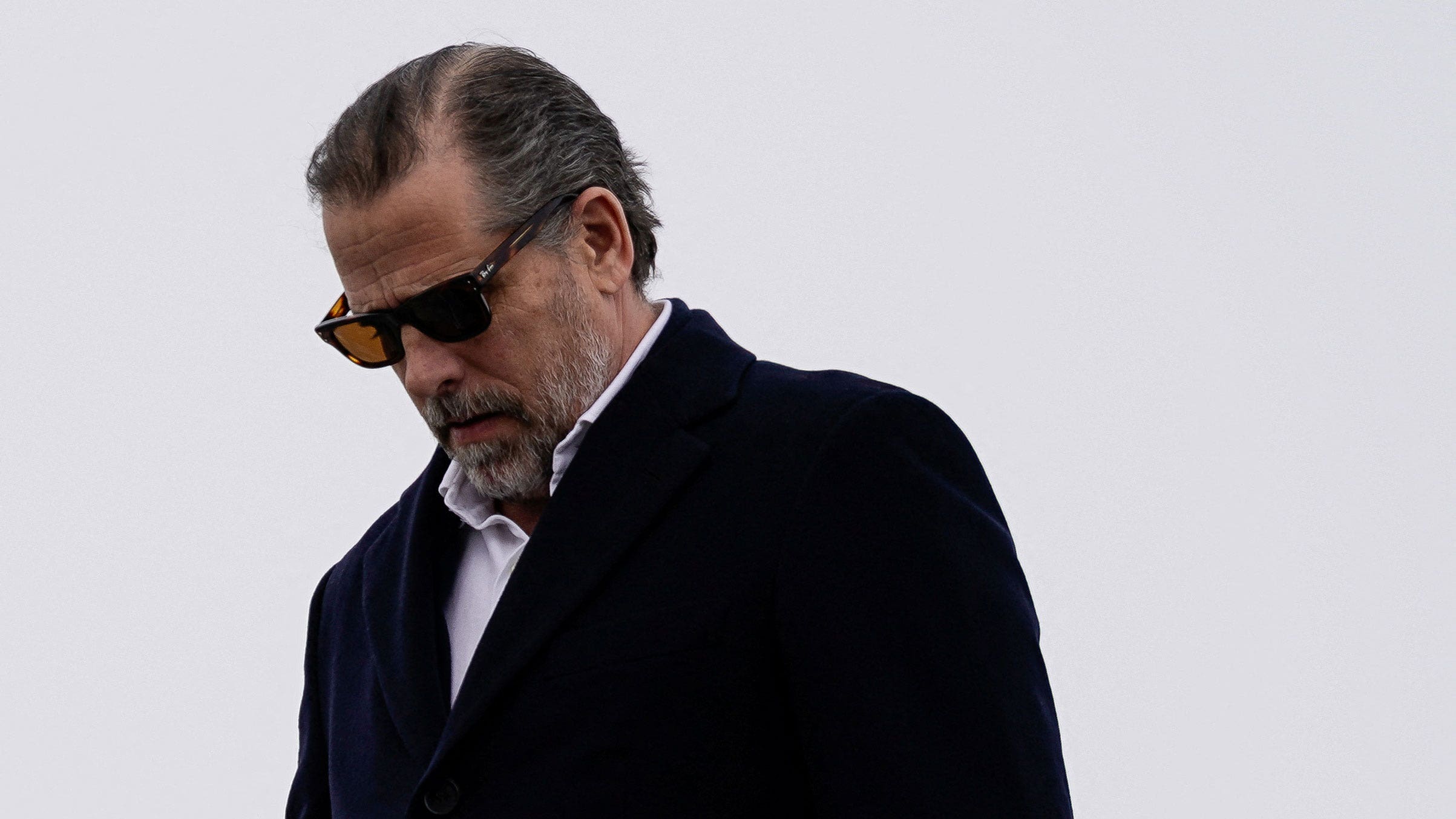 "Rep. Goldman just tripped the wire on Joe Biden," tweeted Fox News contributor and law professor Jonathan Turley, a registered Democrat. "In trying to grill the whistleblowers to show that there is no evidence that Joe Biden was involved, he elicited an answer that the witnesses established that Joe Biden did discuss business deals of Hunter with the Chinese."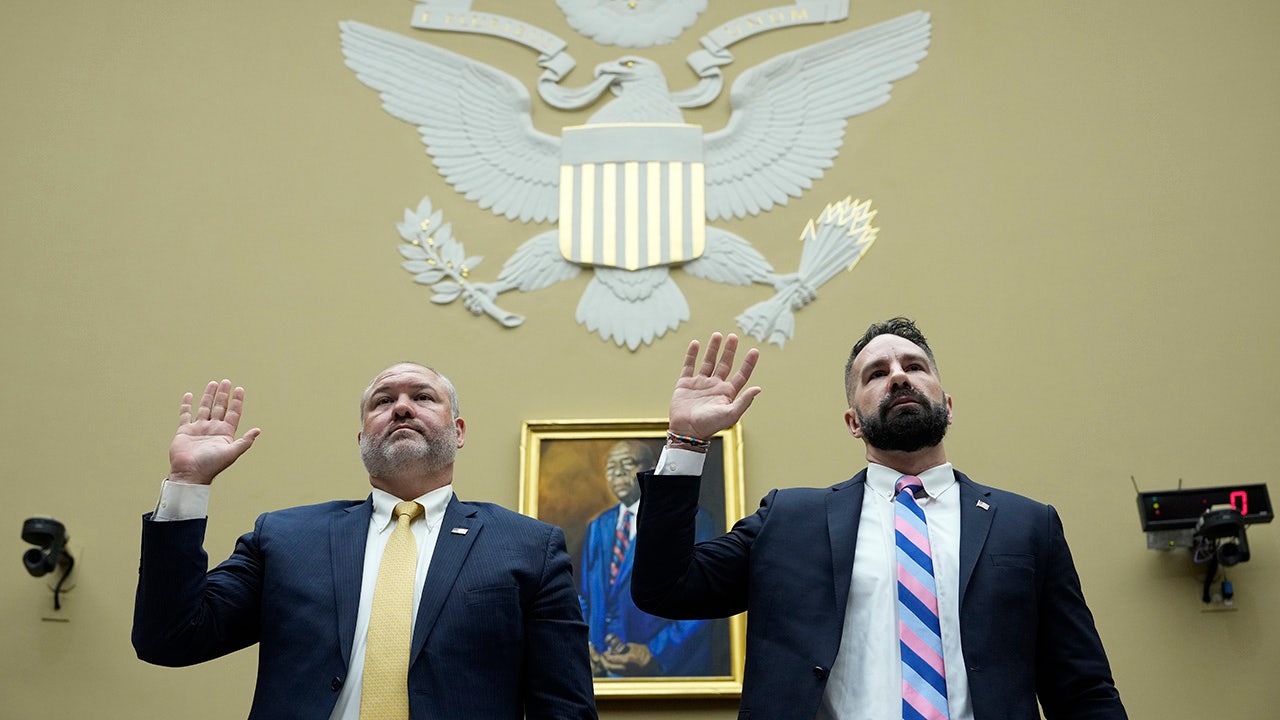 Goldman's office did not immediately respond to a request for comment from Fox News Digital, but the congressman did react to the controversy on Twitter by replying to the tweet from Turley.
"This is the skewed perspective of an academic who has never tried a case," Goldman wrote. "Hunter asked his dad to say hello to some potential biz partners. Evidence shows that Prez Biden knew nothing about the business (including its name) nor was involved in it in any way. Time to move on."
Turley responded to Goldman's criticism in a statement to Fox News Digital. 
"Rep. Goldman's tweet will come as a surprise to my criminal defense and civil clients including my current national security case in the Eastern District of Virginia," Turley said. "Yet, this is par for the course on making objections without foundation. Of course, in whatever litigation experience I may have, I try to not take over arguments for my opposing counsel. Of course, it takes a truly experienced lawyer to make arguments for both sides in the same hearing."
President Biden has repeatedly said he has not spoken to his son about business. 
"I have never spoken to my son about his overseas business dealings," Biden said to Fox News reporter Peter Doocy on the campaign trail in Iowa in 2019. "You should be looking at Trump. Trump's doing this because he knows I'll beat him like a drum.… Everybody's looked at it and said there's nothing there. Ask the right question."
Biden has repeatedly stood by that comment as recently as last month when he was asked by Fox News White House correspondent Jacqui Heinrich if he lied about never talking business with Hunter.
"No," Biden said.
The White House did not immediately respond to a request for comment from Fox News Digital. 
Fox News Digital's Louis Casiano contributed to this report.
---