The Cessna C550 business jet crashed near French Valley Airport in Murrieta
By Timothy H.J. Nerozzi
---
Six people were killed when the plane they were on crashed in Murrieta, California on Saturday, according to officials. 
The aircraft, a Cessna C550 business jet, went down near French Valley Airport around 4:15am local time, the Federal Aviation Administration confirmed to Fox News Digital.
The FAA confirmed to Fox News Digital that at least six individuals were on board at the time of the crash. 
The business jet was in route to California after departing from the Harry Reid International Airport in Las Vegas.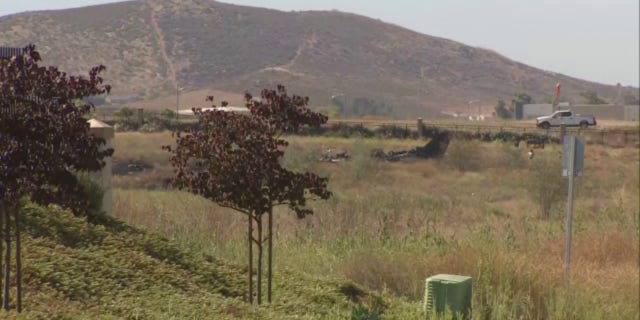 The six victims were pronounced dead on the scene, according to the Riverside County Sheriff's Department. 
The crash sparked a field fire in the surrounding area, which was quickly contained to one acre.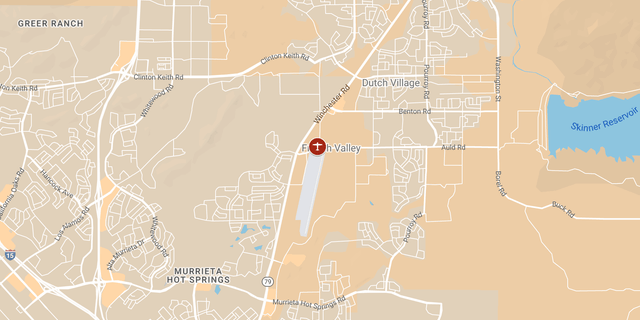 "Cessna aircraft down in a field, fully involved in fire," CAL FIRE reported via social media. "The fire burned approximately one acre of vegetation, was contained at 5:35 a.m. and the incident has been turned over to RSO and the FAA."
It's unclear what caused the plane to crash.
The National Transportation Safety Board is investigating the incident.
---