Smith was allegedly kidnapped by her mom's ex-boyfriend, Rashad Trice, after he sexually assaulted her during a home invasion in Lansing, police said
By Chris Eberhart
---
A missing toddler was found dead in an overgrown Detroit alley three days after her mom was allegedly stabbed by her ex-boyfriend during a sexual assault and home invasion, police said.
The suspect, 26-year-old Rashad Price, allegedly stole his ex's car, kidnapped her daughter — two-year-old Wynter Cole Smith — and sped off after Sunday's night attack in Lansing.
He was spotted by police the next morning and was chased until he crashed 90 miles away in St. Claire Shores, according to the FBI. A search of the car found Smith wasn't there.
That sparked an exhaustive, multi-agency search along a major interstate highway between Detroit and Lansing that ended near Knodell and Erwin streets on the east side of the Motor City, not far from the Coleman A. Young Airport.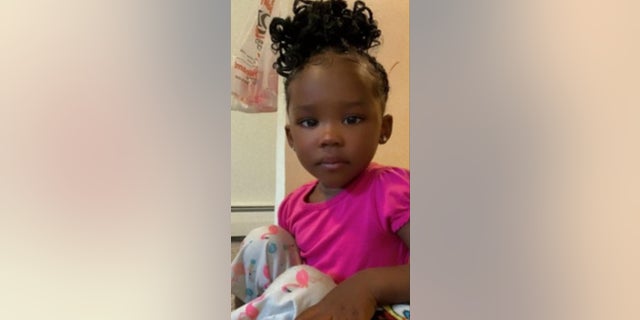 "This investigation has moved from a missing child case to a homicide investigation," Lansing police Chief Ellery Sosebee said during a press conference Wednesday night. "This is not the outcome anyone had hoped for."
For three days, law enforcement used divers, dogs, drones and helicopters to find Smith, said Sosebee, who didn't divulge details about how they found the toddler or other details about the case. 
"I promise law enforcement will see the family gets the justice that they so deserve," he said. 
Meanwhile, Trice was arraigned in Ingham County Wednesday morning on eight felonies, including two counts of first-degree criminal sexual conduct and assault with an attempted murder, and held without bail.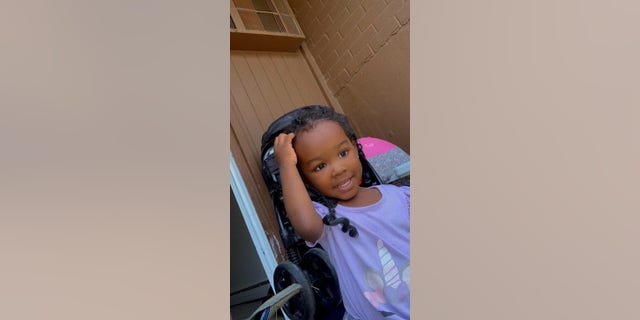 "These charges arise from the brutal physical and sexual assault that took place at an apartment on Beaujardin Drive on July 2," Ingham County Prosecutor's Office said in a statement on Facebook. 
That was Wednesday morning, before law enforcement found the missing toddler. 
"We are devastated by the tragic news that Wynter Cole Smith was found deceased," the prosecutor's office said in an updated statement after news broke about the heartbreaking discovery. 
"Our hearts are with Wynter's family as they begin to process and grieve the unnecessary loss of a beautiful two-year old child."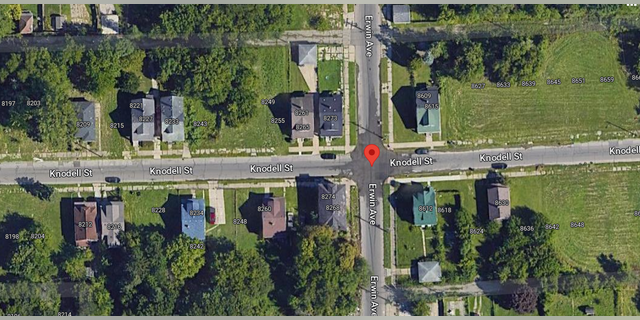 Additional charges can be filed as the case transitions from missing persons to a homicide investigation, according to the prosecutor's office. 
Price isn't the girl's father, but he had a previous relationship with Smith's mom, according to authorities. 
Wynter's family said in a statement to the Associated Press that they are "heartbroken over the loss of our beautiful daughter, granddaughter, cousin, niece, and big sister."
"Wynter's brief but bright life was taken from her unnecessarily, and we will grieve her death forever," they said.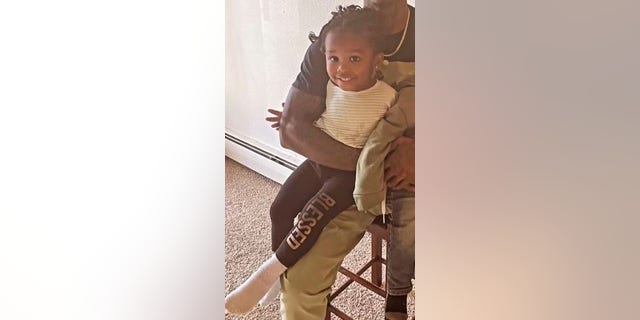 Smith's one-year-old son was also in the apartment during the alleged brutal attack but was unharmed. Authorities said that Smith's mom is in stable condition and recovering in an area hospital. 
The family, who are planning a Friday evening vigil in Wynter's memory, said they have asked Michigan's Legislature and Gov. Gretchen Whitmer "to consider legislation that further ensures that multiple violent offenders remain in jail or prison, as they are tragically a threat to all of us."
Law enforcement is still asking the public to send tips and any potential video evidence to the Lansing Police Department at (517)-483-4600 or the FBI at 1-800-CALL-FBI or online at tips.fbi.gov.
---