'People are just feeling a little hopeless,' the longtime Bay Area resident said
By Kristine Parks
---
A San Francisco business owner said journalists have "no idea" the depth of the homeless crisis in the region, calling the things he's seen "honestly shocking."
"They have no idea. Honestly, they have no idea. The stuff that we see out here from day to day– it's just– it's honestly shocking," Cody Cunningham, owner of SF Planters told Fox News Digital. "The levels of drug addiction, the mental health stuff and the crime—it's like apocalyptic, honestly, almost sometimes."
A longtime Bay Area resident, Cunningham has transformed his landscaping business to now exclusively install heavy sidewalk planter boxes that have been primarily used to deter homeless encampments in the city.
Cunningham said he's seen "a huge increase" in requests for these planters since they started a year ago.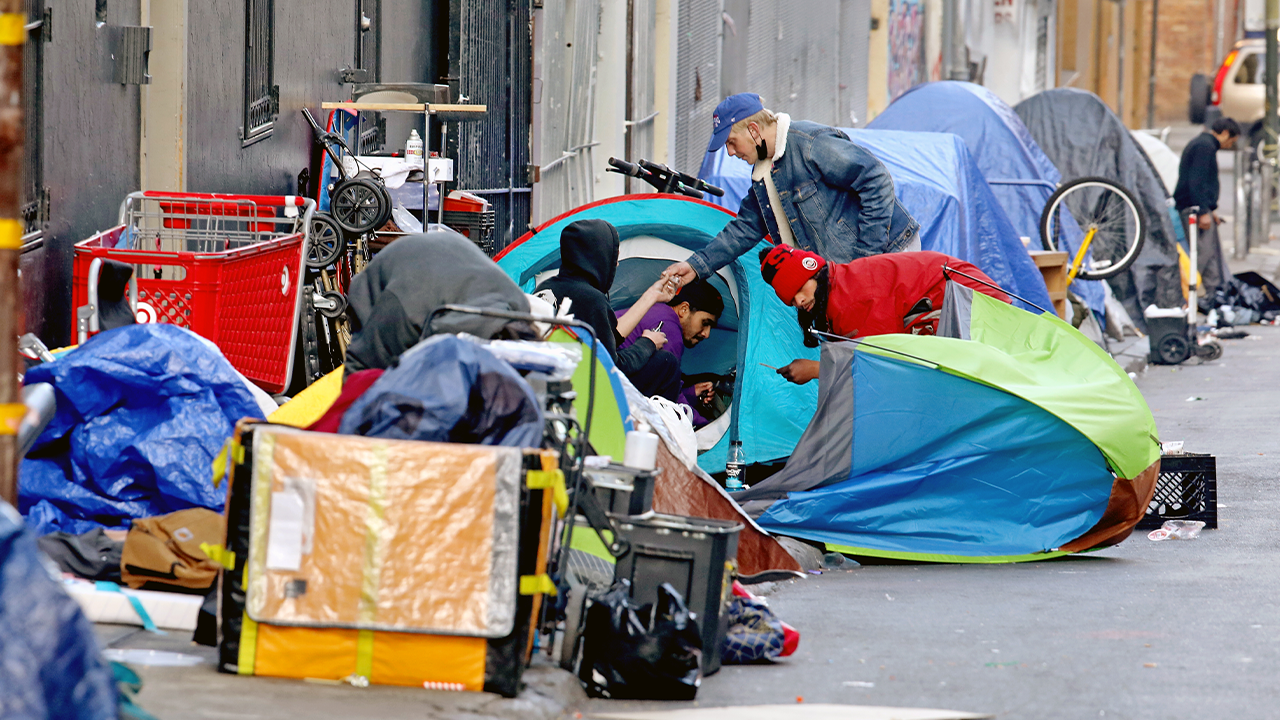 The San Francisco Chronicle has reported that San Francisco had "more than 7,754 homeless people, with nearly 4,400 sleeping on the streets, in a tent or in a vehicle" in 2022.
Additionally, one third of the U.S.'s entire homeless population and half of all unsheltered homeless people live in California, according to estimates released at the end of 2022. 
The business owner has seen a "precipitous decline" in the quality of life in the city in the past 25+ years. Business and property owners have to deal with break-ins, trash and fires on a daily basis, he said.
"The problems on the street are –kind of metastasizing, it seems from year to year. So people are just—trying to make their city look a little more beautiful with the planter boxes," he added.
Mission District residents fed up by homeless encampments raised over $25,000 dollars to install his sidewalk planters in May. Locals said that Harrison Street had been "taken over" by encampments for the past three years and was in "terrible shape." Residents told local outlets they felt "depressed and hopeless" about the situation.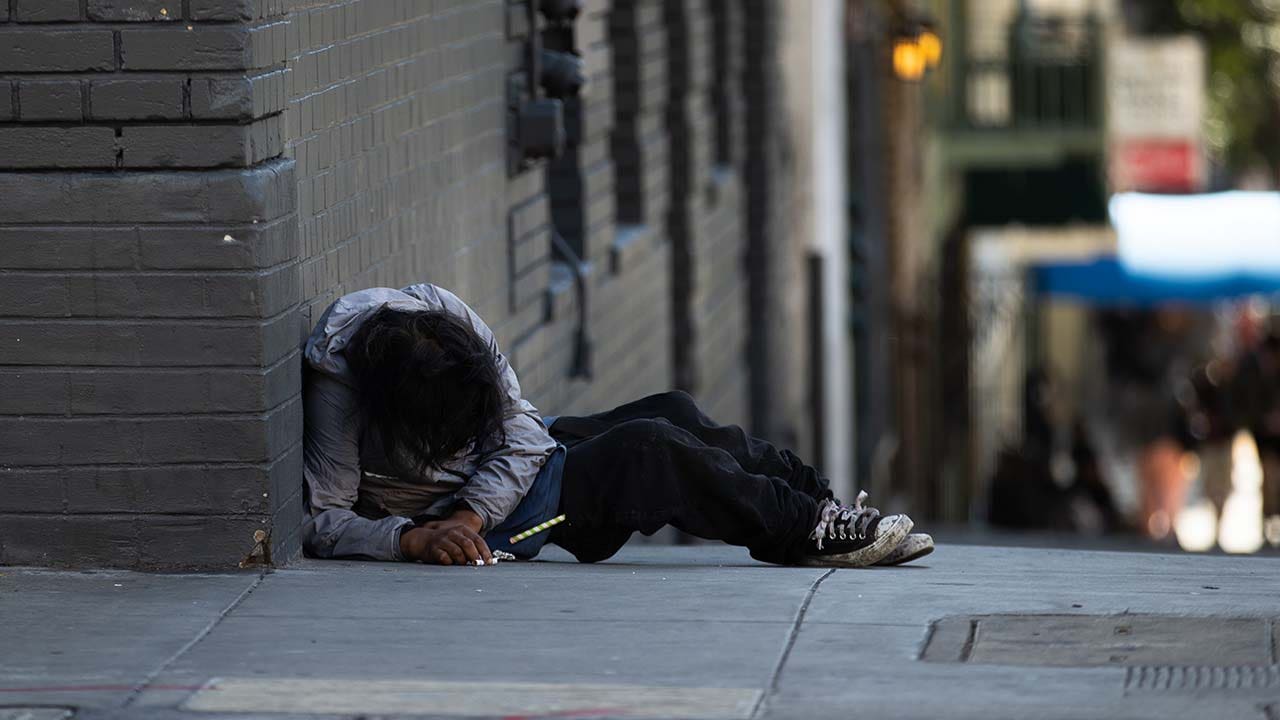 Neighbors described being threatened with violence as they passed by encampments and said they were forced to take action because they didn't have help from the city. 
"People are just feeling a little hopeless. And city officials, I think, feel hopeless as well. Everyone's looking for a solution and everyone really wants to help, but no one seems to really have the answer," Cunningham believes. "The city does a lot of really good work with the people out here. They help a lot. But unfortunately, it's just kind of something that just keeps popping up and popping up and everyone's kind of at a loss at this moment in time with what to do about the situations with the crime and the drugs and the trash."
He admitted the planters are more of a "Band-Aid" rather than a long-term solution but said locals were "desperate."
"It's kind of putting a Band-Aid sometimes on a problem, But people, I think, are just desperate to get the city back that they love," he said. 
The San Francisco Controller's office recently reported nearly half of the city's commercial sidewalks had feces on them in 2021 and into 2022. 
Broken glass and feces were the two most common health hazards found citywide.
Not everyone agrees with the dismal outlook some residents and business owners have expressed about the homeless crisis.
California State Sen. Scott Wiener defended San Francisco in a previous statement to Fox News Digital, saying that the "vast majority" of the city did not have the homeless and drug problem that neighborhoods like the Mission District deal with.
"No one should have to experience that, and so I've been very clear that's a public safety issue that has to be disrupted," he said.
Wiener said he was working to get insurance companies to better cover mental health and addiction treatments, as well as expand conservatorship and housing in the city as part of a "multi-pronged approach" to addressing the city's drug and vagrant problems.
Fox News' Peter Aitken and Jeffrey Clark contributed to this report.
---