Gretchen Harrington, 8, was walking to her father's Pennsylvania church when she disappeared in 1975
By Audrey Conklin
---
A retired Georgia pastor has confessed to kidnapping and killing 8-year-old Gretchen Harrington while she was walking to Bible camp in Pennsylvania one morning in August 1975.
David Zandstra, 83, of Marietta, Georgia, was charged with criminal homicide; first, second, and third-degree murder; kidnapping; and possession of an instrument of crime, according to the Delaware County District Attorney's office.
"The murder of Gretchen Harrington has haunted members of law enforcement since that terrible day in August 1975. The families of victims often say that their lives are forever altered into the 'before' time and the 'after' time," District Attorney Jack Stollsteimer said in a Monday statement. "Gretchen's murder created a 'before' time and an 'after' time for an entire community – and for an entire county. This heinous act left a family and a community forever changed."
Stollsteimer added that Zandstra — a husband and father of three — admitted to the crime after nearly 50 years.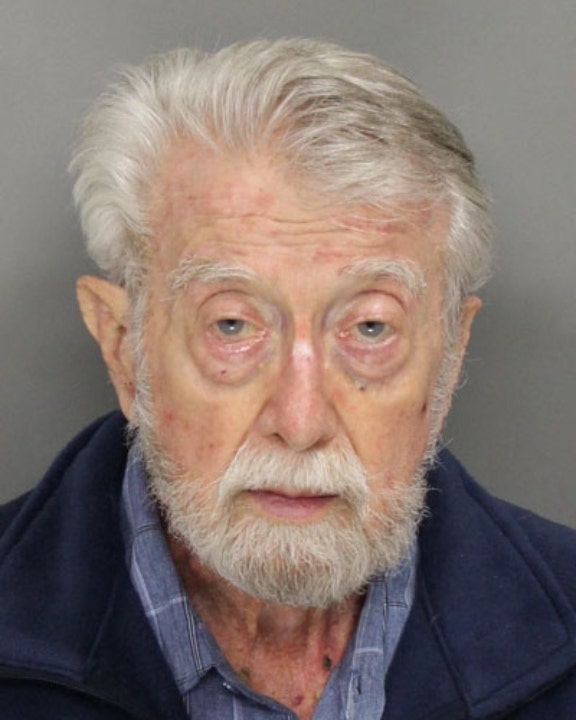 "Justice has been a long time coming, but we are proud and grateful to finally be able to give the community an answer," Stollsteimer said.
On the morning of Aug. 15, 1975, Gretchen was walking to summer Bible camp along Lawrence Road in Marple, Pennsylvania. The camp took place at two neighboring churches — Trinity Church Chapel Christian Reformed Church and The Reformed Presbyterian Church in Marple. Camp attendees began each day of camp at Trinity.
Zandstra was a pastor at Trinity at the time and was in charge of helping transport campers from Trinity to Reformed in either a blue and white Volkswagen bus or in his green Rambler station wagon, the DA's office said.
Gretchen's father was a pastor at Reformed and expressed concern about her whereabouts that morning when she did not show up at the church from Trinity. After news of her apparent disappearance spread through camp that day, Zandstra called the Marple Police Department to report the 8-year-old missing.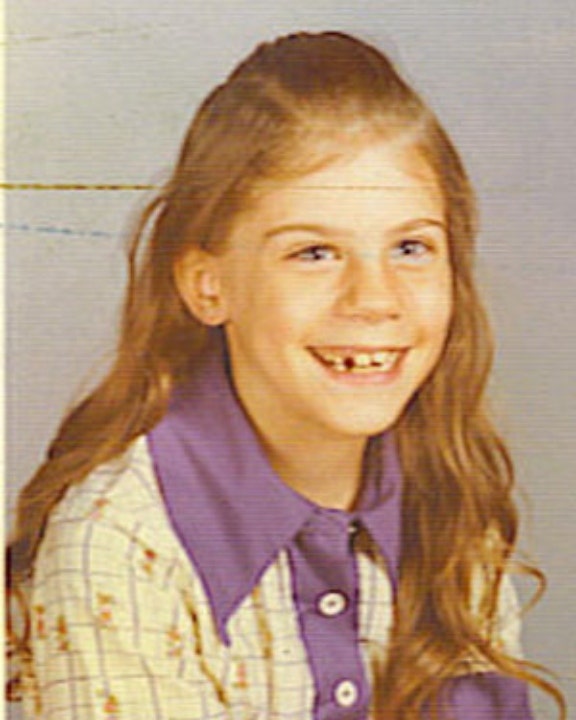 The girl's remains were discovered two months later within the Ridley Creek State Park. 
One witness reported seeing Zandstra speaking with Gretchen from a green station wagon on Aug. 15. When authorities interviewed Zandstra in October after the victim's remains were recovered, he denied seeing her that day.
Earlier this year, the best friend of Zandstra's daughter, who is named in the criminal complaint filed against the defendant, told authorities that while sleeping over the defendant's house one evening when she was 10, she awoke to Zandstra groping her. 
When the girl "told the defendant's daughter about what had happened, the defendant's daughter replied that the defendant did that sometimes," the DA's office wrote in a press release.
The informant also recalled that a girl in her class was almost kidnapped twice and showed investigators a journal entry from 1975 expressing her belief that Zandstra was behind the attempted abductions.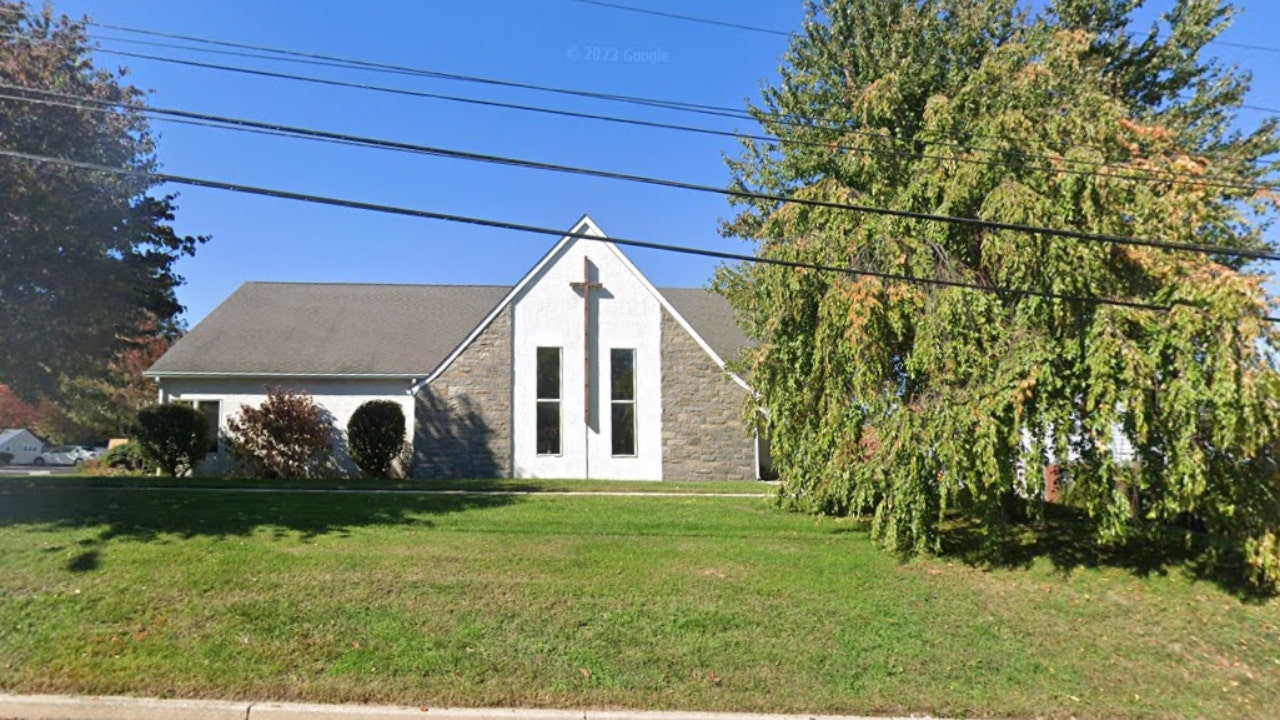 Investigators contacted the defendant in Georgia on July 17. Despite initially denying his involvement in the case, Zandstra ultimately confessed to the crime after being confronted with evidence, including statements from his daughter's best friend.
The 83-year-old retired pastor admitted to seeing Gretchen walking on the morning of her disappearance, offering her a ride in his green station wagon and taking her to a nearby wooded area. He said he parked the car and asked the girl to remove her clothing. When she refused, he allegedly struck her in the head and believed her to be dead. He then attempted to cover up her body and fled the scene, according to the DA's office.
Authorities drew up an arrest warrant and complaint on the same day they questioned Zandstra. A Cobb County, Georgia, judge denied bail for the suspect.
Investigators collected a DNA sample from Zandstra so that it can be compared to evidence in other Pennsylvania cold cases.
"The Commonwealth can have confidence that law enforcement will not rest until justice is served," Pennsylvania State Police Lt. Jonathan Sunderlin said in a Monday statement. "This case has been investigated by generations of detectives, and they all are owed a debt of gratitude for never giving up."
The Marple Police Department also "never gave up hope that Gretchen's killer would be identified and they should be recognized for their tenacious pursuit of justice," Stollsteimer said.
---