Restaurant owners in California say a camera secured under the bar does not record and was placed there as a safety measure during lockdowns
By Emma Colton
---
A woman dining at a California restaurant said she was left shocked and angry when she discovered a security camera positioned under the bar that "would be directed right up" women's skirts, sparking fierce pushback from restaurant owners.
"I feel like it was incredibly concealed," Lindsay Lahargoue told CBS News. 
Lahargoue told the outlet that she and her husband were dining at Sampino's Kitchen in Sacramento on July 6 when she bent down to place her purse on a hook on the bar and noticed a white security camera secured on the bar's wall.
"It would be directed right up my skirt," Lahargoue said of other camera's placement.
The woman said she brought up the camera to the bartender, who reportedly responded that they were not aware of the camera and brought out the restaurant's owner to speak with Lahargoue. The woman said her conversation with the restaurant's owner turned hostile and the couple were tossed out of the restaurant.
The owners have since pushed back against concerns over the camera, arguing it has not been in use since the pandemic. Gaby Sampino, one of the restaurant's owners, posted on Facebook that the camera was installed during the pandemic, when diners were not permitted in restaurants, to monitor the crosswalk outside amid crime spikes. 
"During covid while we had no indoor seating and no barstools at bar, the camera was placed there to keep an eye on the crosswalk," Sampino wrote, according to CBS News. "We had many incidents of break-ins and theft when our kids were manning the front and we were stuck in the kitchen. As soon as indoor dining was allowed we turned it off."
Sampino continued that the monitor showing security camera footage is located near the bar and "there is no feed coming from that camera."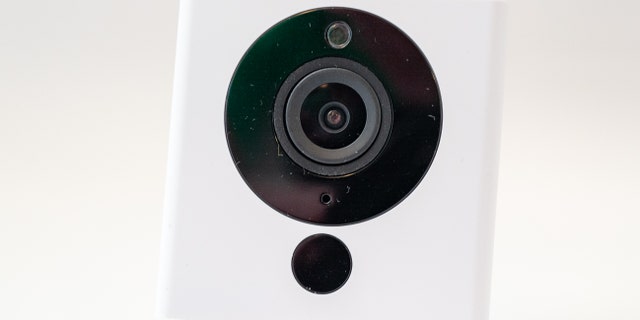 "We should have taken it down instead of just turning it off and we apologize for scaring anyone. It was not our intention at all, it is simply something that escaped mind," Sampino continued.
An attorney who represents the restaurant's owners added in a statement to CBS News that Lahargoue's claims are "absolutely false."
"It has come to the attention of Sampino's Kitchen at Joe Marty's Italian Restaurant & Bar that a person who was in the restaurant on July 6, 2023, is making allegations that patrons were inappropriately recorded by a camera in the restaurant. This is absolutely false," attorney Dillon Fleming said. "The camera in question was inoperable and this was confirmed by law enforcement. This was also explained to the patron in question and verified by several witnesses."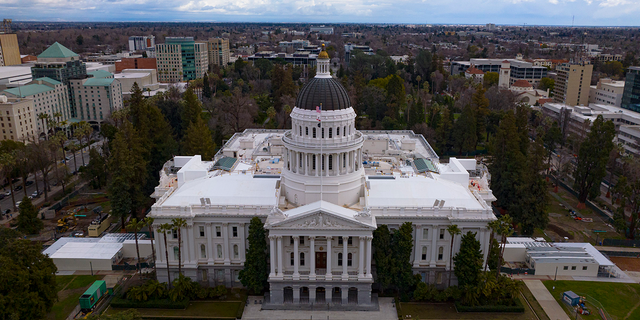 Lahargoue has since taken issue with the restaurant owners' explanations, saying she wants proof the camera could even capture street footage from its location on the bar.
"My expectation of privacy supersedes his expectation of surveillance," she said, explaining she has been the victim of sexual assault and the incident has "shot me into the most extreme PTSD, anxiety."
Police determined that the camera was not recording and had not been functioning in the previous 24 hours at the time they investigated, according to CBS News.
Sampino's Kitchen and Fleming did not immediately respond to Fox News Digital's request for additional comment on Sunday morning. 
---