The member of the Detroit Board of Police Commissioners was caught in the car with a prostitute at 7:15 a.m., according to authorities
By Emma Colton
---
A member of the Detroit Board of Police Commissioners who was caught in a car with a prostitute by law enforcement is claiming that the incident is a "big misunderstanding."
Wayne County Sheriff's Office deputies say they found Bryan Ferguson in his car at about 7:15 a.m. Wednesday in Detroit engaging in a sex act with a prostitute, the Detroit Free Press reported. Undercover narcotics officers were in the area at that time and saw Ferguson with a woman who was known to them. 
Ferguson has denied the allegations as a "big misunderstanding." 
"I'm done talking about it, that's just not what happened," he told the Detroit Free Press.
He claims that a woman whom he did not know tried to get into his truck on Wednesday morning when law enforcement "just pulled up right on me."
"This is rough. This is rough to tell. Because now I'm going to have to have this conversation with my family," Ferguson said, adding that he had told the deputies that he is police commissioner and wasn't "hiding anything."
Wayne County Sheriff's Office Capt. Jason Bates said that Ferguson had asked law enforcement on the scene whether they could "help him out."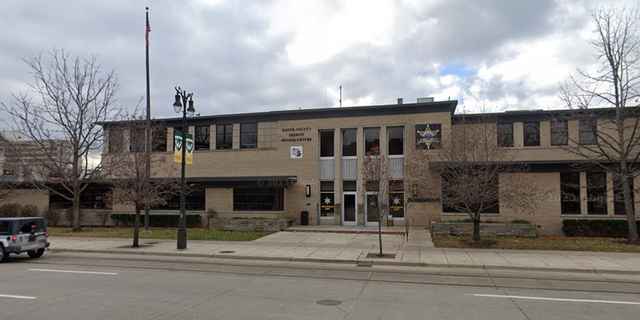 "At that time, Mr. Bryan Ferguson stepped out, identified himself as a Detroit police commissioner," Bates told Fox 2 Detroit. "A title or position doesn't make them above the law."
Ferguson was issued a misdemeanor citation for indecent or obscene conduct involving a sex act with a prostitute, Bates told the Detroit Free Press. 
Ferguson is expected to resign from his position on the Detroit Board of Police Commissioners, Fox 2 Detroit reported. 
Ferguson, who previously served as chair of the police watchdog group, released a statement Wednesday saying that he would take a step back from participating in board meetings.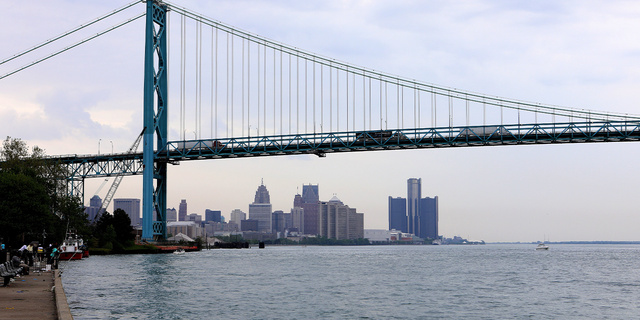 "Today, multiple media outlets released information alleging 'indecent conduct' this morning. The allegation is untrue and the situation is a big misunderstanding," Ferguson said in his statement. 
"I do not want this personal matter to become a distraction from the important oversight work this board has to do. For that reason, I am making the decision to step back from the board meetings for a time."
The Detroit Board of Police Commissioners did not immediately respond to Fox News Digital's requests for comment.
Fox News Digital's Emmett Jones contributed to this article. 
---