Pennsylvania Game Commission said the suspect admitted to poaching the beloved bald eagle
By Michael Ruiz
---
A suspected Pennsylvania poacher has surrendered to authorities after allegedly shooting a protected bald eagle and angering community members who adored their local pair of raptors.
However, the suspect's name has not been publicly released, and concerned residents say they aren't even sure whether he or she has been charged.
Police in Mount Pleasant Township, about 40 miles southwest of Pittsburgh, released a surveillance image showing a white SUV near where neighbors found the slain bird of prey near the Cherry Valley Dam.
The eagle was one of two adults in the neighborhood, adored by local residents, who told Fox News Digital the pair had two eaglets shortly before the slaying.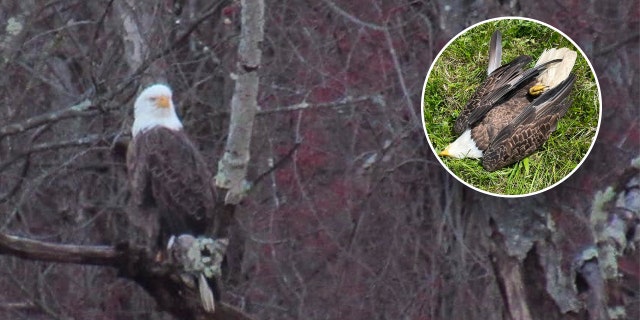 "Everybody in the community has a pair of binoculars on the window sill in their kitchen, and we're all very protective of all of our wildlife in our lake," said Linda Carnevali, a concerned resident of the Cherry Valley Lakeview Estates.
The eagle pair had been in the area for nearly two decades, she said, almost always together except when they were protecting their clutches or newly hatched eaglets, when one would always remain at the nest.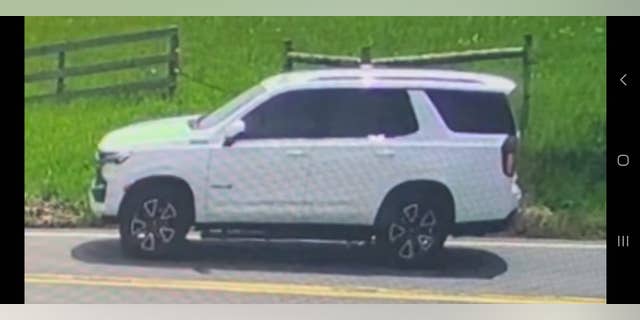 "So you always knew when you only saw one of them that there were some babies around," Carnevali said.
And they just hatched two, according to community members.
Within days of the poaching, the Pennsylvania Game Commission said in a statement that tips had led investigators to the suspect, who "admitted to all aspects of the crime."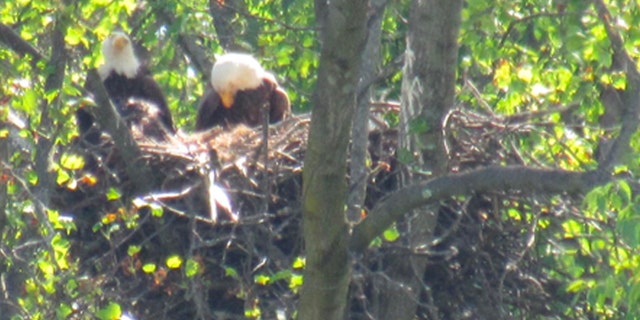 Authorities did not release a name, and a spokesperson for the Game Commission did not immediately respond to a request for comment.
"We're devastated that this would happen, and we don't understand why somebody would do this," Carnevali told Fox News Digital. "And… we don't understand why this is so secretive."
Bald eagle populations are recovering around the country – decades after they were placed on the endangered species list, according to the U.S. Fish and Wildlife Service.
Threats to the species include habitat destruction, poaching and the contamination of their food supply with chemicals and pesticides, federal officials say.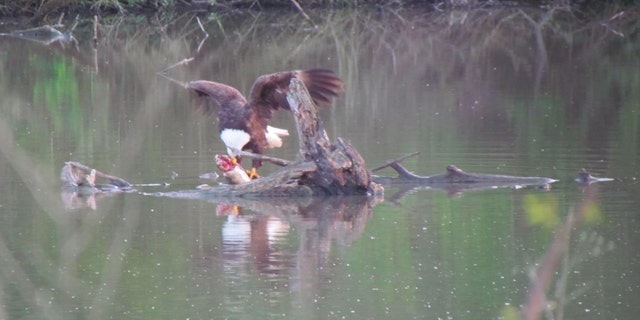 According to authorities, birdwatchers should stay at least 100 yards away from bald eagles.

Fox News' Jordan Early contributed to this article. 
---