Footage includes bodycam and surveillance video from the Pelosi's home
By Greg Norman 
The video of the assault on Nancy Pelosi's husband Paul inside their San Francisco home must be made public, according to a California judge.
According to Thomas Burke, an attorney for news organizations in the case, San Francisco Superior Court Judge Stephen Murphy denied a request by prosecutors on Wednesday and stated that there is no reason to keep the footage secret after it was shown by the prosecution during a preliminary hearing last month.
David DePape is charged in the attack.
Fox News is among the news organizations that were pushing for the release of the video showing the Oct. 28 attack. 
The footage, which the San Francisco District Attorney's Office has now handed over to Murphy, could become public as early as Thursday.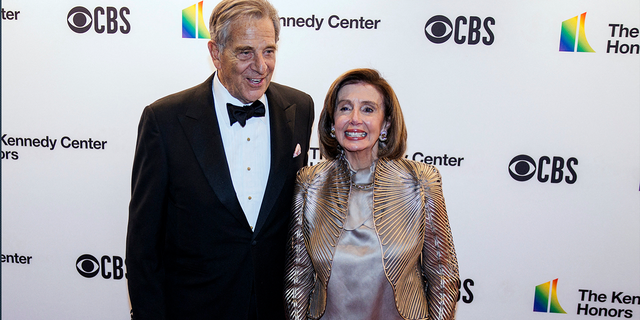 Paul Pelosi was asleep at the couple's San Francisco home when someone broke in and beat him with a hammer. Prosecutors have charged 42-year-old DePape in connection with the attack. 
During a preliminary hearing last month, prosecutors played portions of Paul Pelosi's 911 call plus footage from Capitol police surveillance cameras, body cameras worn by the two police officers who arrived at the house, and video from DePape's interview with police. 
---
---
However, when news organizations asked for copies of that evidence, the San Francisco District Attorney's Office refused to release it.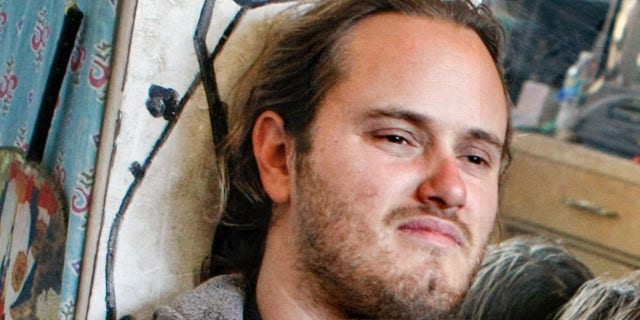 The district attorney's office argued that making the video publicly available would only encourage people to use it as a means of disseminating false information.
According to The Associated Press, news organizations asserted that it was crucial for prosecutors to make their evidence public in order to refute any false information about the attack that might be spreading online.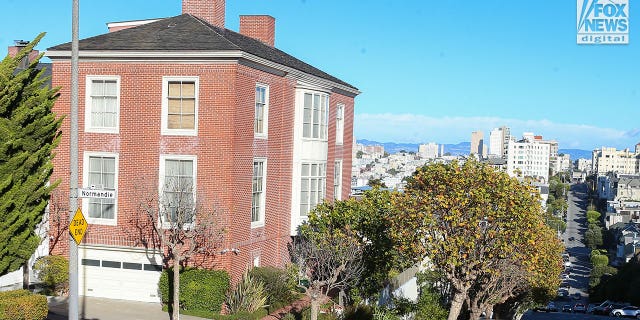 "You don't eliminate the public right of access just because of concerns about conspiracy theories," Burke said. 
DePape pleaded not guilty last month to six charges, including attempted murder. Police have said DePape told them there was "evil in Washington" and he wanted to harm Nancy Pelosi because she was second in line to the presidency. His case is pending. 
The Associated Press contributed to this report. 
---