New AI tools to track drivers' traffic patterns to expose potential criminal activity raises legal, ethical questions
By Chris Eberhart
---
Artificial intelligence scanned a database of 1.6 billion New York license plates over a two-year period and pinpointed a car motoring along a drug-trafficking route and "exhibiting patterns of narcotics trafficking."
The car driven by David Zayas, a convicted drug dealer from Massachusetts, made nine trips between his home state and New York City and the bordering suburbs in Westchester County, which were tracked by hundreds of license plate readers (LPRs), according to federal court documents reviewed by Fox News Digital.
Westchester County police pulled Zayas over on March 10, 2022, for minor traffic infractions, including changing lanes without signaling and going 15 mph over the speed limit.
The seemingly ordinary traffic stop became a federal drug trafficking case that highlighted a police force's reliance on an AI-powered surveillance program, which Zayas' lawyer seemingly exposed and questioned its legality "without any judicial oversight."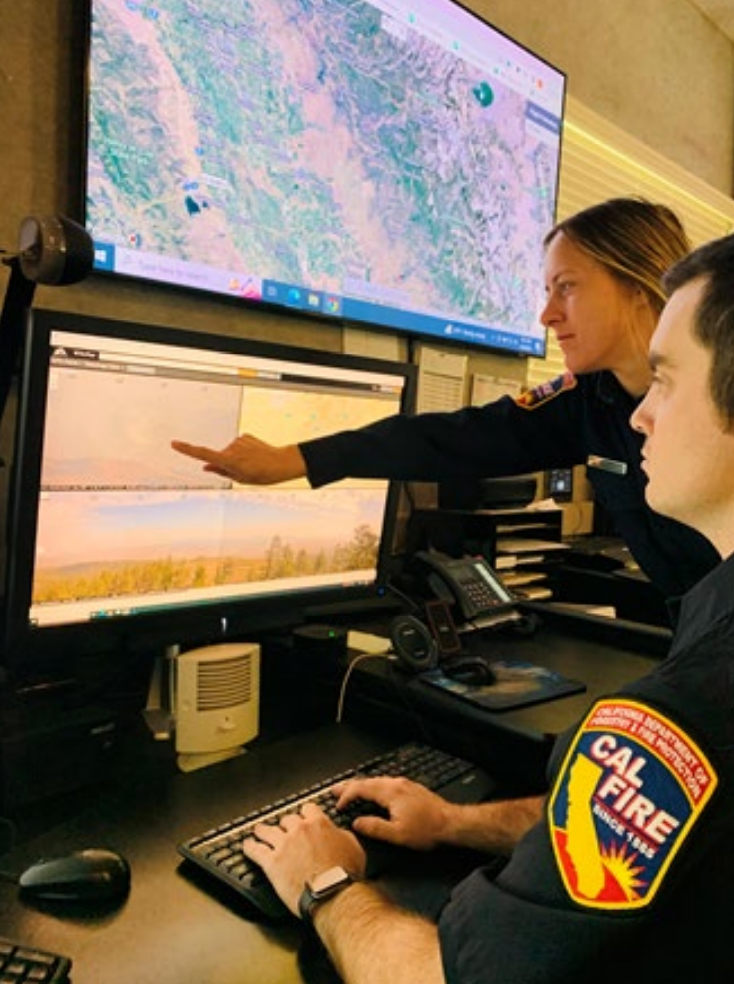 Zayas drove the same route from Massachusetts to New York between August 2020 and March 2022, according to federal court filings.
Police found 112 grams of crack cocaine, a semiautomatic pistol and $34,000 in cash hidden throughout the car after he was stopped, court documents say.
The case revealed county police's use of the AI-powered analytic software called "Rekor Scout," according to a motion to suppress evidence filed by Zayas' lawyer, Ben Gold.
Rekor Scout "enhances public safety with AI-driven LPR (license plate readers) and vehicle recognition," according to its website, which includes demo videos and explanations of how it works.
The original criminal complaint and indictment didn't mention law enforcement's use of LPRs or AI. Gold unearthed this information through a public records request.
He learned that Westchester County Police's Real Time Crime Center "operates [one] of the largest ALPR (automatic number-plate recognition) databases in the country," he wrote in a March 10, 2023, motion to suppress evidence.
The surveillance program includes at least 480 LPRs that scan and record about 16.2 million vehicles per week and stores that data for two years, he wrote in the court filing.
"During this two-year time period, the Government – as was done in this case – can learn, without a warrant, the precise location histories of virtually anyone traveling on major roads in Westchester County," Gold wrote in a Feb. 15, 2023, court filing.
"The breadth of this LPR system is spectacular and amounts to a warrantless search."
"[Police] conducted these searches without any judicial oversight and without any reason to believe a specific crime had occurred – let alone any reason to suspect Mr. Zayas of a committing a crime," Gold wrote.
"This search was conducted using a surveillance system built on automatic license plate readers (ALPR). ALPR systems combine high-speed cameras with analytic image software to collect the plate numbers, images, date, time and GPS location of every vehicle as it passes by a camera."
The combination of the high-powered tech, the ability to scan through them quickly with AI and the two-year storage is invasion of privacy, Gold argued.
"Surveillance networks based on ALPR technology can track people's movements retroactively with a simple search query," he wrote.
"The breadth and detail of that search is limited only by the number of cameras inputting information into the database and the length of time the data is retained."
Gold wanted to know where these cameras are located, but that part of his public records request was denied, although the county admitted that "they change frequently."
"The scope of this surveillance network is likely even larger than reported as the RTC (Real Time Crime Center) participates in data-sharing with other local departments and has access to a national database containing an unknown number of records," Gold wrote.
"The search of Mr. Zayas's location history over a period of two-years represents a search of previously unimaginable proportion that threatens to shatter the 'degree of privacy against government that existed when the Fourth Amendment was adopted.'"
About two weeks after Gold's March 10, 2023, filing, federal prosecutor Damian Williams wrote that the two sides are "close to concluding a plea agreement."
Zayas officially pleaded guilty last month and is awaiting sentencing.
---