By Lawrence Richard
FDNY Chief John Hodgens said the fire took place shortly after the store closed for the night
(MAINNEWS) – More than 200 firefighters from five departments battled a massive fire at a Bronx supermarket Thursday evening. The fire is now under control, officials said.
The emergency personnel responded to the CTown supermarket on University Ave in Morris Heights around 5:30 p.m., according to the New York Fire Department. Firefighters responded in under four minutes.
The resilient blaze quickly spread throughout the structure, causing a plume of black smoke to pour over the city.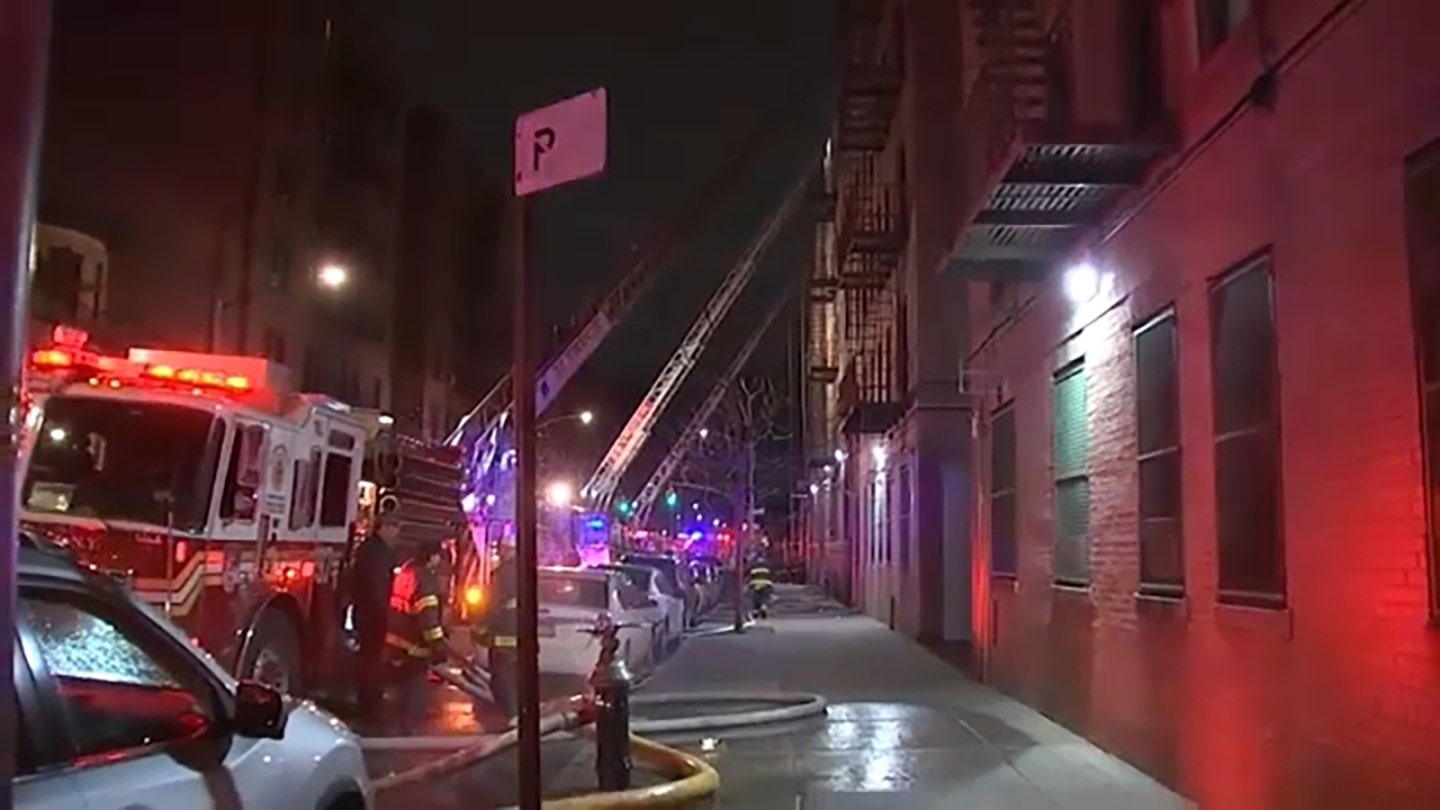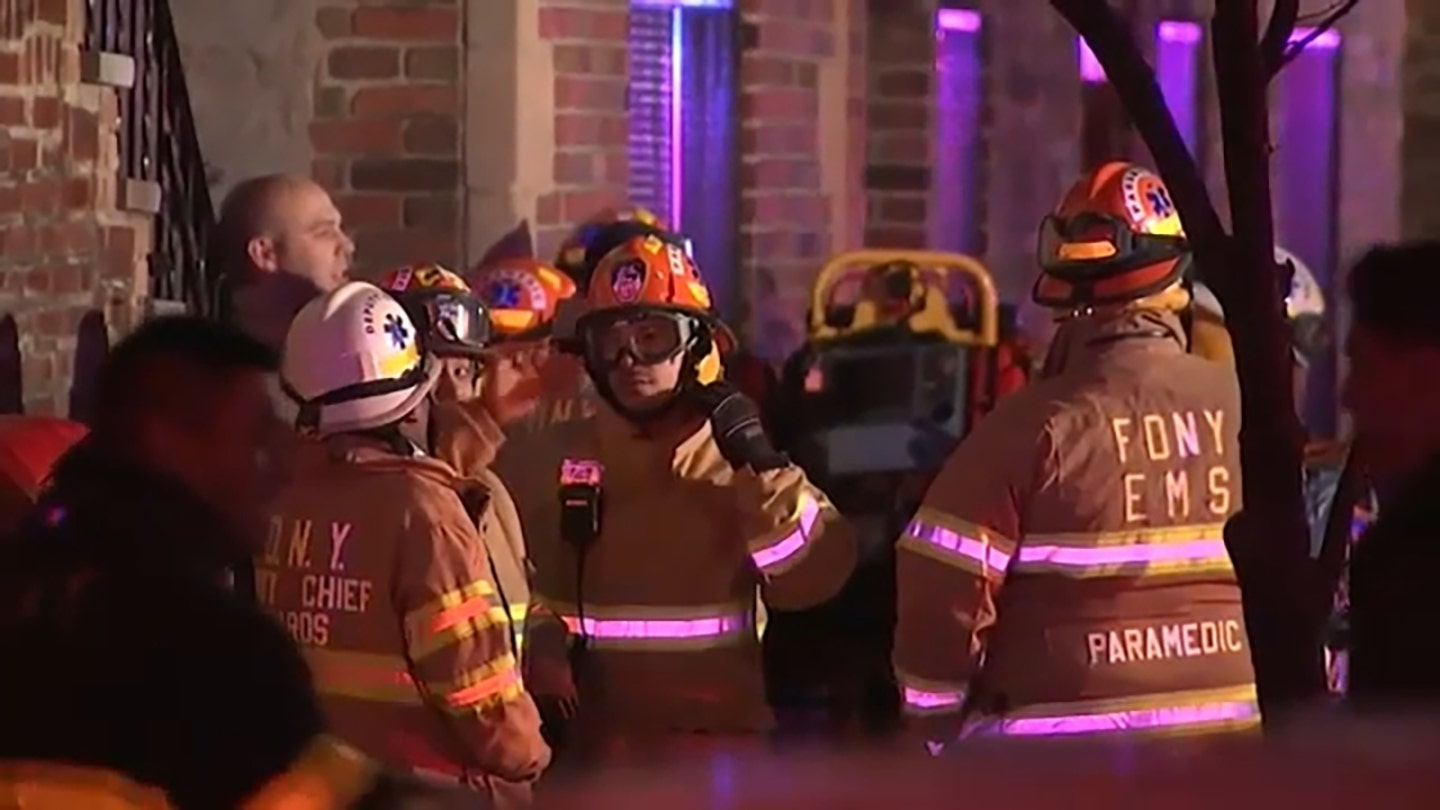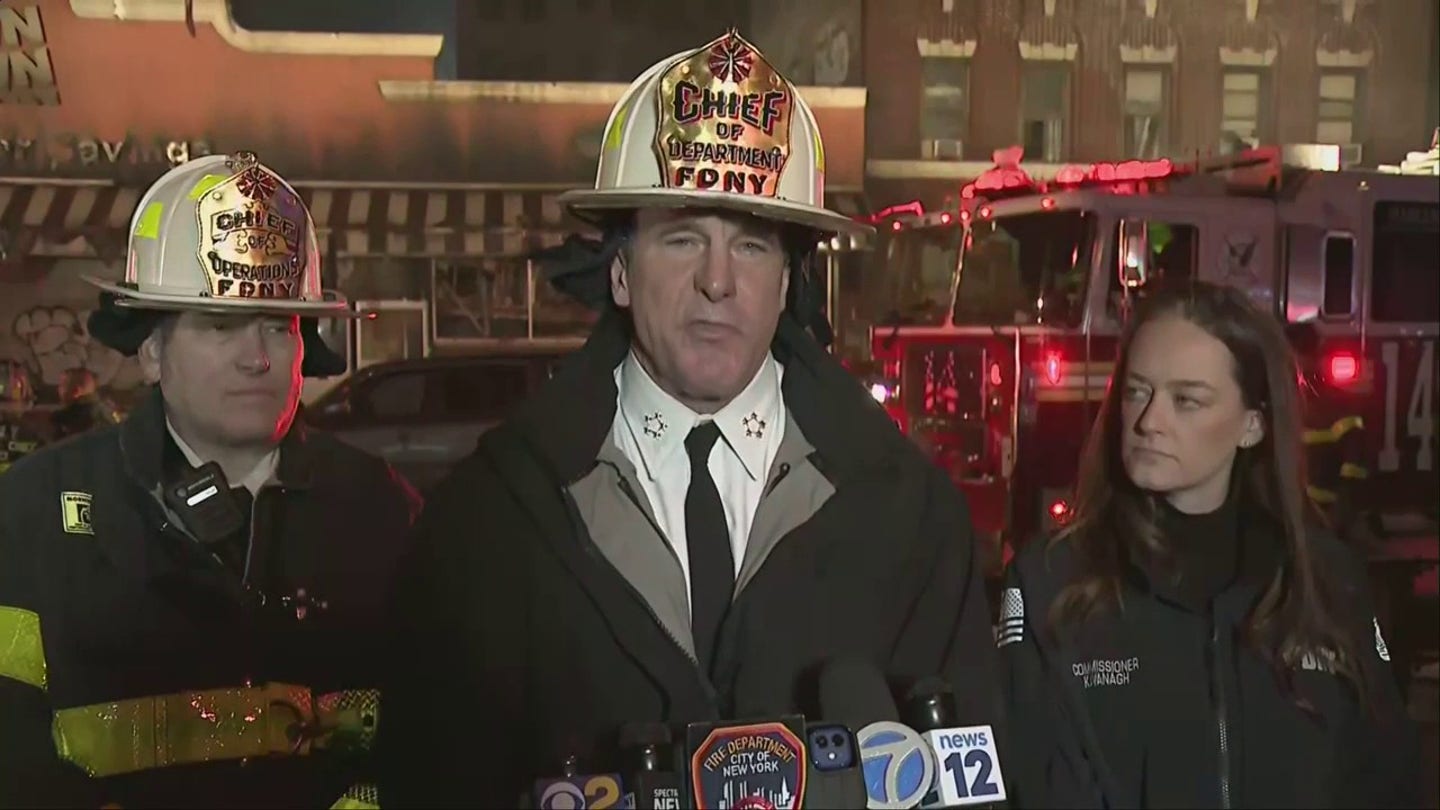 "The call came in at 5:30 p.m. this evening for an odor of smoke at 1750 University Avenue. Our members were on the scene in under four minutes. We have over 50 units here and over 200 Firefighters and EMTs on scene," Fire Commissioner Laura Kavanagh said during a presser Thursday. "There is obviously a loss of property in the community tonight, but thanks to the hard work of our members, no loss of life this evening. So, this is a large fire and a lot of work for our members. But it's what they do every day. And they did a phenomenal job."
FDNY Chief John Hodgens said the fire occurred shortly after the store closed, and shoppers and employees could safely exit before the flames grew into the 5-alarm fire. Emergency personnel were forced to break into the building, as it was locked for the night.
"The store had just closed up for the night, and the gates were down. We had to force entry into the store. Our members quickly got inside and started to fight the fire," Hodgens said.
The department chief also noted the flames were mostly in a space between the ceiling and the roof, typically where wires are run.
He added: "The fire eventually gained a lot of headway, and we were forced to evacuate the building due to the heavy volume of fire. We quickly put tower ladders in operation and had hand lines in all of the exposed buildings. We were able to keep the fire contained to just this one building."
---
---
Kavanagh said at least four people suffered minor injuries, including three firefighters and one civilian. They were subsequently transported to an area hospital.
The cause of the fire is not immediately clear. It remains under investigation.