Audrey Hale wrote messages on clothes worn during attack
By Michael Ruiz
---
Audrey Elizabeth Hale, the 28-year-old trans artist killed by police after opening fire on a private Christian elementary school in Nashville, Tennessee, covered her clothes in handwritten messages before her deadly assault in late March, according to an autopsy report.
The report acknowledges that Hale identified as a trans male but officially lists her as female. She was carrying a knife inscribed with her chosen name, Aiden, according to the autopsy.
Months after police released bodycam video that showed responding officers take down the shooter in the middle of the assault at the Covenant School, Hale's cause and manner of death were unsurprisingly determined to be homicide by gunshot wounds. She also had bruises and abrasions and "minor" blunt force trauma.
However, the report included new details about the attack — including the revelation that Hale's clothes were covered in handwritten notes, drawings and numbers. The report also noted that Hale wore a plastic anklet inscribed with "508407."
It's unclear what was written on her clothes, and the revelation comes as the city faces public records lawsuits to demand the release of Hale's manifesto and other writings, which were recovered at the crime scene and at her parents' home.
The killer slept with journals on other school shootings under her bed, Fox News Digital has previously reported, and police recovered dozens of notebooks and drawings, including two "memoirs" and a hand-drawn map of the Covenant School.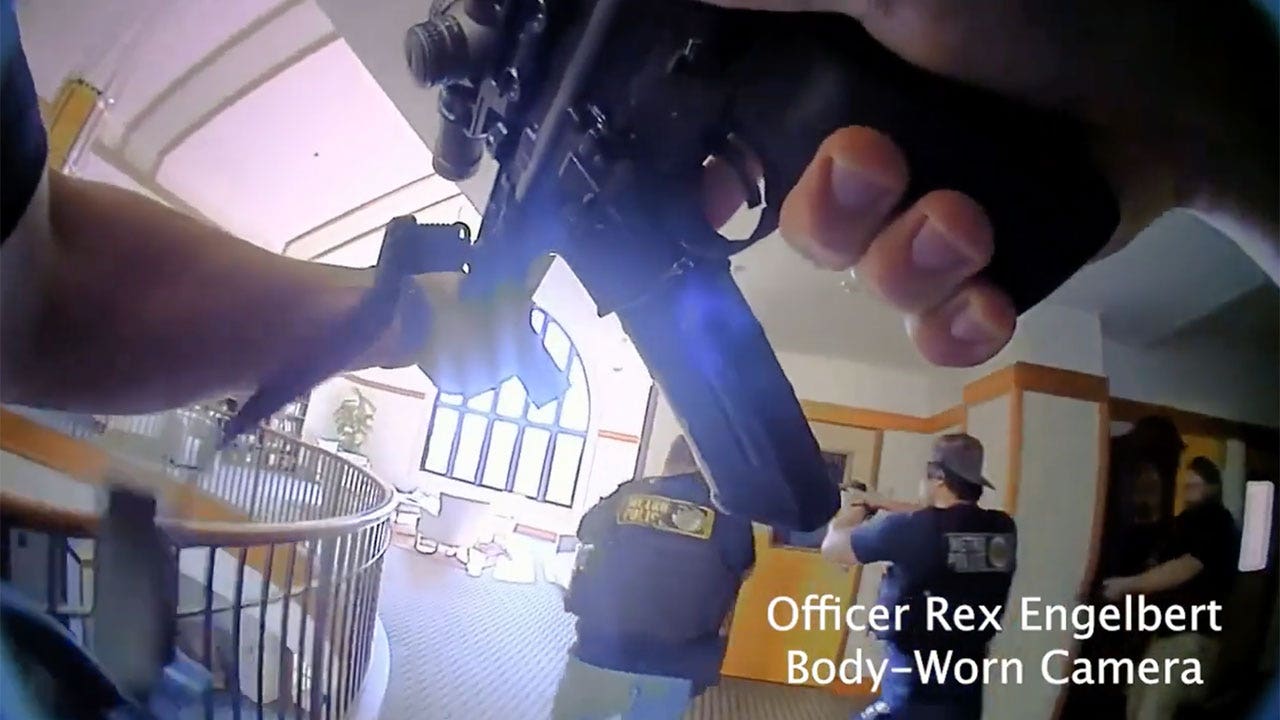 That's where Hale barged in on March 27 and opened fire on helpless students and staff members, killing three adults and three children.
Metro Nashville Police Chief John Drake has said that Hale suffered from an unspecified emotional disorder and that the controversial manifesto had been shared with the FBI's Behavioral Analysis Unit in Quantico, Virginia.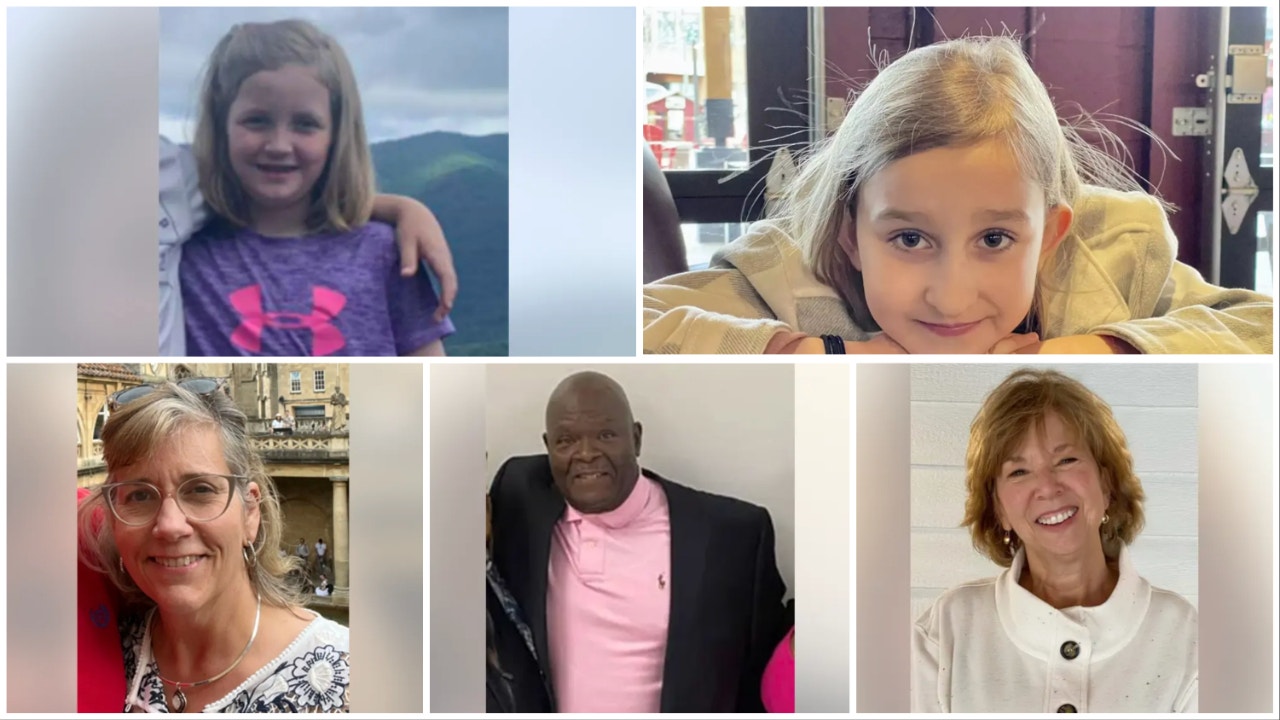 The child victims were all 9 years old: Hallie Scruggs, the daughter of the school church's pastor; Evelyn Dieckhaus; and William Kinney. The adults included 60-year-old Head of School Katherine Koonce, and custodian Michael Hill and substitute teacher Cynthia Peak, both 61.
The forensic pathologist also found a scar across Hale's forehead but none on her wrists. The toxicology report came back negative for the presence of drugs and alcohol.
The autopsy was conducted by Dr. Emily Dennison on March 28.
Hale was 5 feet 2 inches tall and weighed around 120 pounds.
One bullet passed through both lungs and Hale's spine, right to left, back to front and slightly downward, passing through an arm on its way out, according to the report. A second bullet went through the shooter's head, back to front, right to left and upward. A third struck Hale in the femur, fragmented and came out in two places, also traveling right to left.
---