The boat driver was arrested and charged with a BWI causing serious injury
By Bradford Betz
---
Eight passengers were injured at the Lake of Ozarks late Saturday after a boat ran aground and slammed into a house before overturning.  
The crash happened just midnight. Missouri State Highway Patrol says a 2014 Nortech boat ran aground near the 1.3-mile mark of the Osage Arm. All eight passengers on board were ejected.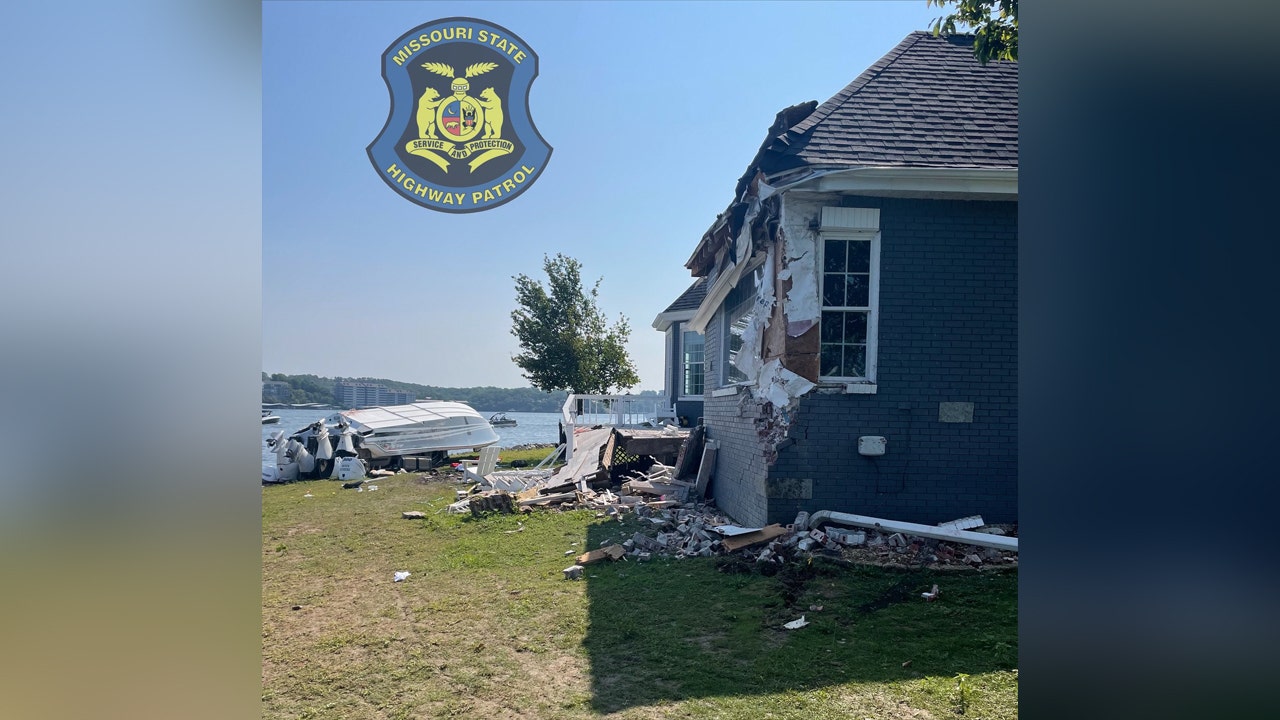 The passengers were transported to Lake Regional for treatment, according to an incident report from MSHP. The passengers' ages ranged from 21 to 51.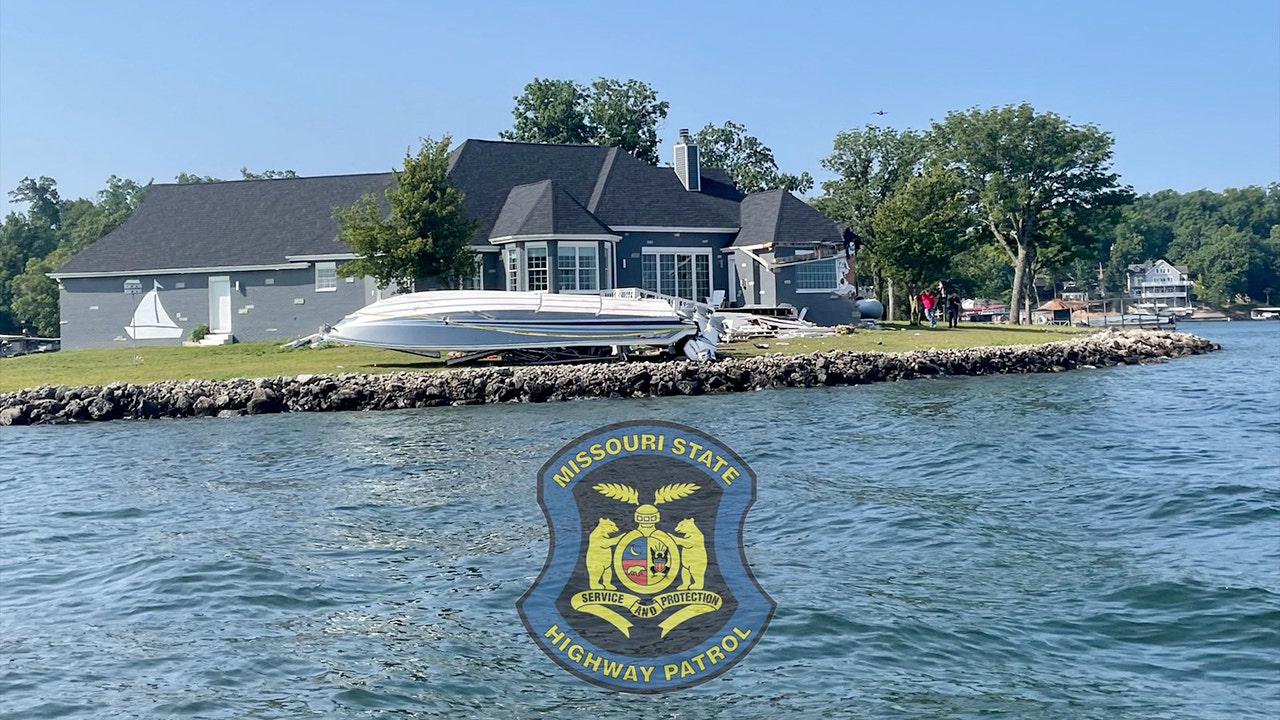 It was not clear whether anyone inside the home was injured.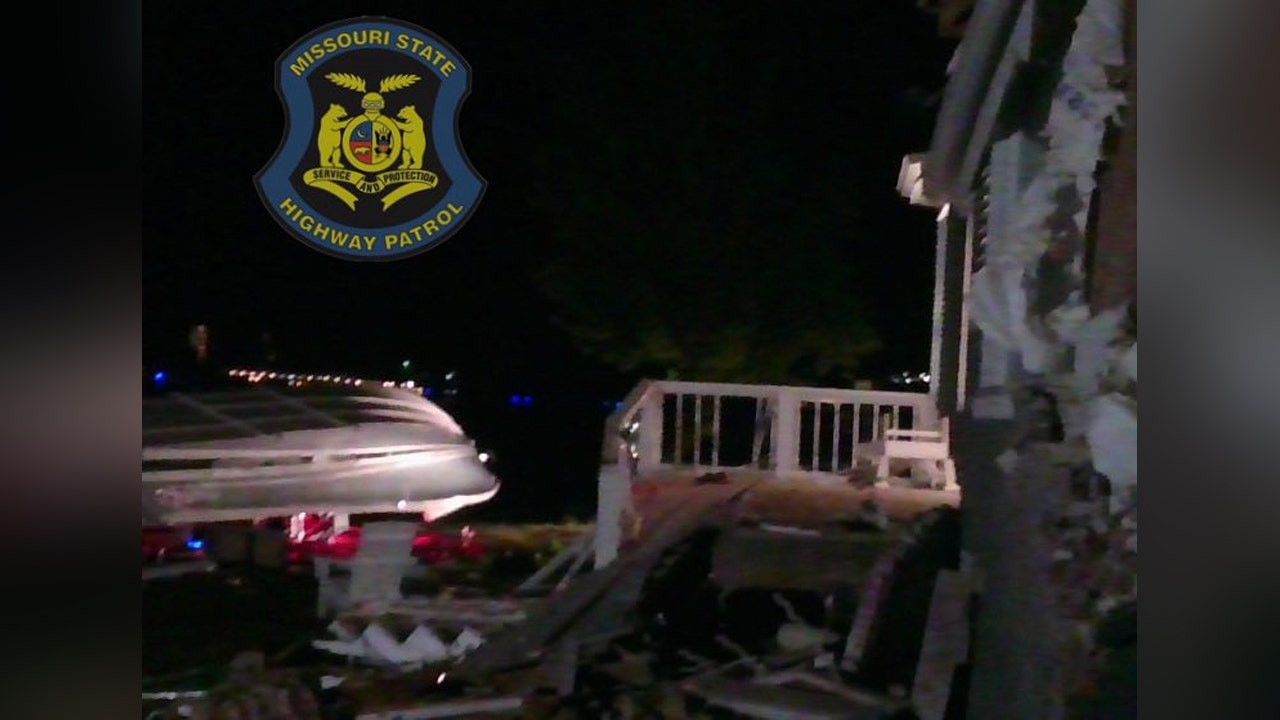 The boat driver, 47-year-old Adam Ramirez of Huntington Beach, CA, was arrested and charged with BWI with serious injury. He was later released for medical treatment. 
---