City of Moscow agreed to $300,000 settlement with Gabriel Rench, 2 others arrested in September 2020
By Amy Nelson
---
Idaho resident Gabriel Rench was awarded a hefty settlement for his 2020 arrest during the height of the COVID-19 pandemic. Rench spoke out about his case Monday and argued his arrest was the result of liberalism and cancel culture.
Rench was arrested in September 2020 along with two other churchgoers for not wearing masks to an outdoor worship service. The three brought the lawsuit forward the following year, alleging their First and Fourth Amendment rights were violated. 
The city of Moscow ultimately agreed to settle for $300,000.
"I'm very grateful that I got a victory. How many people nationwide didn't get a victory?" Rench asked Monday on "Fox & Friends."
He explained to host Pete Hegseth that he believes the settlement is the city's attempt to pay off a "massive PR problem." 
Rench was arrested in the middle of a worship service. In a video of the incident, officers are seen taking a hymn book out of Rench's hands before leading him away in handcuffs. The three were then detained for several hours.
"They violated my First Amendment rights in a small town," he said. "And I think really what you're seeing in the city of Moscow is a microcosm of what's going on nationwide."
The city of Moscow is known as a liberal college town, home to the University of Idaho, in an overall red state. 
"Liberalism is really turning into kind of a modern-day cult. They use coercion, they want power, and they have no real moral standard that is kind of fixed for them," he said.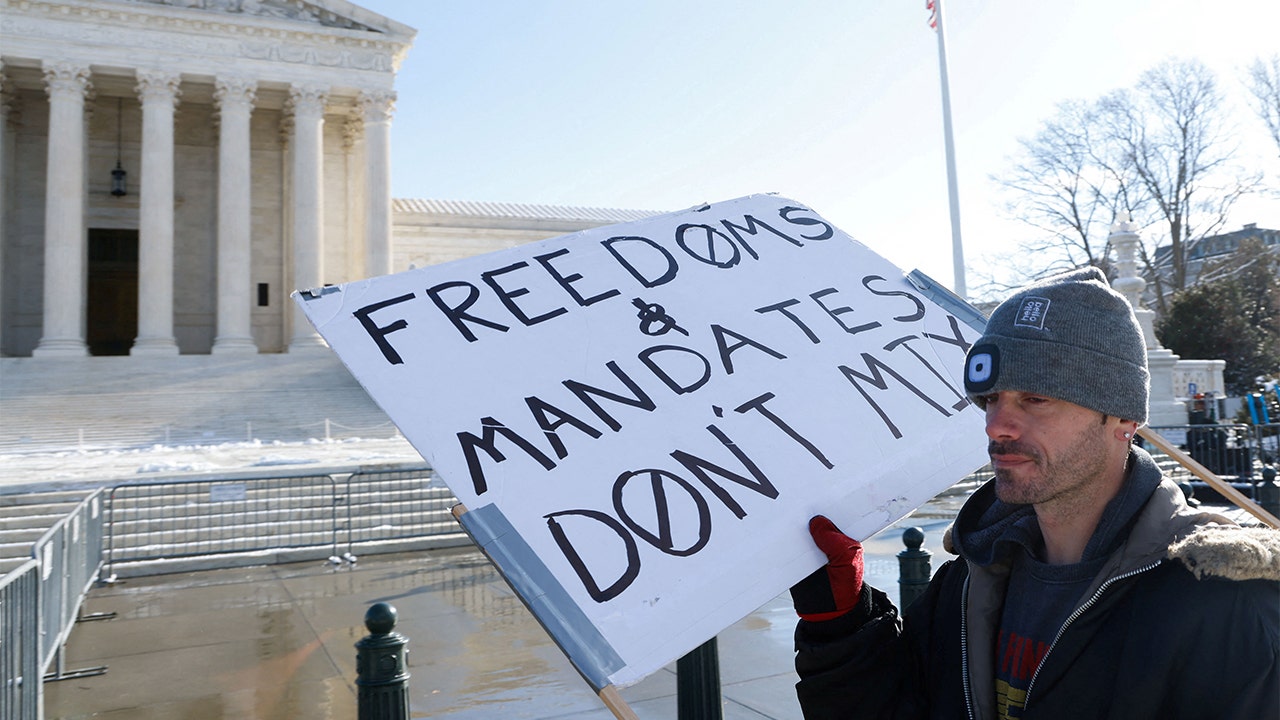 Rench then called out the city's mayor for violating his own pandemic-era mandates. 
"Our mayor was breaking social distancing and masking rules. He went and played golf and drank beer with his buddies the day he shut down our town in March 2020," Rench claimed. "He was officiating open-door – excuse me – outside weddings a month before he had me arrested."
Rench said city officials have canceled meetings with him and not reached out to discuss the situation. 
"They don't really want to have real conversations, but that's just liberalism 2.0 and cancel culture for sure," he said.
Fox News' Jon Brown contributed to this report. 
---