Raykia Poston, 21, is wanted for first-degree murder in the death of 62-year-old Mervyn Daniel
By Landon Mion
---
A Maryland woman is wanted after allegedly stabbing and killing a man inside a restaurant with a butter knife, and another man is charged with accessory.
Prince George's County police announced Raykia Poston, 21, is wanted for first-degree murder and "related charges" for the stabbing death of Mervyn Daniel, 62, inside Keith and Sons Soul Food Café. 
Jesse Culley, 37, is charged with accessory after the fact and is in the custody of the Department of Corrections, according to FOX 5 DC.
Seat Pleasant police and Prince George's County police responded to reports of a stabbing in the 5900 block of Martin Luther King Jr. Highway at about 4:20 p.m. on July 8, Prince George's County police wrote on Facebook.
When officers arrived, they found Daniel unresponsive inside the restaurant with stab wounds. He was transported to the hospital where he was pronounced dead. 
The Prince George's County Police Department's Homicide Unit began investigating the incident and identified the two suspects as Poston and Culley. The pair reportedly lived together. 
Police are still searching for Poston, but said Culley was arrested and charged earlier this month.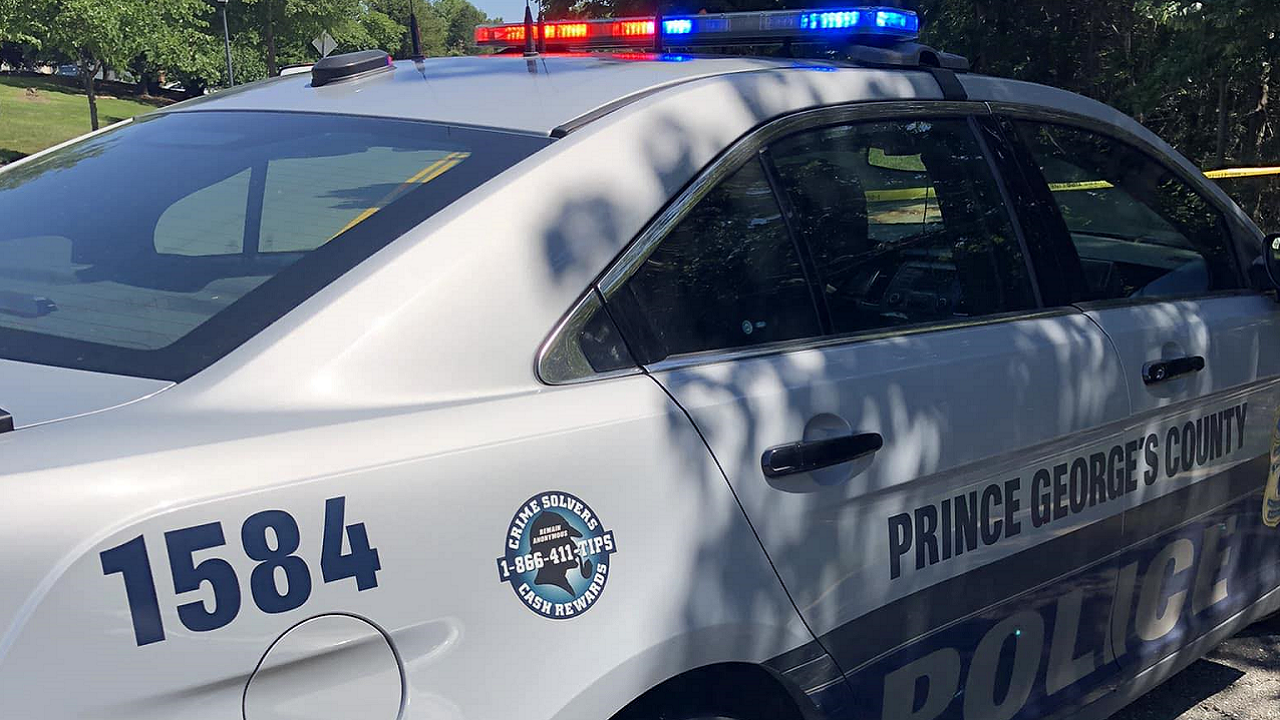 Daniel was allegedly involved in a verbal altercation with Poston and Culley inside the restaurant before the incident happened, court documents revealed, according to Fox 5 DC. 
Poston and Culley left the restaurant, but later returned so Poston could allegedly search for her missing $10. When the two reentered the café, she reportedly yelled, "I will kill everybody in this store."
Witnesses told police that Daniel was standing near the kitchen area of the restaurant when Poston grabbed a butter knife off the counter and stabbed him. Poston and Culley then fled the scene through a rear door.
---