Michael Burham is accused of fatally shooting New York woman before kidnapping Pennsylvania couple on interstate odyssey
By Michael Ruiz
---
A New York murder suspect, who allegedly wrote in a note to his father that he was "not sorry," has escaped a Pennsylvania jail where he was being held pending extradition after a days-long manhunt that stretched from western New York to South Carolina.
Michael Burham, 34, is accused of gunning down Jamestown, New York, resident Kala Hodgkin before embarking on an interstate crime spree that included allegations of arson and kidnapping a couple at gunpoint from their home.
The escapee has tattoos on his left forearm and right bicep and was last seen wearing a denim jacket around 11:20 p.m. on Thursday in Warren County, Pennsylvania, according to authorities.
Area residents were urged to lock their car doors and be on the lookout.
Burham was arrested on May 22 after police tracked him to South Carolina, where they found a note to his father in a stolen car.
"I'm not sorry for what I did, however I do feel terrible about the children," the note reads, according to court filings.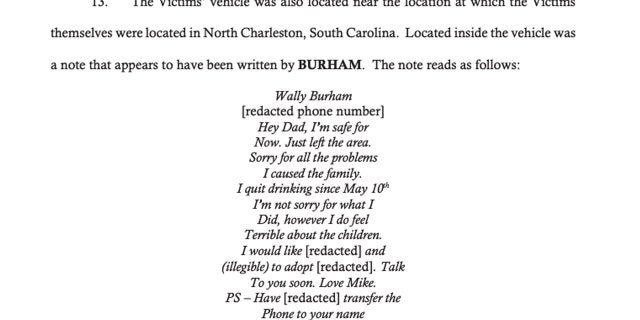 He wrote that he had "quit drinking" on May 10 and apologized "for all the problems" he caused his family.
Jamestown police found Hodgkin dead in her home early on May 11, according to federal court filings.
At the time of her shooting death, Burham was already wanted on charges that he raped her.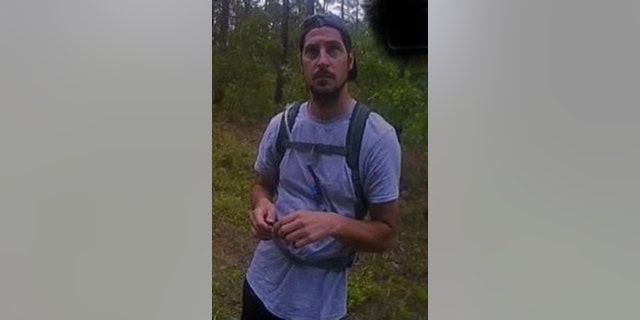 That same day, Burham was allegedly recorded on his ex-girlfriend's Ring doorbell camera trying to break into her house and lighting her car on fire.
She was identified only as "N.O." in the federal criminal complaint.
Burham allegedly eluded capture and crossed state lines into Pennsylvania, where a couple was reported missing along with their car on May 20.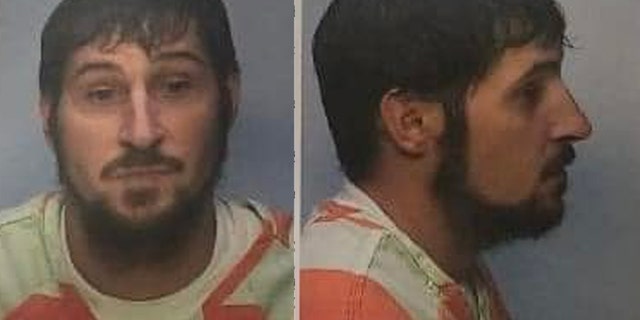 Pennsylvania police sent out a missing persons alert, and South Carolina Highway Patrol found the victims alive the following day in North Charleston.
They told police they had been taken at gunpoint from their home and identified Burham as their alleged kidnapper, according to authorities.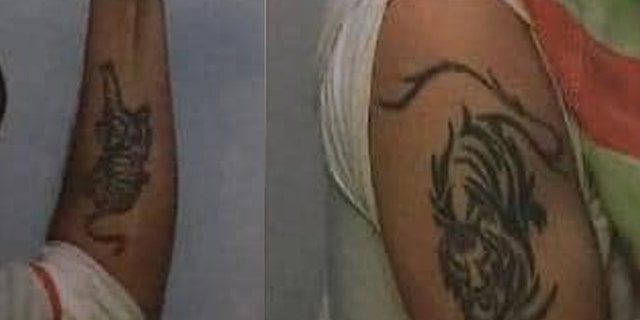 On May 22, the FBI announced his arrest, after a resident reported a suspicious man outside.
He was awaiting extradition to New York to face the murder charge when he escaped.
Anyone with information is asked to call the Cattaraugus County Sheriff's Office at 716-938-2217 or 911.
Fox News' Audrey Conklin contributed to this report.
---