Jordan says Hunter Biden's alleged Burisma crimes go 'right to the White House'
By Anders Hagstrom
---
House Judiciary Committee Chairman Jim Jordan laid into Attorney General Merrick Garland in a Wednesday hearing, demanding to know why the Justice Department had allowed potential charges against Hunter Biden to lapse.
The Ohio Republican highlighted Hunter's business dealings with Burisma, a company in Ukraine, and noted that the DOJ had allowed the statute of limitations to lapse on any potential tax crimes Hunter may have committed during that time. Garland refused to answer Jordan's questions directly, instead deflecting to future statements by Special Counsel David Weiss.
Jordan recited the facts leading up to the case, that Hunter had taken a lucrative position at Burisma he was not qualified for, and that Burisma executives had told him they were "under pressure." He then asserted that President Biden, then Vice President, moved to get a prosecutor looking into the company fired.
"That all happened. What I'm wondering is why you guys let the statute of limitations lapse for those tax years that dealt with Burisma income?" Jordan asked.
"There's one more fact that's important, and that is that this investigation was being conducted by Mr. Weiss, an appointee of President Trump. You will, at the appropriate time, have the opportunity to ask Mr. Weiss that question and he will no doubt address it in the public report that will be transmitted to the Congress," Garland responded.
"Did they forget? Did the lawyers just, like, oh, darn we let it — were they careless?" Jordan pressed.
"I expect that won't be what he says, but because I promised—" Garland said before being cut off.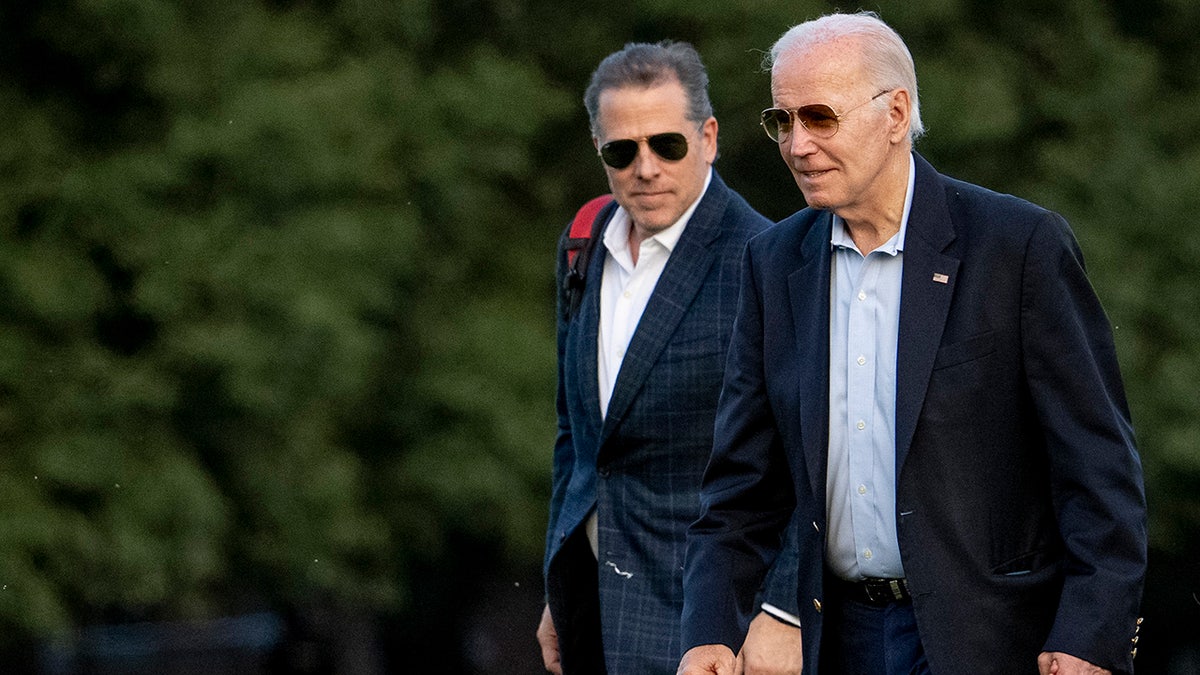 "You know that's not the case, because as [North Carolina Republican Rep. Bishop] pointed out they had a tolling agreement. They talked to Hunter Biden's defense counsel and said let's extend the statute of limitations. And then at some point they made an intentional decision to say we're going to let the statute of limitations lapse, and I want to know who decided that and why they did it," Jordan said.
"Mr. Weiss was the supervisor of the investigation at that time and at all times," Garland repeated. "He made the appropriate decisions. You'll be able to ask him that question."
"We all know why they did it," Jordan said. "Everyone knows why they did it … those tax years, that involved the president. It's one thing to have a gun charge in Delaware. That doesn't involve the President of the United States. But Burisma? Oh, my, that goes right to the White House."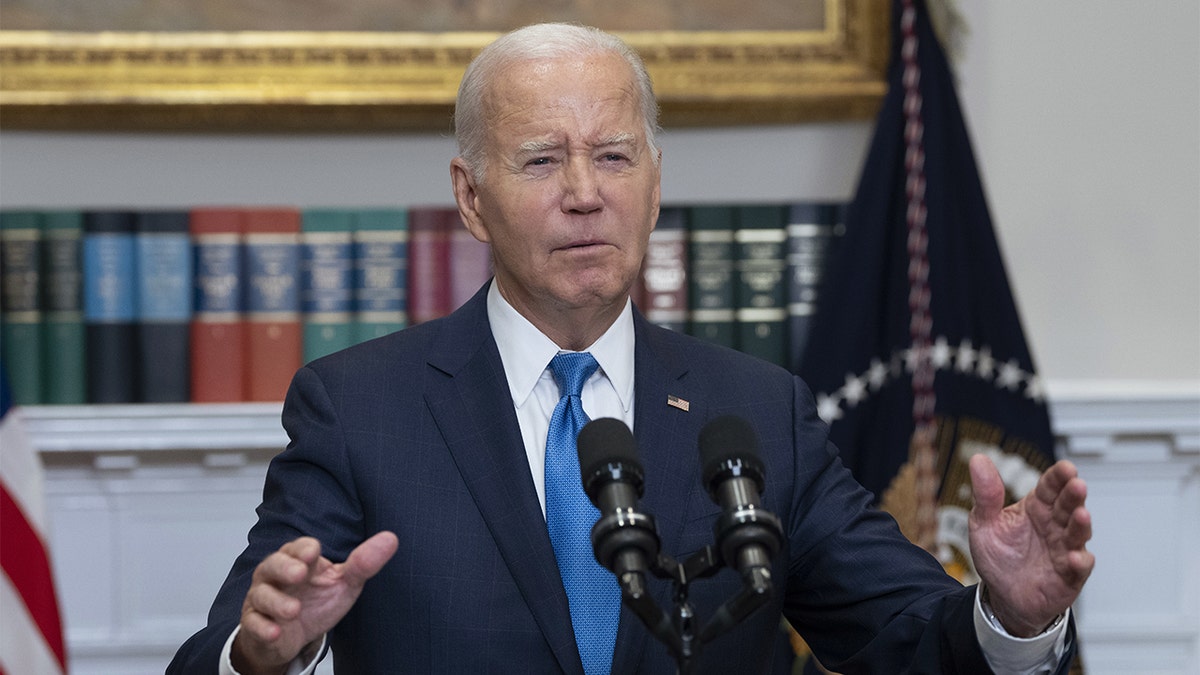 Hunter was serving on Burisma's board in December 2015 when then-Vice President Biden traveled to Ukraine and pressured government officials to fire the country's then-prosecutor general, Viktor Shokin, who had inherited multiple investigations the year prior into Burisma and its owner, Mykola Zlochevsky.
Biden threatened Ukrainian officials that the U.S. would withhold up to $1 billion in aid money earmarked for the country if Shokin remained in his position. Shokin was fired months later in March 2016.
Republicans claim that Biden's push for Shokin's firing was linked to Hunter's work with Burisma, but the White House has repeatedly insisted he was fired because he was not effectively prosecuting corruption.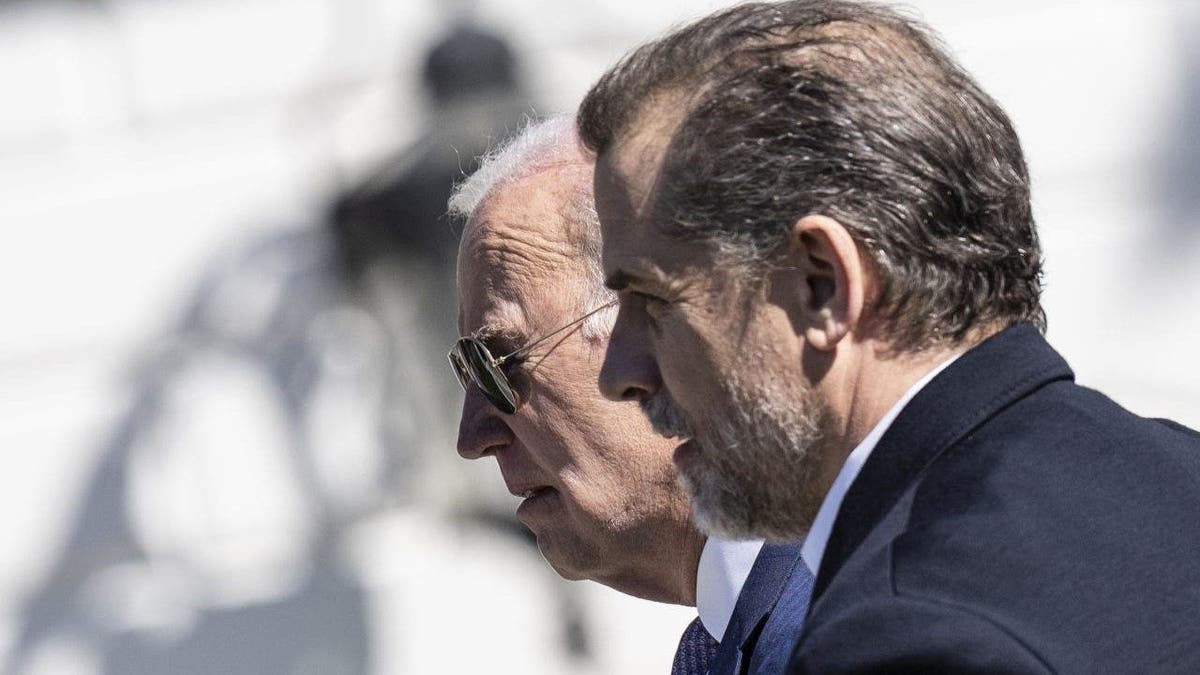 Garland fielded questions from the Judiciary Committee throughout Wednesday. He denied allegations that the Biden family is benefiting from a two-tiered justice system, saying he has not interfered with Hunter's investigation.
Republicans argue Hunter is receiving soft treatment while former President Donald Trump is getting railroaded with more indictments.
The committee has been investigating the alleged politicization of the DOJ throughout the Biden administration. Most recently, IRS whistleblowers came to Congress to testify that prosecutorial decisions made throughout the years-long federal investigation into Hunter have been influenced by politics.
Fox News' Jessica Chasmar contributed to this report.
---