The former police chief for the village of Riverside anticipates 'chaos' will breakout when cash bail is officially eliminated in September
By Emma Colton
---
Illinois will officially become the first state to eliminate cash bail in September, following months of legal action from opponents of the law who say it will leave residents and law enforcement officers less safe.
The Illinois Supreme Court ruled last week that the elimination of cash bail did not violate the state constitution, allowing the law to proceed and take effect on Sept. 18. Under the new regulations, judges will not require suspects charged with crimes to post bail in order to leave jail while they await trial. Suspects deemed a threat to the public or those who are likely to flee can still be required to remain in jail.
Democratic Illinois Gov. J.B. Pritzker celebrated the state Supreme Court's ruling after arguing for years that eliminating cash bail is one step toward "dismantling the systemic racism that plagues our communities.
"In this terrible year, in the middle of a brutal viral pandemic that hurt Black people and Brown people disproportionately, lawmakers fought to address the pandemic of systemic racism in the wake of national protests," Pritzker said in a press release back in 2021.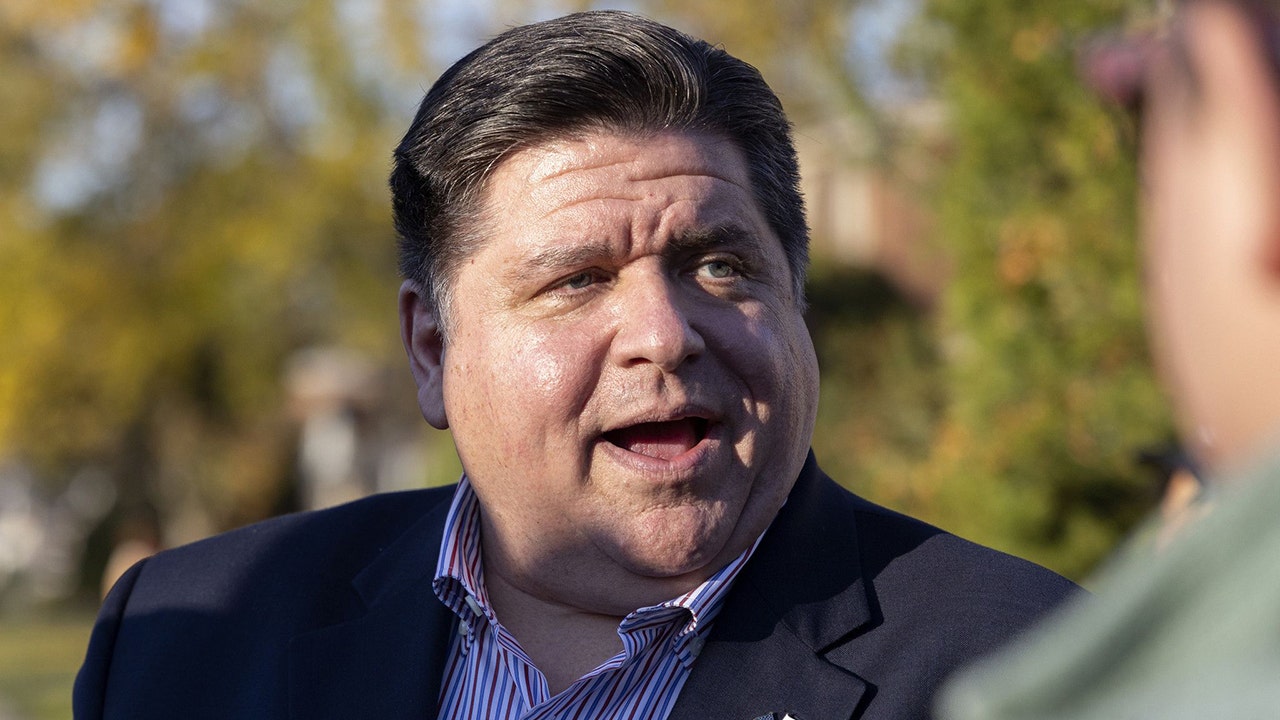 Fox News Digital spoke to the former police chief of Riverside, a suburban village in Cook County located about 12 miles from Chicago, who sounded the alarm that residents and law enforcement will be left more vulnerable to crime due to the law, while arguing activists and politicians supporting the measure "overdramatized" the reasoning for it. 
"They came up with this theory that … the court system, especially in Cook County, was unfair," retired Riverside Police Chief Tom Weitzel told Fox News Digital in a phone interview following the state Supreme Court's ruling. "There were several different tiers of justice and if you were Black or Hispanic … that somehow you were receiving a different level of justice, especially when it came to the bond court. 
"And then there were advocates that just didn't think you should be held in custody with a bond because your case had not been adjudicated yet, that you have not been found guilty," he added.
Weitzel said that bail was established to "ensure you're going to be in court in the future," and that local leaders and activists "kind of hijacked that and made the public think that 'Oh, you know, we shouldn't hold people in custody at all if they haven't been found guilty or pled guilty.'"
He added that the reasoning that cash bail unfairly affected minority suspects was "overdramatized" to the public.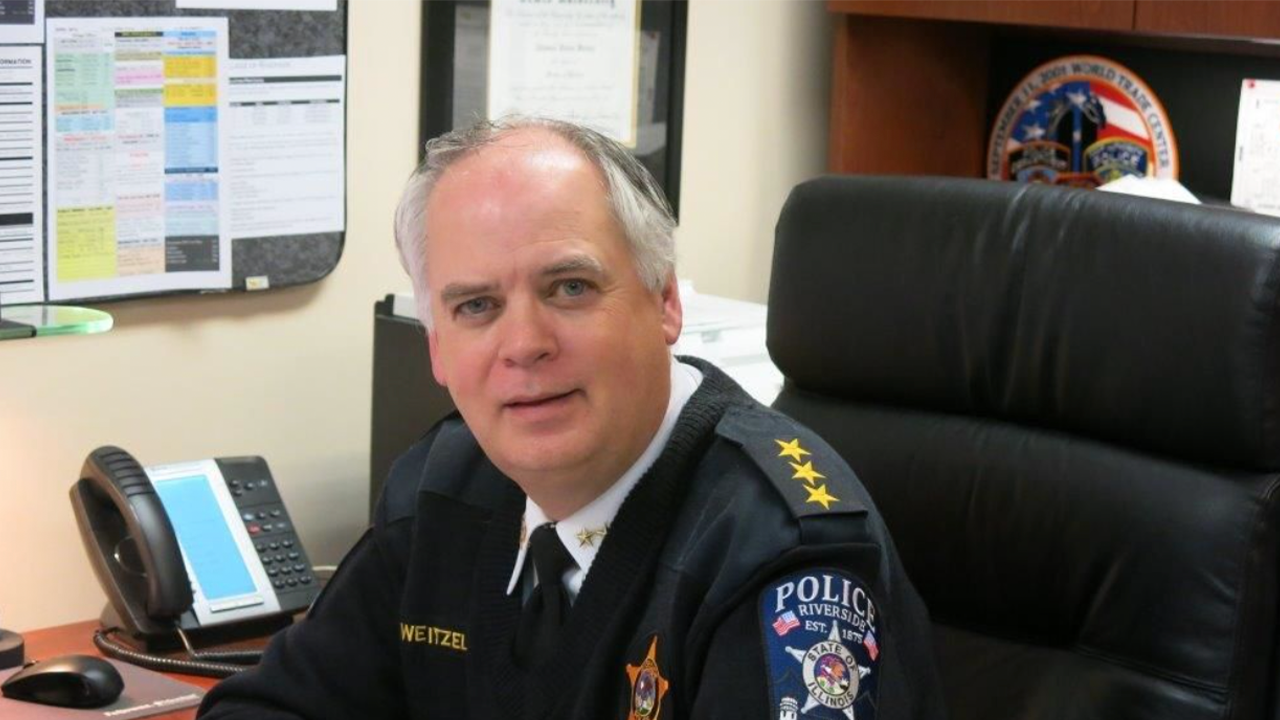 "Misdemeanor case defendants were never held in custody. That's a complete lie. Some of the low level felonies in Illinois, the class four felonies, drug possession … they were rarely held in custody. Most of them are put on electronic monitoring or very low bond," Weitzel said.
He added that in Cook County jail on a given day, most of the suspects behind bars are being held on violent crimes such as carjackings, armed robberies, sexual assaults and homicides.
Weitzel added he was "shocked" by the state Supreme Court's ruling, explaining he thought it would at least be partially overturned.
The elimination of cash bail, which is part of the 2021 criminal justice reform bill, the Safety, Accountability, Fairness and Equity-Today (SAFE-T) Act, was set to take effect in Illinois on Jan. 1, but was met with fierce legal pushback from dozens of sheriffs and prosecutors in the state who said the law was unconstitutional, diminished public safety and put law enforcement at risk. A Kankakee County judge ruled in December that the law was unconstitutional, but that ruling was overturned by the state Supreme Court last week. 
Now, sheriffs who previously spoke to Fox News this month say they are bracing for the fallout from the law, which they labeled as "America's most dangerous law."
The exact ramifications of the law, however, won't be known until it actually takes effect, law enforcement officials have said.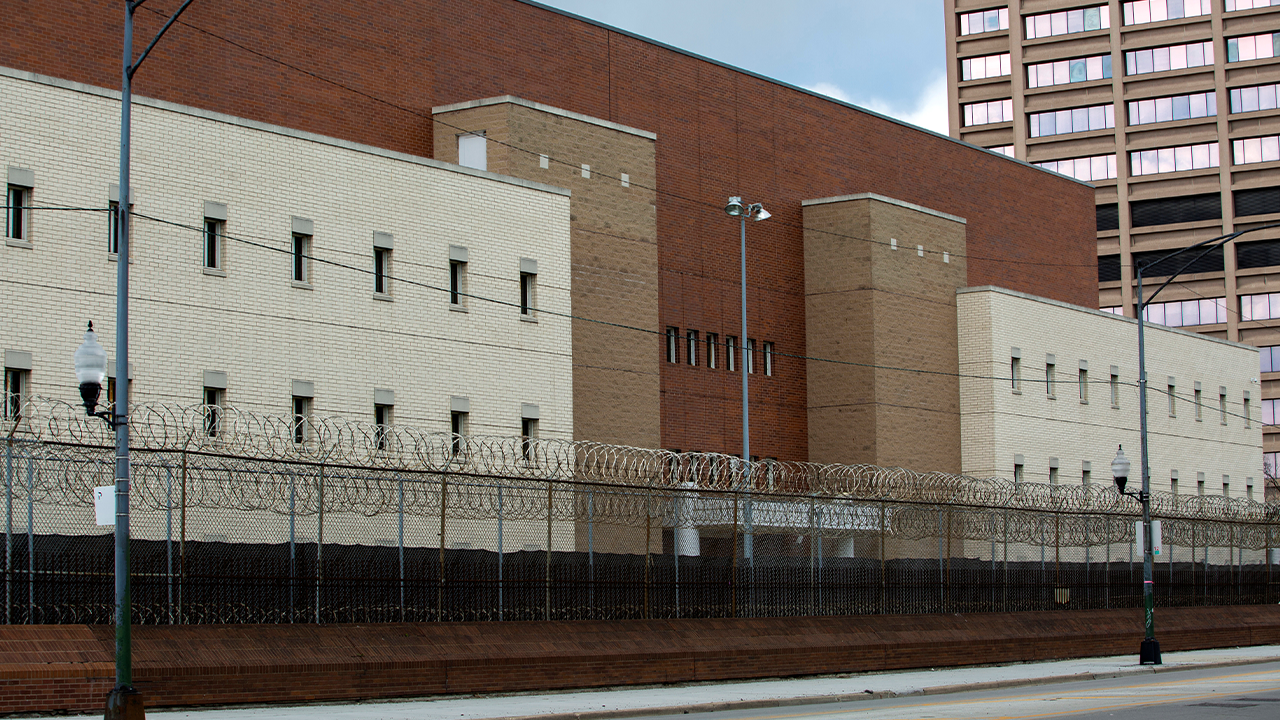 "We have 100 people sitting in jail or requiring cash bond. What happens with that? We have literally hundreds and hundreds and hundreds of arrest warrants that are assigned a cash bond. What happens with that?" Franklin County Sheriff Kyle Bacon told Fox News this month. "All of these questions exist and, quite honestly, I sit here and have no idea what the answers are."
The majority of Illinois residents live in Cook County, which is home to roughly 5 million people and encompasses the city of Chicago. It is where such policies originated, according to Weitzel. Now, rural and more suburban areas will have to follow the rules of Cook County policies, he said.
"You could go to other counties – DuPage County, Will County, farther out west – and they operate different and you could see that even in the court system. So they would hold people on higher bonds that and when they were convicted, they would receive stiffer sentences from judges in those counties," Weitzel said. 
Meanwhile, Cook County "always had this reputation to be extremely lenient, and to not really support law and order to the extent that the rest of the state does."
The murder of George Floyd in Minneapolis in 2020 was a turning point for policing policies in Illinois and served as a "launching pad" for more lenient Cook County policies to go into effect for all of Illinois, he said.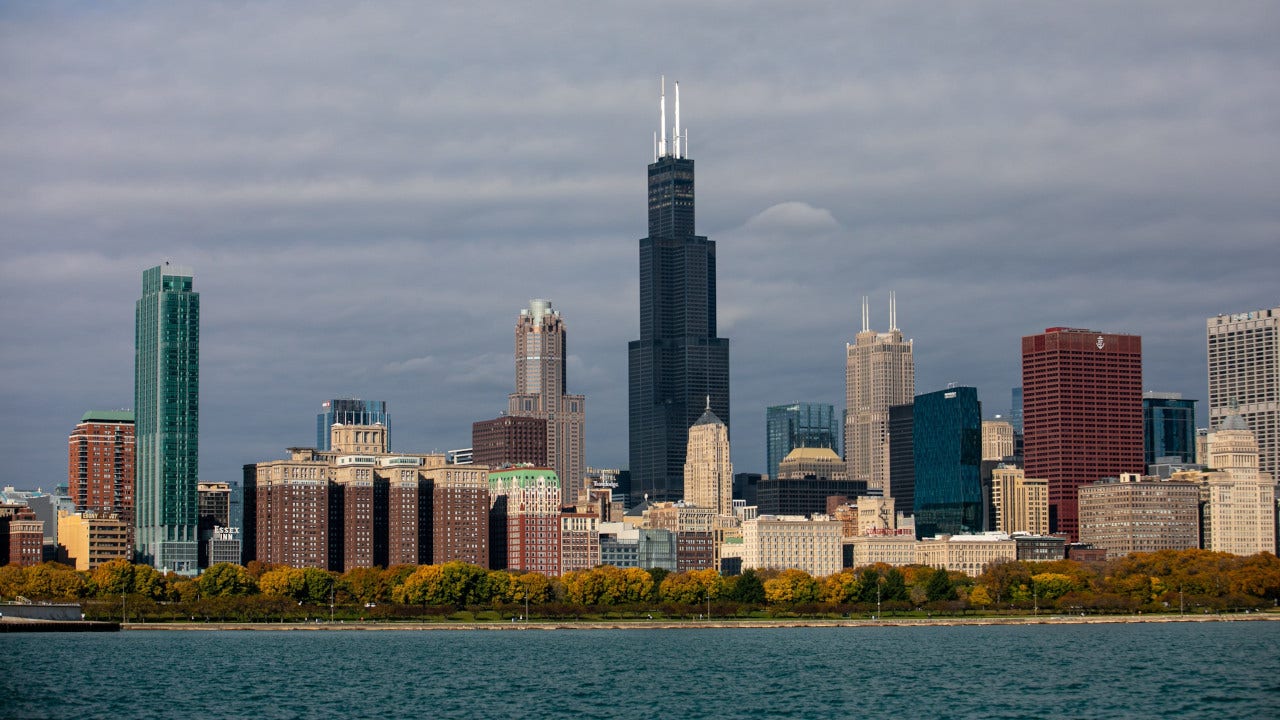 "These bond policies, these warrant policies, all originated with politicians in either Chicago or the greater Cook County area," Weitzel said.
He was clear, however, that not all the policies in the SAFE-T Act are bad.
"There are some good things – the police keep body cameras are good, and no police chief has argued about that. There's some good training legislation in there … The only thing that's bad and this is this bond provision," he said.
Once the law takes effect, "chaos" will likely break out, especially with suburban departments, he said.
"The city of Chicago probably gets enough personnel to comply with whatever the courts put in. But you're going see a lot of dissatisfaction in the job, and you're going to see police officers say, 'why even bother,'" Weitzel said.
---