Wealthy lawyer's growing role in Hunter Biden's life ranges from financial support, to helping write a book, to lending a private jet
By Brandon Gillespie , Aaron Kliegman , Jessica Chasmar
---
Kevin Morris, an attorney and adviser for Hunter Biden, was spotted Thursday smoking a bong on the balcony of his Malibu, California, home while the president's son was visiting.
Morris appeared to be puffing on the white bong in plain view of the public street outside the home. Hunter Biden was at the Malibu home at the time of the bong rip but was not present on the balcony when the photos were snapped, according to photos obtained by Fox News Digital.
It's unclear what substance Morris appeared to be smoking, but recreational marijuana is legal in California.
Hunter's visit to Morris' house, which was first reported by Daily Mail, comes as the House Oversight Committee's investigation into the Biden family finances took a sharp turn this week with the Thursday release of an FBI document detailing how he, along with his dad, President Biden, allegedly "coerced" Burisma CEO Mykola Zlochevsky to pay them millions of dollars in exchange for their help in getting the Ukrainian prosecutor investigating the company fired.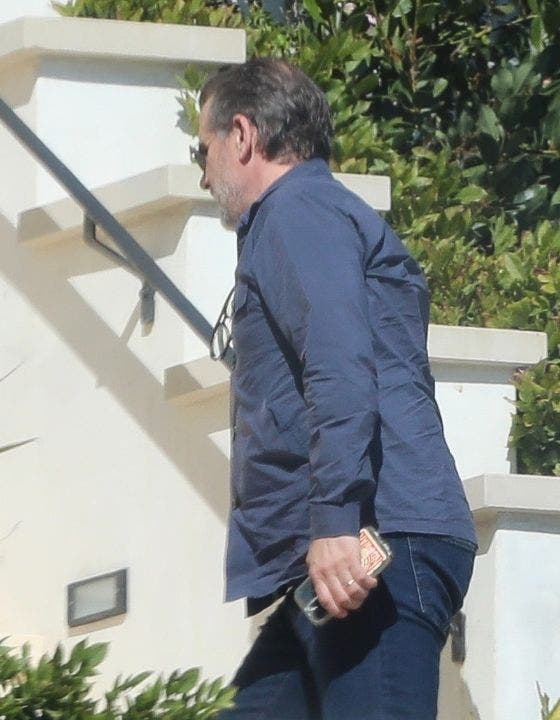 Morris, a prominent Hollywood attorney, has assumed an increasingly big role in Biden's life, to the point that the wealthy lawyer has been dubbed Hunter's "sugar brother." That role has involved a wide range of areas – from financial support, to helping write a book, to lending a private jet.
Indeed, Biden, 53, flew to and from the Arkansas courthouse for his May child-support hearing aboard a luxury private jet owned by Morris, according to the New York Post, which cited flight and business records.
The jet took off from Los Angeles on April 30 just after 7 a.m., flew cross-country to Washington, D.C., where it landed, and then went to Arkansas for the hearing the next morning. Afterward, the jet left around 11:30 a.m. to return to D.C. The 7,326-mile round trip likely cost between $55,000 to $117,000, the Post reported, noting the total was the equivalent value of up to six months of Biden's child-support payments.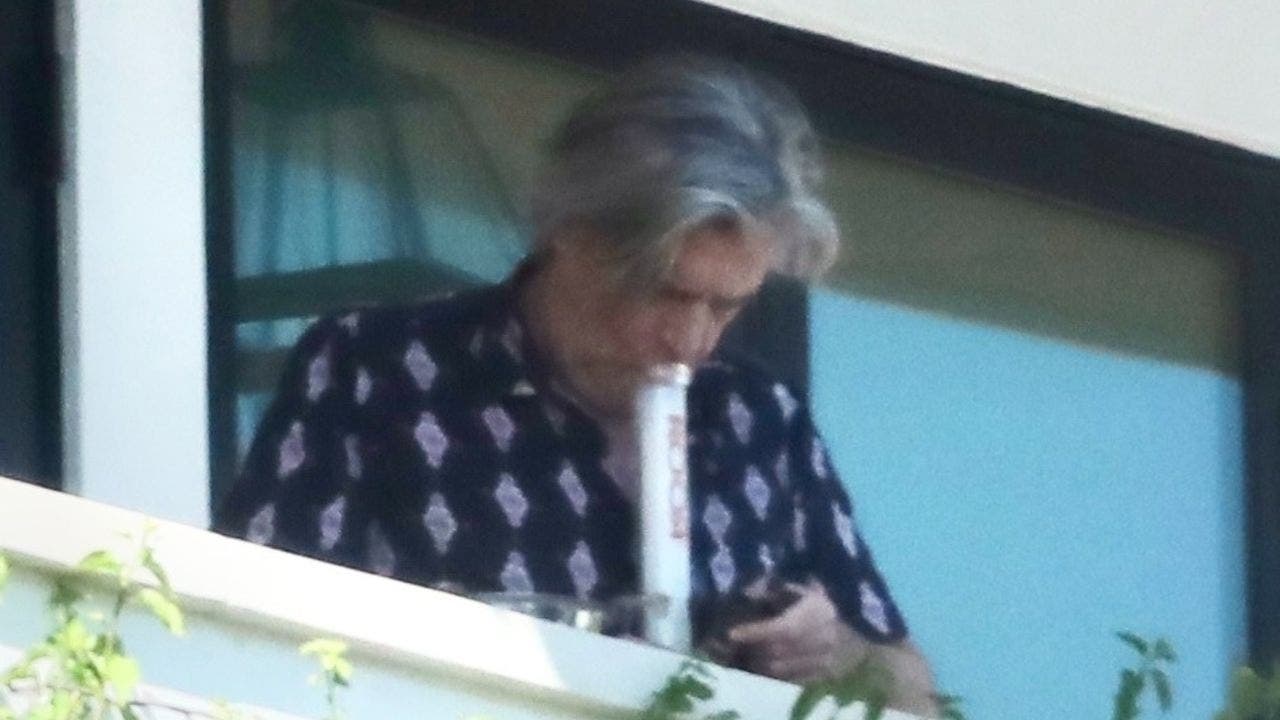 Beyond the child-support hearing, the Post cited flight records showing Morris' plane landing in or taking off from Fayetteville, Arkansas, at least nine times between February 2022 and April 2023.  Fayetteville is the home of Biden's financial adviser, Edward Prewitt.
Morris has helped Biden maintain his allegedly lavish lifestyle, according to several reports, covering at least some of the first son's rent and living expenses.
Perhaps most famously, Morris loaned more than $2 million to Biden to help pay off the first son's overdue taxes, which are in part the subject of a years-long Justice Department investigation into possible tax evasion and other potential crimes.
Morris has additionally advised Biden on a host of legal, personal and financial matters, ranging from his child-support lawsuit to how to respond to ongoing federal probes in his taxes and business affairs. Biden lawyer Chris Clark told CBS News last year that Morris is serving as an "attorney and trusted adviser" to the first son.
Emails and business records indicate Morris also controls Biden's valuable assets. Indeed, Biden's stake in a Chinese private equity firm called BHR is now controlled by Morris, the Washington Free Beacon recently reported. Specifically, Morris controls Skaneateles, which holds Biden's 10% stake in BHR.
An amended joint venture contract for BHR Partners first obtained by the nonprofit investigative group Marco Polo, identifies Morris as the managing member of Biden's LLC. BHR Partners is co-owned by the Beijing-controlled Bank of China and manages $2.1 billion in assets. 
Biden initially invested $420,000 in BHR Partners in October 2017 through his personal company, Skaneateles LLC. His interest in the company spiked to an estimated $894,000, according to a March 2019 email from his former business partner, Eric Schwerin.
Additionally, amid the ongoing investigations into Hunter Biden's business dealings, Morris assisted him in finishing his 2021 memoir, "Beautiful Things," which chronicled his drug and alcohol addictions. Biden included Morris – who reportedly found a high-powered literary agent for the first son – as part of "the outstanding team behind this book" on the acknowledgments page of his memoir.
Morris has also worked on a documentary project that's expected to build on the memoir's story of redemption while portraying Biden as the victim of attacks from conservatives and Republicans in recent years.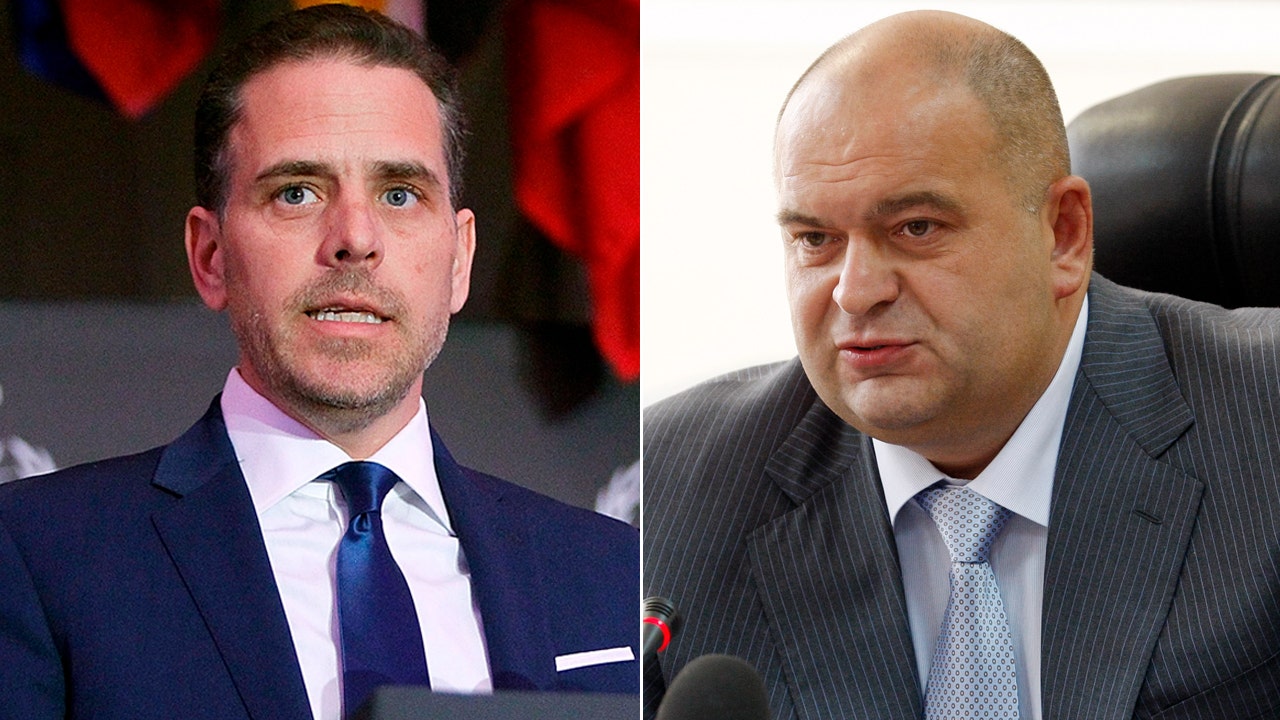 Morris allegedly lied to get on to the film set of "My Son Hunter," an independent movie that presents a fictionalized and unflattering account of Biden's drug use and foreign business dealings. According to several reports, Morris flew to Serbia with two colleagues, identified himself by name to the film crew, and said he was making a documentary about Biden's alleged "corruption" without revealing their relationship. Morris and his two colleagues were given full access to the set for several days, taping hours of footage for the supposed documentary.
However, when revelations about Morris' connection to Biden first came to light last year, Phelim McAleer, a producer of the film, called the lawyer's behavior "unethical," adding that "if I had known that he was providing legal and media consult to Hunter Biden, I would have treated him rather differently."
Morris didn't immediately respond to Fox News Digital's request for comment.
Fox News' Brooke Singman and Matteo Cina contributed to this report.
---