Trump may face charges for 'interference' in Georgia's 2020 election
By Anders Hagstrom
---
A Georgia judge swore in the jury that will hear former President Donald Trump's case of potential criminal interference in the state's 2020 election.
Trump may face charges relating to "possible criminal interference in the administration of Georgia's 2020 general election." Superior Court Judge Robert McBurney swore in the panel Tuesday, though a date to consider Trump's charges has yet to be announced.
Fulton County District Attorney Fani Willis says she will announce charging decisions during the court term that began this week and ends Sept. 1.
The case is a potential source of a third criminal case against the former president, who also faces charges relating to his handling of classified documents and accusations of business fraud in New York.
Trump's legal team has tried for months to quash the Georgia investigation, filing a motion in March to throw out a previous grand jury report that recommended indictments relating to his and his campaign's actions during the 2020 election.
Trump's Atlanta-based attorneys, Jennifer Little, Drew Findling and Marissa Goldberg, argued the conduct by Willis, McBurney and the jurors themselves, including special grand jury forewoman Emily Kohrs, tainted the investigation. Trump's legal team demanded another judge recuse the prosecutor's office from handling the case.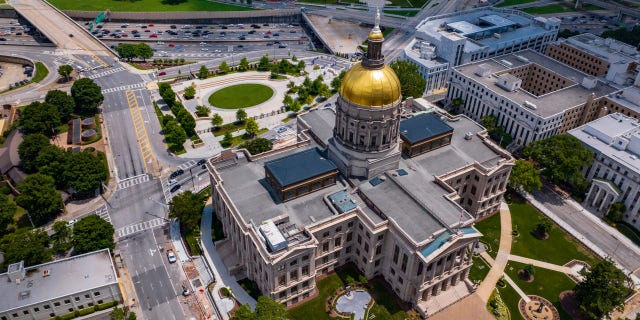 "The whole world has watched the process of the (special purpose grand jury) unfold and what they have witnessed was a process that was confusing, flawed and, at times, unconstitutional," Trump's legal team wrote in a filing. 
"Given the scrutiny and gravity of the investigation and those individuals involved — namely, the movant President Donald J. Trump, this process should have been handled correctly, fairly and with deference to the law and the highest ethical standards."
Fox News' Bradford Betz contributed to this report.
---