Khalid Kamau was charged with criminal trespass and burglary in the first degree
By Landon Mion
---
The mayor of South Fulton, Georgia, was arrested Saturday morning after entering a house he says he mistakenly believed was abandoned.
Khalid Kamau was charged with criminal trespass and burglary in the first degree. He was booked into the Fulton County Jail and was released Saturday night after posting an $11,000 bond.
"I do want to thank the South Fulton police and the staff of officers for their courteous and professional service throughout the day," Kamau told reporters as he left the jail.
The mayor would not speak about the charges when talking to reporters. The City of South Fulton also would not discuss the details of the arrest.
"The City of South Fulton is committed to upholding the law and ensuring that all individuals, regardless of their position, are subject to the same fair and just treatment," the City of South Fulton said in a statement. "As the investigation is still ongoing, we are unable to provide further details at this time."
Kamau explained that he was interested in looking at a house he believed was abandoned.
"I just wanted to see the house," Kamau told Fox 5 Atlanta. "I do apologize to the owners. I thought it was abandoned."
Sources told Fox 5 Atlanta that the property owner held Kamau at gunpoint until cops arrived. Police have not confirmed this claim.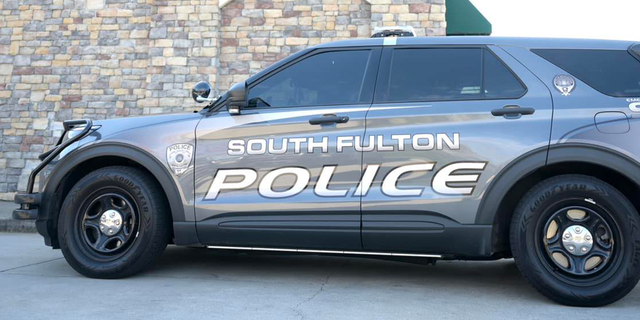 As officers were escorting the mayor to a police cruiser, the mayor said he apologizes "for the negative attention that this is brought to our city."
"I hope that the spotlight on our city right now will highlight some of the inequities that have been happening," he told Fox 5 Atlanta.
When pressed about whether he was admitting guilt, he said, "I think that's for the voters to decide."
Kamau was sworn in as mayor in January 2022. Before he was voted in as mayor, he was elected to the city council in 2017. Prior to that, Kamau worked as a labor and community organizer.
---