Georgia officials said they were still searching for the gunman
By Andrea Vacchiano
---
Georgia authorities say that at least four people were killed in a mass shooting in Hampton on Saturday morning.
The shooting rampage reportedly began at approximately 10:45 a.m. in the Dogwood Lakes area of Hampton, a small city south of Atlanta.
Authorities identified the suspect as 40-year-old Andre Longmore. Police believe Longmore killed three men and one woman.
"We're not releasing the name of the victims at this time to ensure that the family has time to be notified and to for them to grieve in private before it becomes public," police chief James Turner explained at a Saturday afternoon press conference.
"We had at least four crime scenes that we were still actively investigating," Turner added.
The suspect was reportedly last seen in a black 2017GMC Acadia SUV.
Authorities obtained four warrants for Longmore's arrest. Henry County Sheriff's Office is offering a $10,000 reward for anyone with information about the suspect.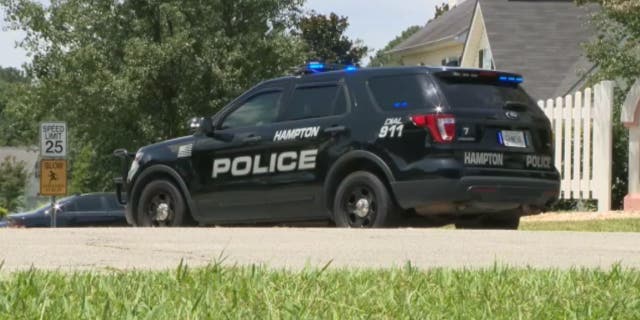 Authorities say that Longmore is still armed and dangerous in possession of a black handgun, and urged anyone who sees him to contact 911 immediately.
"This is a sad day in Hampton. It's just not normal for us. And as a community, we will grieve together as a Police Department." Turner said. "We will do everything in our power to ensure that the person is brought to justice."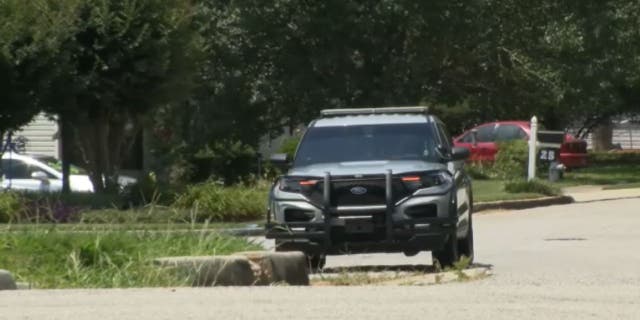 Georgia authorities, including Hampton Police Department and Henry County Sheriff's Office, are actively investigating the incident. No other details are available at this time.
The Associated Press contributed to this report.
---