North Carolina-based Elevation Church boasted approximately 26,000 weekly congregants in 2022
By Jon Brown
---
Southern Baptists lost one of their biggest congregations last week amid tensions in the largest U.S. Protestant denomination over women at the pulpit.
The Matthews, North Carolina-based Elevation Church sent a letter to the Southern Baptist Convention on June 26 informing them of their intention to disaffiliate "effective immediately."
The megachurch's letter did not state a reason for the disaffiliation, though Elevation Pastor Steven Furtick's wife, Holly Furtick, preaches and posts her sermons online.
Last month, an overwhelming majority of more than 12,000 voting delegates at the 2023 SBC annual meeting in New Orleans approved a preliminary vote to change the SBC's constitution to formally ban women from serving in a teaching pastoral role.
As a "complementarian" denomination, the SBC maintains that men and women have different but complementary roles in society and church leadership. The SBC's recent vote affirmed prior teaching laid out in The Baptist Faith & Message 2000, a doctrinal statement that says "the office of pastor is limited to men as qualified by Scripture."
Elevation Church has multiple locations around Charlotte and throughout North Carolina, as well as in nearby states and Canada.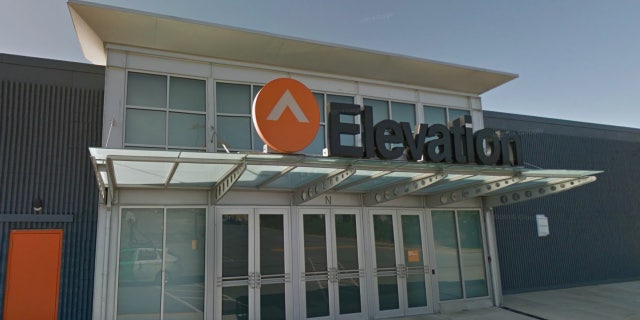 The megachurch boasted approximately 26,000 congregants every week in 2022, ranking it the seventh-most attended Protestant church in the U.S., according to Outreach magazine. According to the most recent records from the SBC, Elevation Church had an average attendance of 10,185 people in 2021.
Elevation's departure from the SBC follows in the wake of the denomination's ouster of the California-based Saddleback Church, which is the second-largest Protestant congregation in the U.S. and pastored by influential Baptist author Rick Warren.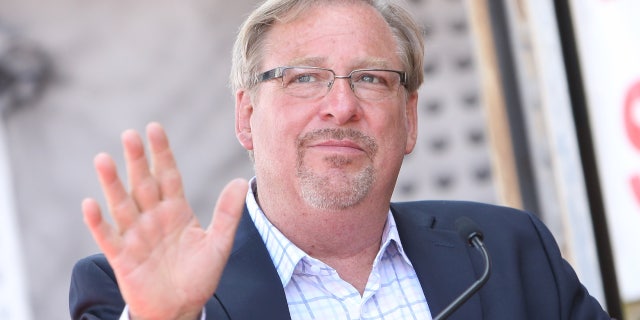 Warren went on a media blitz after his church was expelled over the issue of women serving in a pastoral teaching role, a decision they appealed to the SBC.
Saddleback's ouster was upheld by a 9,437-1,212 vote last month.
The Associated Press contributed to this report.
---