The first bus of migrants sent from Texas to Los Angeles arrived in June
By Landon Mion
---
A fifth group of migrants carried on buses from Brownsville, Texas, arrived in Los Angeles, California, on Saturday as the Lone Star State continues to relocate migrants to big cities across the U.S.
About 48 migrants, including 18 minors, arrived in downtown Los Angeles late Saturday morning, Mayor Karen Bass' office said, according to Fox 11. The two buses arrived at Union Station at around 11:30 a.m.
"The city has continued to work with city departments, the county, and a coalition of nonprofit organizations, in addition to our faith partners, to execute a plan set in place earlier this year," Bass' office said in a statement. "As we have before, when we became aware of the bus yesterday, we activated our plan."
The migrants were transported to Cathedral High School after they arrived at Union Station. After the migrants were taken to the school, they were evaluated for any medical issues, provided food and given access to any other resources they needed, the Coalition for Humane Immigrant Rights of Los Angeles told ABC 7. The group said most of the migrants have since been reunited with family.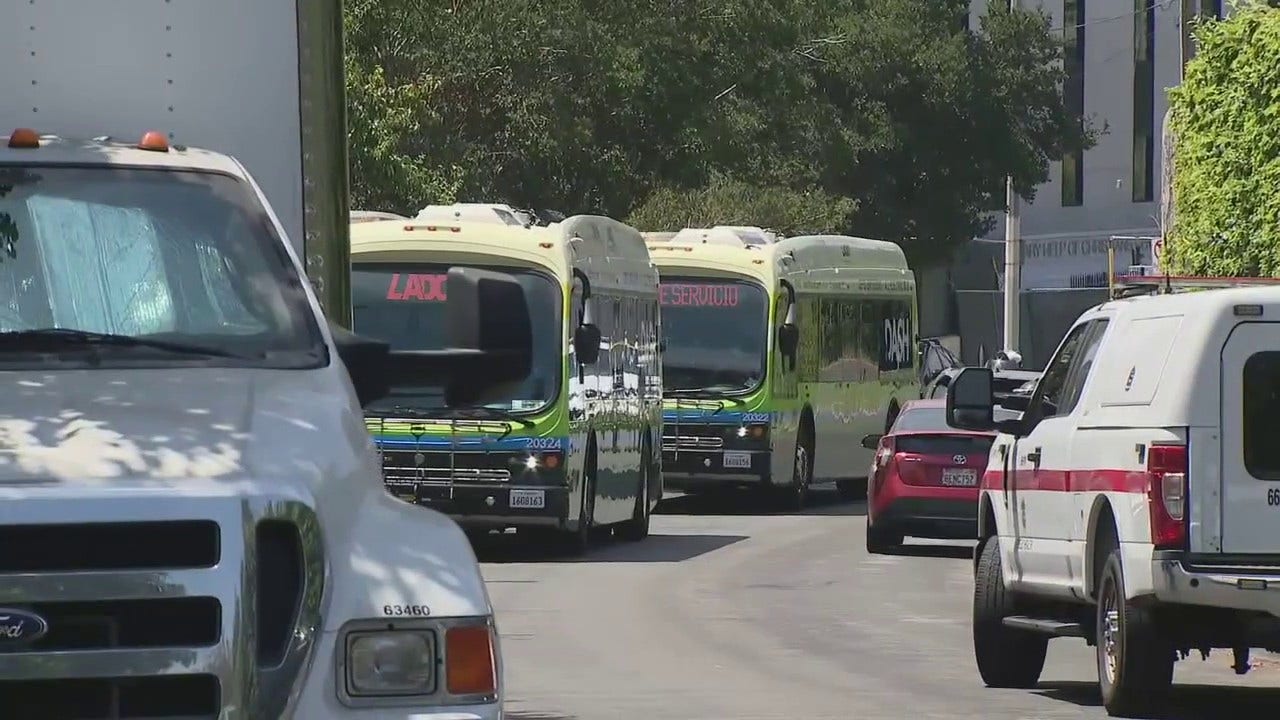 CHIRLA said many of the migrants have talked to officials and have already established asylum cases.
The first bus of migrants sent from Texas to Los Angeles arrived in the city back in June. Multiple relocations from Texas to Los Angeles have occurred in the weeks since, including over the Independence Day holiday weekend. 
The buses that arrived on Saturday were the third set of buses to arrive in the city in the last 10 days. The last buses before Saturday arrived on Tuesday.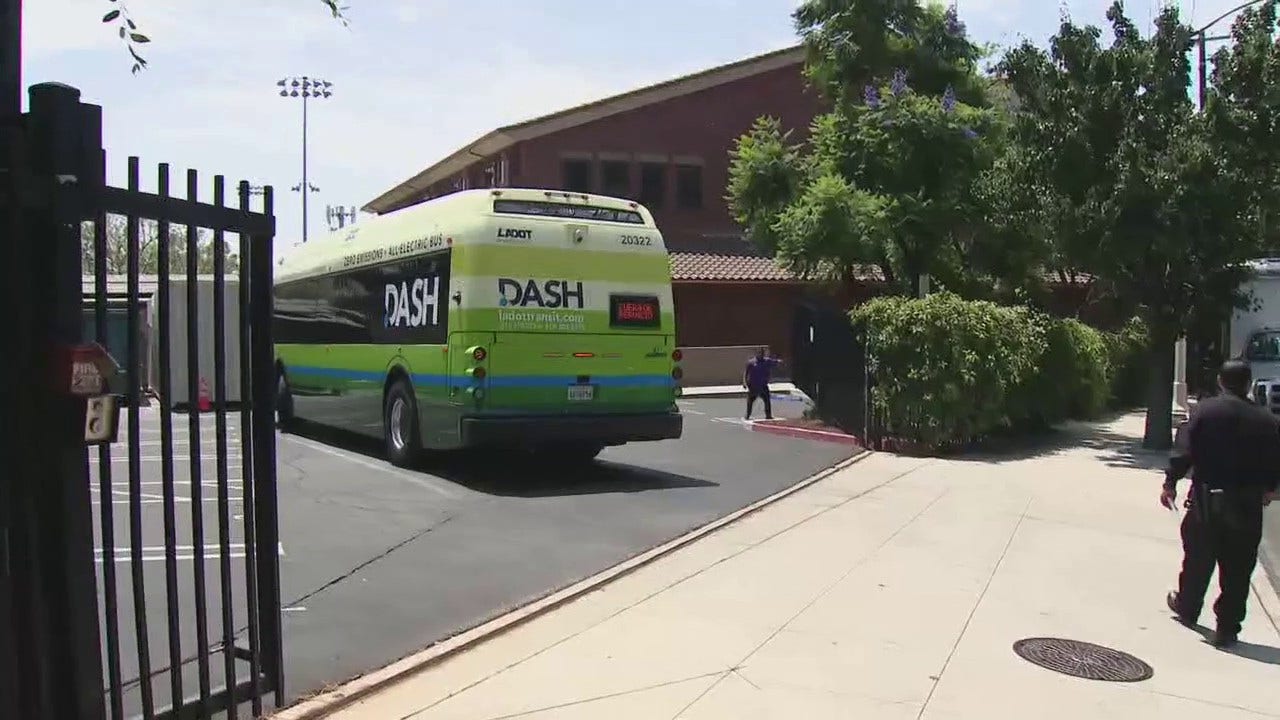 Texas Republican Gov. Greg Abbott has claimed responsibility for the migrant relocations. Texas began sending buses of migrants to several sanctuary cities last year, including New York City, Chicago and Washington, D.C. The leaders of these cities, which had committed to protecting illegal immigrants and not enforcing federal immigration laws, have said in recent months that they do not have the resources to take in more migrants
Abbott has previously said that Texas will continue to relocate migrants to these cities until the federal government fixes the immigration crisis at the U.S.-Mexico border.
---