Michael Burham is an Army Reserve veteran and experienced survivalist
By Michael Ruiz
---
The search for Michael Burham, a 35-year-old suspected killer who escaped from a Pennsylvania jail Thursday night and has since led police on a manhunt through the woods and mountains along the border with New York, is reminiscent of another chase through mountains – the seven-week search for cop killer Eric Frein experts say.
Burham, an Army Reserve veteran of nearly 12 years and a skilled survivalist, may also be receiving assistance while on the run near the Allegheny National Forest on the border of Pennsylvania and New York, according to authorities.
Matt Mangino, a former Lawrence County, Pennsylvania, district attorney, said the case reminds him of the 48-day hunt for Frein in 2014 – which took place in the Poconos on the other side of the state.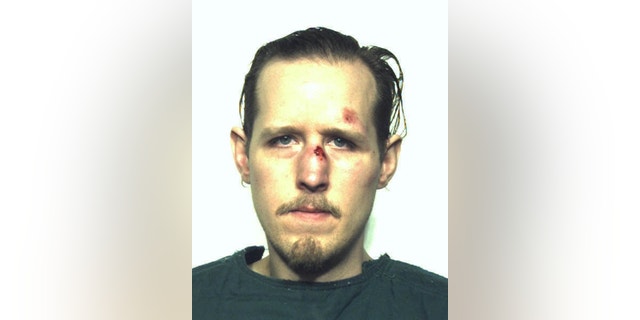 "They're both self-taught survivalists," he told Fox News Digital. "Frein was a person who was involved in military reenactments and stuff like that and basically taught himself survival skills as well as being a marksman. And it appears that Michael Burham is the same sort of person."
Frein shot two Pennsylvania state troopers in the Blooming Grove barracks in 2014, killing one and critically wounding the other. He had hoped to incite a rebellion against the U.S. government, according to prosecutors, who secured a conviction and death sentence in the case. Frein has been on death row since 2017.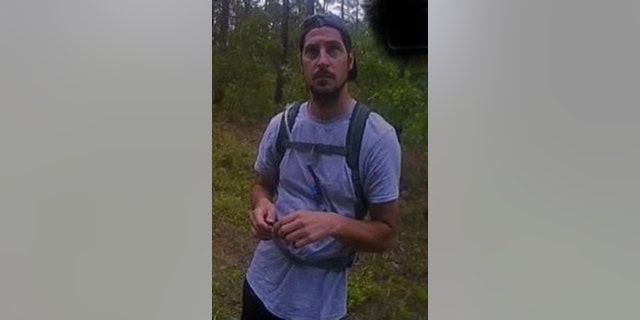 However, before his capture, he lived off the land in the Pocono Mountains, until a U.S. Marshals-led task force captured him at an airfield about 100 miles north of Philadelphia.
Burham's motives remained unclear Wednesday as the manhunt entered its sixth day.
"Warren County and the surrounding area is very rural," Mangino said. "It's right on the Allegheny National Forest … so there are a lot of places to hide – and if you have the survival skills, there's gonna be a lot of opportunity to evade police."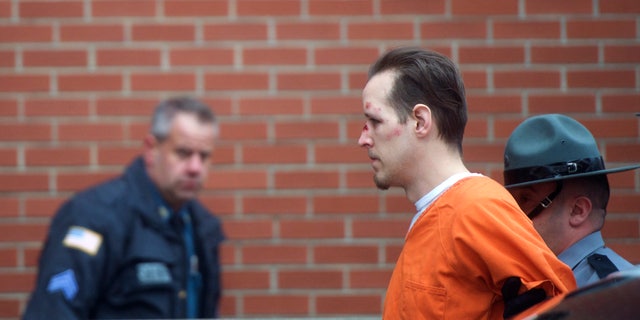 "You can't stay on the run forever," Mangino said. "At some point, it's going to become very burdensome to keep up that pace, to live off the land, to evade police."
Pennsylvania State Police Lt. Col. George Bivens said during a news briefing that authorities would force the suspect to make a mistake, then take advantage.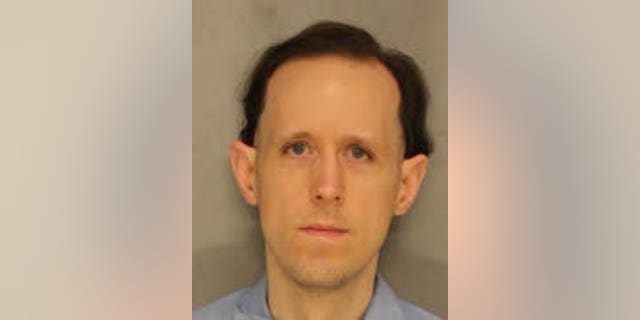 "It's inevitable that police are going to find him," Mangino said. "It just depends how long it's going to take and what other damage or victims might come about because of this man."
Burham is the prime suspect in the May 11 shooting of Kala Hodgkin in Jamestown, New York, about 20 miles from the Pennsylvania line.
After that incident, he allegedly torched a parked car and kidnapped a Pennsylvania couple as he made his way south.
South Carolina police and the FBI chased him through parts of the Francis Marion National Forest to finish another manhunt that lasted almost two weeks.
It ended with police dragging a mud-covered Burham out of the brush after a local resident reported a suspicious encounter on his rural property.
Anthony Phillips, the resident, spotted a pair of shoes near his shed while patrolling his property upon the advice of the local sheriff.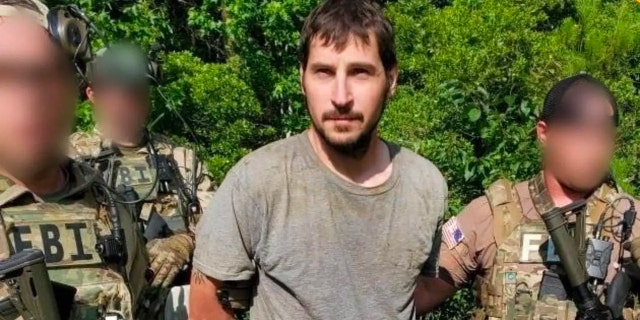 "When he stood up, he was very cool, calm and collected," Phillips told Fox News Digital.
However, Phillips, protective of his girlfriend, his dog and the public at large, began shouting.
Burham grabbed his shoes and ran off into the woods, he said. Phillips and his girlfriend called 911, and police arrived in about 5 minutes. Less than two hours later, they captured Burham.
Seth Ferranti, the writer and producer of Netflix's hit documentary "White Boy," was on the U.S. Marshals' Top 15 Most Wanted list from 1991 to 1993, on the run from a 25-year sentence for nonviolent drug trafficking charges. He was eventually captured, served his time and became a documentarian after his release.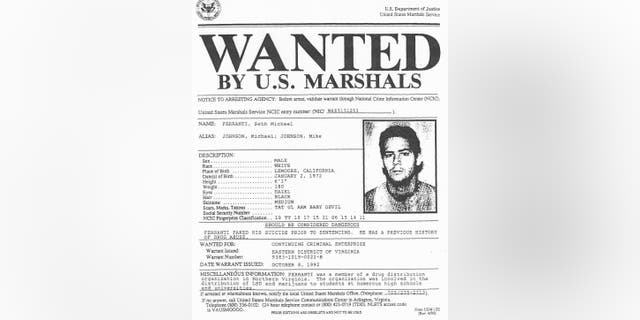 "A lot of county jails are not very secure," Ferranti told Fox News Digital. "This guy examined and exploited this jail's security faults. He watched and planned and got the sheets he needed and stashed them until it was time. I'm sure he was in that rec area every day looking for a way to get out – and he found it."
Police say Burham should be considered armed and dangerous and that he may be receiving assistance as he attempts to evade capture.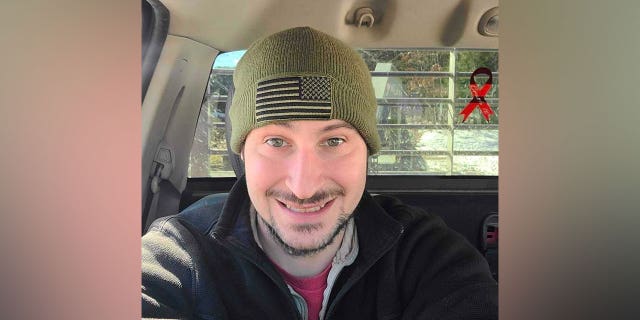 "If he has access to guns, it probably won't end nicely," Ferranti warned.
"This dude is living off luck right now," Ferranti said. "He's desperate, has blinders on, and will literally do anything to stay free – not very romantic or glamorous."
Burham escaped the Warren County jail in Pennsylvania last week, where he was being held on $1 million bail on charges including kidnapping and burglary.
If he is recaptured, prosecutors in New York said they intend to file second-degree murder charges in connection with Hodgkin's death.
U.S. Marshals joined the manhunt Saturday, announcing a reward of up to $9,500 for information leading to his capture. Anyone who sees him should call 911.
While he has survivalist training and military experience, sources tell Fox News Digital he may run into trouble keeping himself fed in the wilderness and may not be as skilled living off the grid for long-term stints as he is at things like climbing and hiking.
---