DeSantis spokesman says 'We appreciate the prayers and well wishes of the nation' after governor involved in crash
By Greg Norman
---
Republican presidential candidate and Florida Gov. Ron DeSantis wasinvolved in a car accident in Tennessee on Tuesday, his spokesman says.
"This morning, the governor was in a car accident while traveling to an event in Chattanooga, Tennessee," Press Secretary Bryan Griffin told Fox News in a statement. "He and his team are uninjured. 
"We appreciate the prayers and well wishes of the nation for his continued protection while on the campaign trail," Griffin added.
A Chattanooga Police Department spokesperson told Fox News that the crash happened on Interstate 75 south around 8:15 a.m. after the front vehicle in DeSantis' four-car motorcade slowed down suddenly to avoid traffic in front of them, which caused the pile-up.
A female staff member suffered minor injuries and was later treated at a campaign event while an investigation remains ongoing, the spokesperson added.
Traffic camera video from Tennessee Department of Transportation Smartway Cameras showed police and other first responders at the scene of the incident.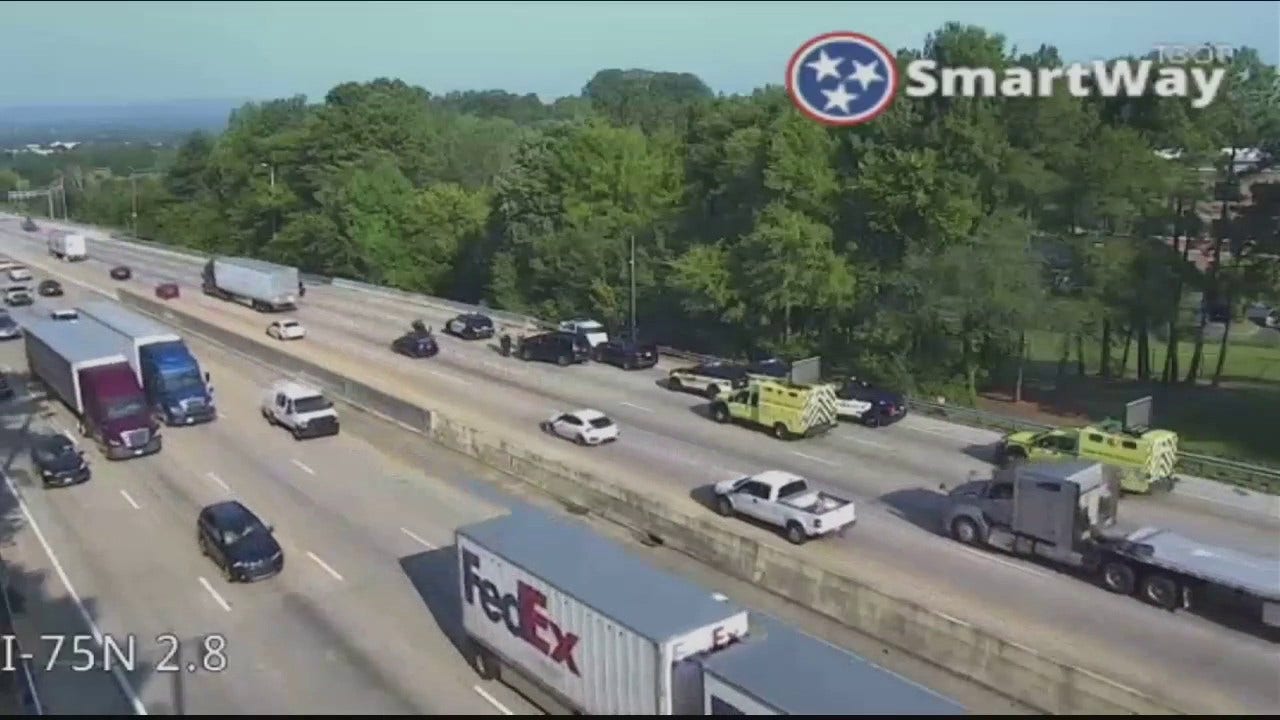 On Monday, Fox News reported that some of the top officials in DeSantis' 2024 presidential campaign are telling top donors that a campaign "reset" is underway.
The officials acknowledged Sunday during a meeting with leading campaign contributors and bundlers that they spent too much money in the two months since DeSantis declared his candidacy for the White House, sources with knowledge of the gathering confirmed to Fox News.
And they promised that more changes were ahead as DeSantis aims to rebound from what's characterized as a disappointing start to his campaign.
News of the meeting, which took place in Utah at the upscale Stein Eriksen Lodge at the Deer Valley resort, was first reported by Politico.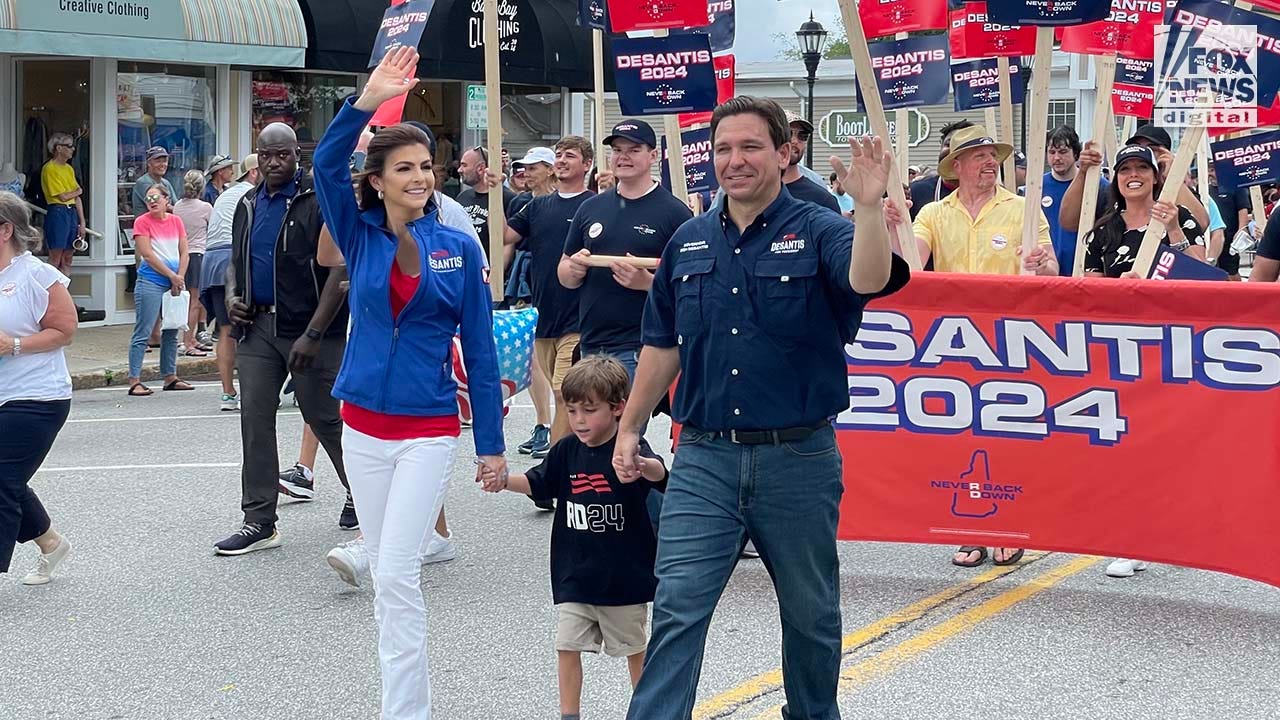 Campaign officials, according to sources familiar with the meeting, acknowledged that money had been spent on unsuccessful operations and that Team DeSantis would run a leaner, "insurgent" type campaign going forward.
"Something needs to change and there needs to be a new ignition," a leading DeSantis donor told Fox News.
Former President Donald Trump, who's the commanding front-runner in the GOP nomination race as he makes his third straight White House run, has expanded his large double-digit lead over DeSantis in many polls in the two months since the Florida governor launched his campaign.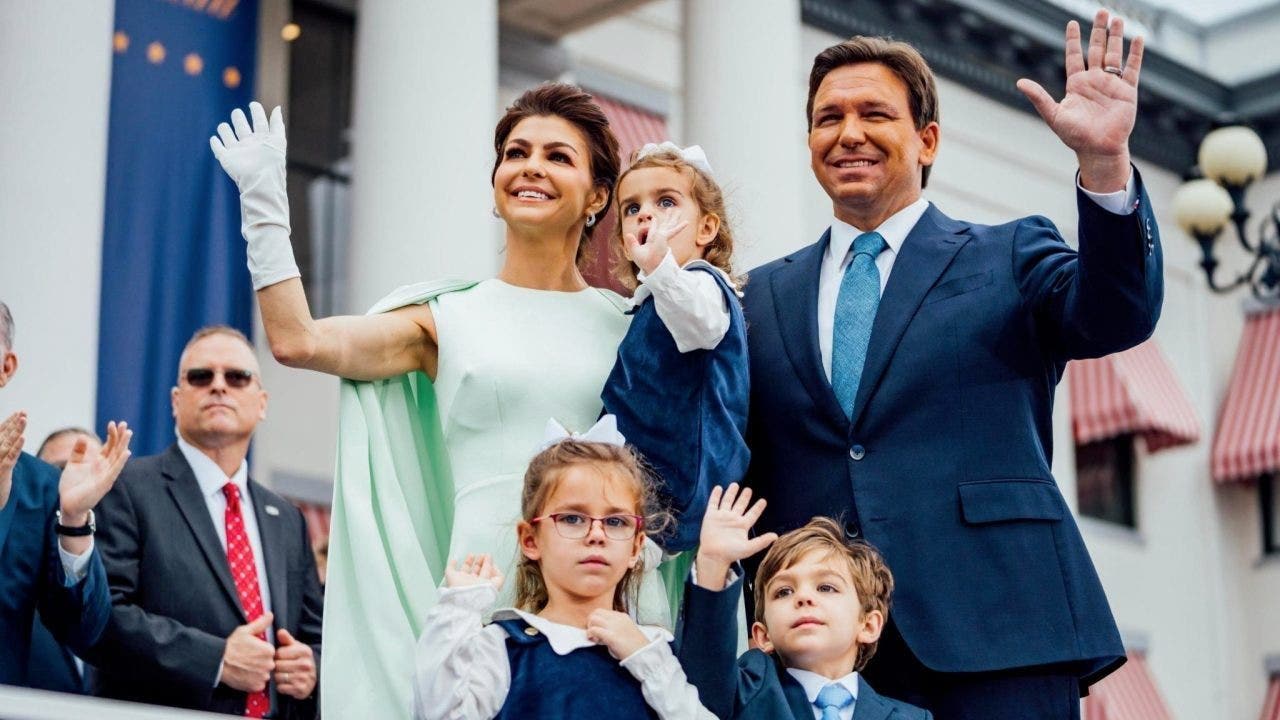 DeSantis has raised an impressive $20.1 million during the first six weeks of his campaign. But nearly half – $8.2 million – came in the first 24 hours after DeSantis declared his candidacy.
DeSantis has also been burning through his campaign coffers at a quicker rate than Trump. The governor's campaign spent $7.9 million in half the time that Trump's team shelled out $9.1 million.
---