Carlee Russell, 25, confessed to fabricating story of her abduction, police say
---
The now ex-boyfriend of Carlee Russell said he felt "blindsided" after learning that she lied about being kidnapped on the side of an Alabama interstate after she claimed to have stopped to check on a toddler who was wandering alone.
Thomar Simmons posted a statement on Instagram on Monday after authorities held a news conference to announce that Russell, 25, had confessed to fabricating the story.
"I was made aware of the false narrative after coming to the defense of my ex Carlee Russell," Simmons said in the statement. He also said Russell's actions "created hurt, confusion and dishonesty" and that he and his family "are disgusted from the outcome of the entire situation."
Russell's story made headlines across the country following her disappearance on July 13 and eventual return home two days later.
The 25-year-old had called 911 to report a toddler wandering beside a stretch of interstate. She told detectives she was taken by a man who came out of the trees when she stopped to check on the child, put her in a car and an 18-wheeler, blindfolded her and held her at a home where a woman fed her cheese crackers, authorities said at a news conference last week.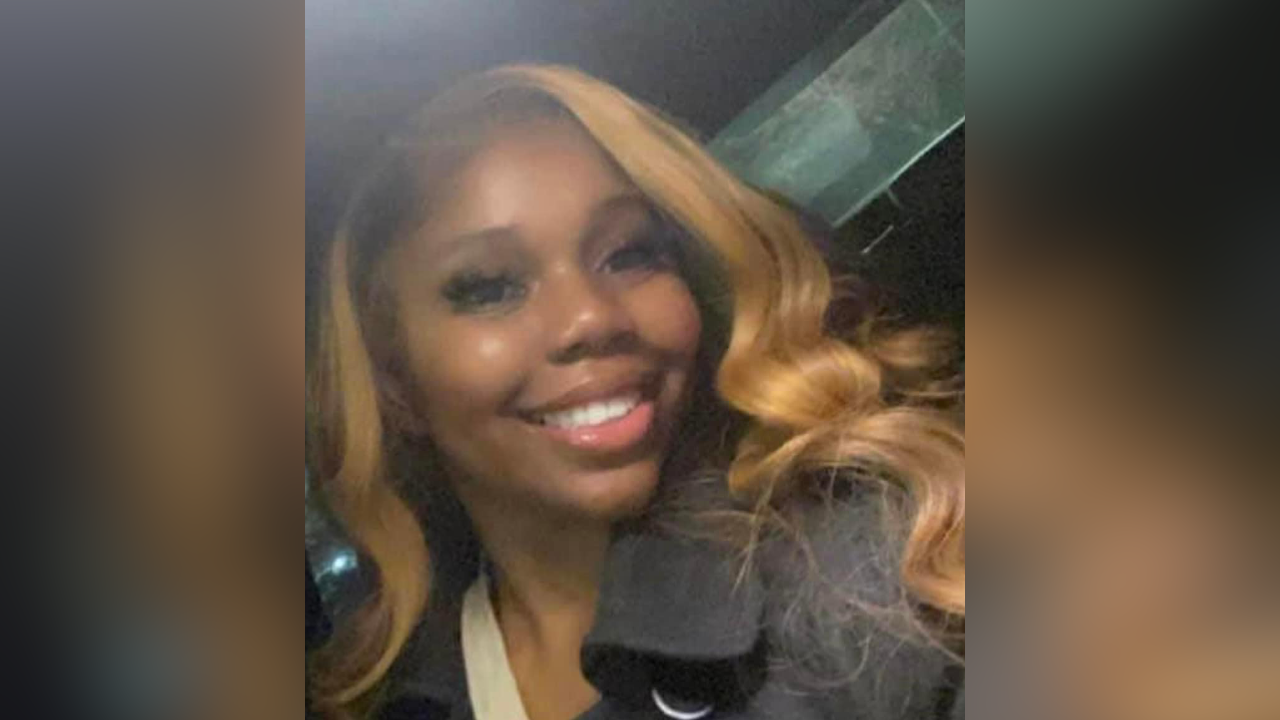 Russell said she was put in a vehicle again but managed to escape and run through the woods to her neighborhood.
Following her return, Simmons detailed in a Facebook post how he desperately helped search for Russell.
"I have been going nonstop since I received the call that she was missing on Thursday night," Simmons wrote at the time. "I know she would've done the same for me, so I wasn't going to give up until I saw her face again!"
Investigators, however, cast doubt on Russell's story. Detectives determined that in the days before her disappearance, Russell had searched for information on her cellphone about Amber Alerts and the movie "Taken," which is about a woman's abduction.
Authorities also said she searched for a one-way bus ticket from Birmingham, Alabama, to Nashville, Tennessee, departing the day she disappeared.
Russell's attorney, Emory Anthony, provided a statement on Monday that said there was no kidnapping.
"My client apologizes for her actions to this community, the volunteers who were searching for her, to the Hoover Police Department and other agencies as well, as to her friends and family," Anthony said in the statement. "We ask for your prayers for Carlee, as she addresses her issues and attempts to move forward, understanding that she made a mistake in this matter. Carlee again asks for your forgiveness and prayers."
Hoover Police Department Chief Nicholas Derzis said it is possible that Russell could face charges. He said investigators are trying to determine where she was during the two days she was gone.
The Associated Press contributed to this report.
---