McDonald County identified the suspect as James F Garrett, 62, of Seneca, Missouri
By Lawrence Richard
---
Authorities in Missouri said an alleged burglar who entered a home in McDonald County with a firearm was met by two homeowners, who had guns of their own, who shot and swiftly detained the man until police arrived.
McDonald County Sheriff's Office deputies responded Wednesday to a reported burglary at a residence on Buffalo Creek Road near Tiff City, where they said two homeowners had both shot a suspected burglar, who fired first at the homeowners. Tiff City is located along Missouri's shared border with Oklahoma.
"Arriving deputies made contact with the homeowners who had come home to find a man inside the home," Sheriff Rob Evenson said Wednesday. "The homeowners entered the house to find a man barricaded in a room. The burglar fired a shot at the homeowners from a handgun [and] the homeowners, who were both armed with handguns, returned fire, striking the burglar with a gunshot in each thigh."
The sheriff said the homeowners then disarmed the suspect, who was later identified as 62-year-old James F. Garrett of Seneca, and held him until deputies arrived.
Garrett was transported by Freeman Ambulance to a hospital in Joplin.
Detectives recommended to the McDonald County Prosecutor charges of burglary, assault 1st degree and armed criminal action.
No charges have been filed against the two homeowners.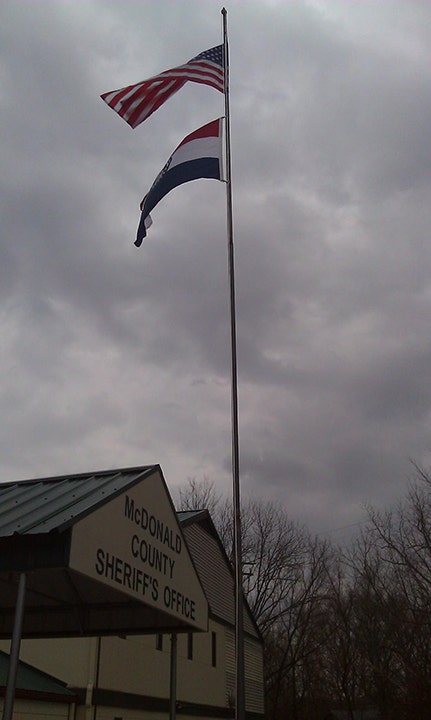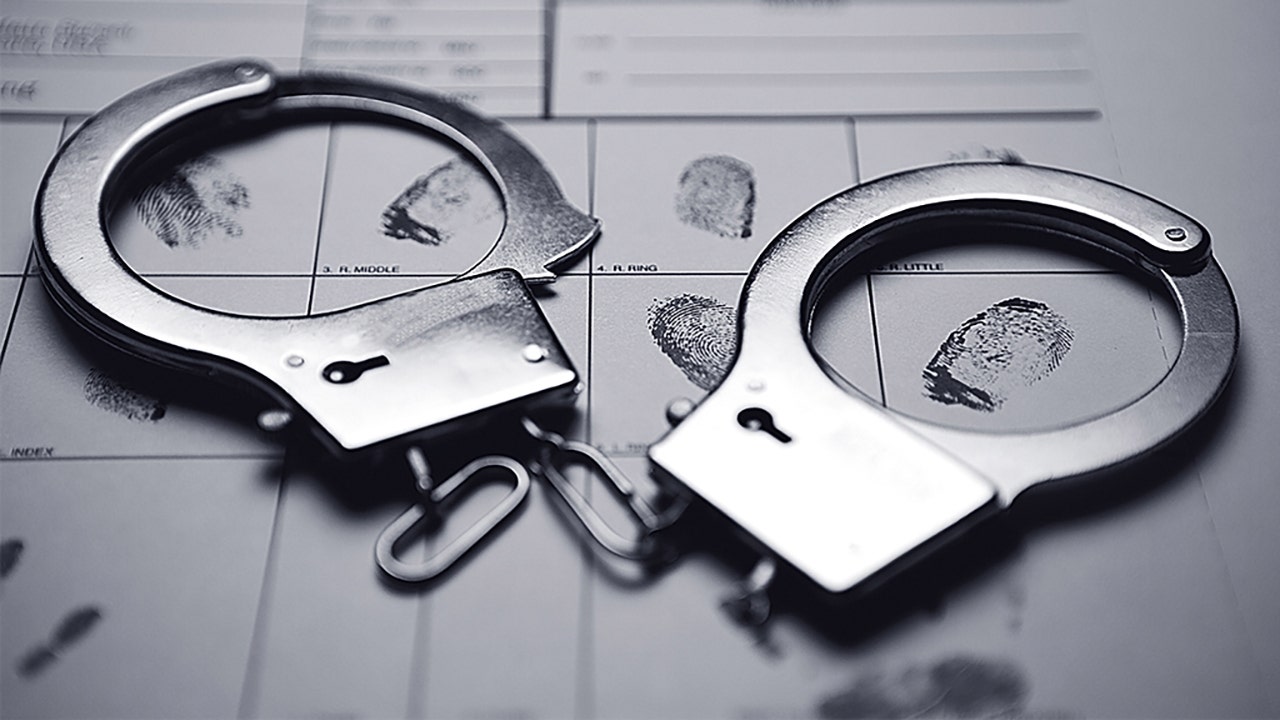 Fox News Digital reached out to the McDonald County Sheriff's Office for additional information, but did not immediately receive a response in time for publication.
Sheriff Evenson confirmed the homeowners were not injured during the incident.
---