The bills are set to be taken up by the House this week
---
President Biden is threatening to veto a pair of Republican-led spending bills that would defund progressive policies on abortion, diversity and LGBTQ issues.
The White House released policy statements on Monday morning announcing it "strongly opposes" appropriations bills for the Department of Veterans Affairs and Department of Agriculture that were put together by the House of Representatives' GOP majority.
"These bills include billions in additional rescissions from the [Inflation Reduction Act] and other vital legislation that would result in unacceptable harm to clean energy and to energy efficiency initiatives that lower energy costs and critical investments in rural America," the White House said.
"The draft bills also include numerous new, partisan policy provisions with devastating consequences, including harming access to reproductive health care, threatening the health and safety of Lesbian, Gay, Bisexual, Transgender, Queer, and Intersex (LGBTQI+) Americans, endangering marriage equality, hindering critical climate change initiatives, and preventing the administration from promoting diversity, equity, and inclusion," the White House said.
Republicans have attempted to use their thin House majority to curb the Biden administration's progressive policies multiple times this year so far, but many of those same bills have had little to no success in the Democrat-held Senate.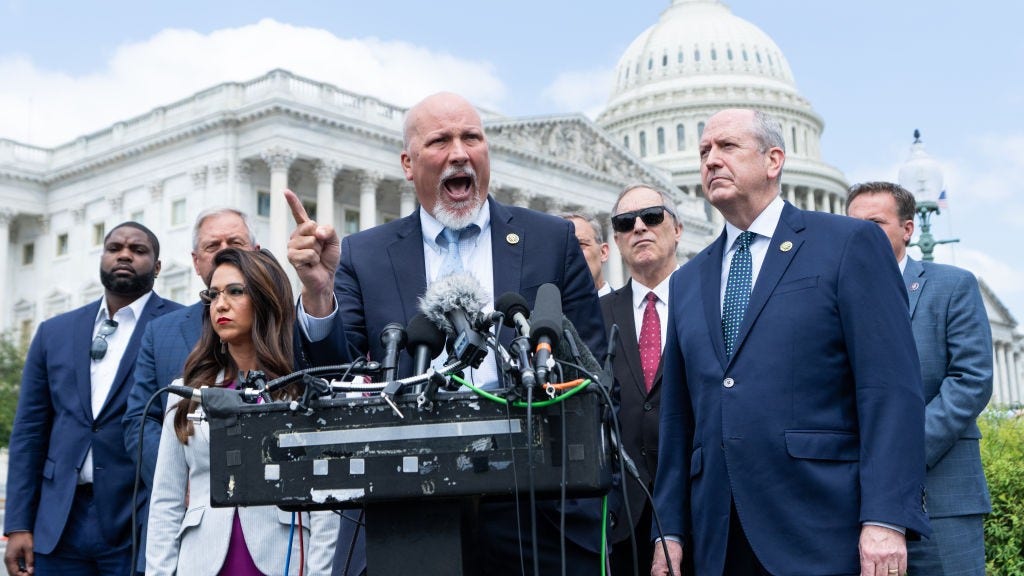 The spending bills are two of 12 that Congress hopes to pass before Sept. 30 or else risk a partial government shutdown if no funding agreement is reached.
In the statements opposing the spending packages, the White House accused Republicans of trying to impose "draconian cuts" that should have been avoided by the debt limit deal struck between Speaker Kevin McCarthy, R-Calif., and President Biden.
The deal, the Fiscal Responsibility Act, roughly froze non-defense discretionary spending levels at fiscal year 2023 levels while increasing defense by about 3%. But conservatives, wielding an outsized influence in McCarthy's razor-thin House majority, have successfully pushed for lower spending levels in the House Appropriations Committee.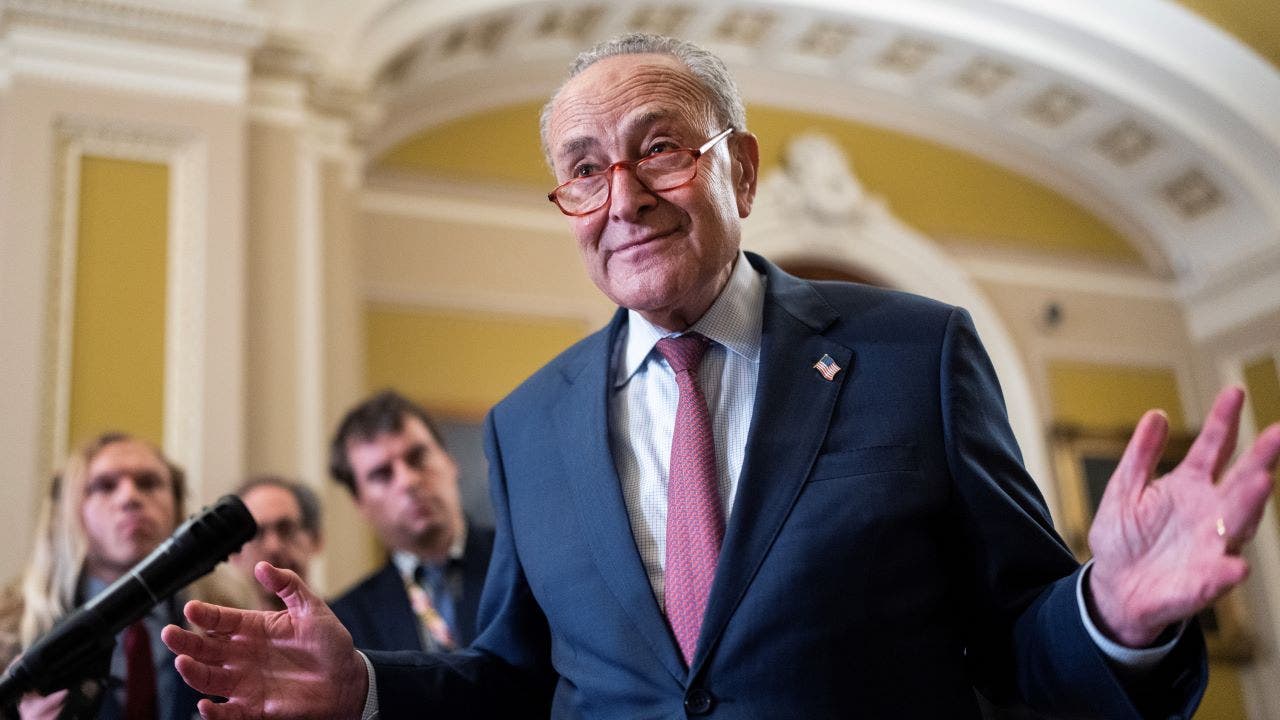 "House Republicans had an opportunity to engage in a productive, bipartisan appropriations process, but instead, with just over two months before the end of the fiscal year, are wasting time with partisan bills that cut domestic spending to levels well below the FRA agreement and endanger critical services for the American people," the White House said.
"These levels would result in deep cuts to climate change and clean energy programs, essential nutrition services, law enforcement, consumer safety, education and health care," it added.
With Biden's strong opposition, the bills are unlikely to get any Democratic support on the House floor, although they can still pass if only a few GOP lawmakers oppose them. House conservatives sent a letter to McCarthy last week, however, warning they would vote down any appropriations legislation that did not drastically cut spending, including below the levels set in the debt limit deal.
---